Ready in minutes, let's make delicious chocolate truffles!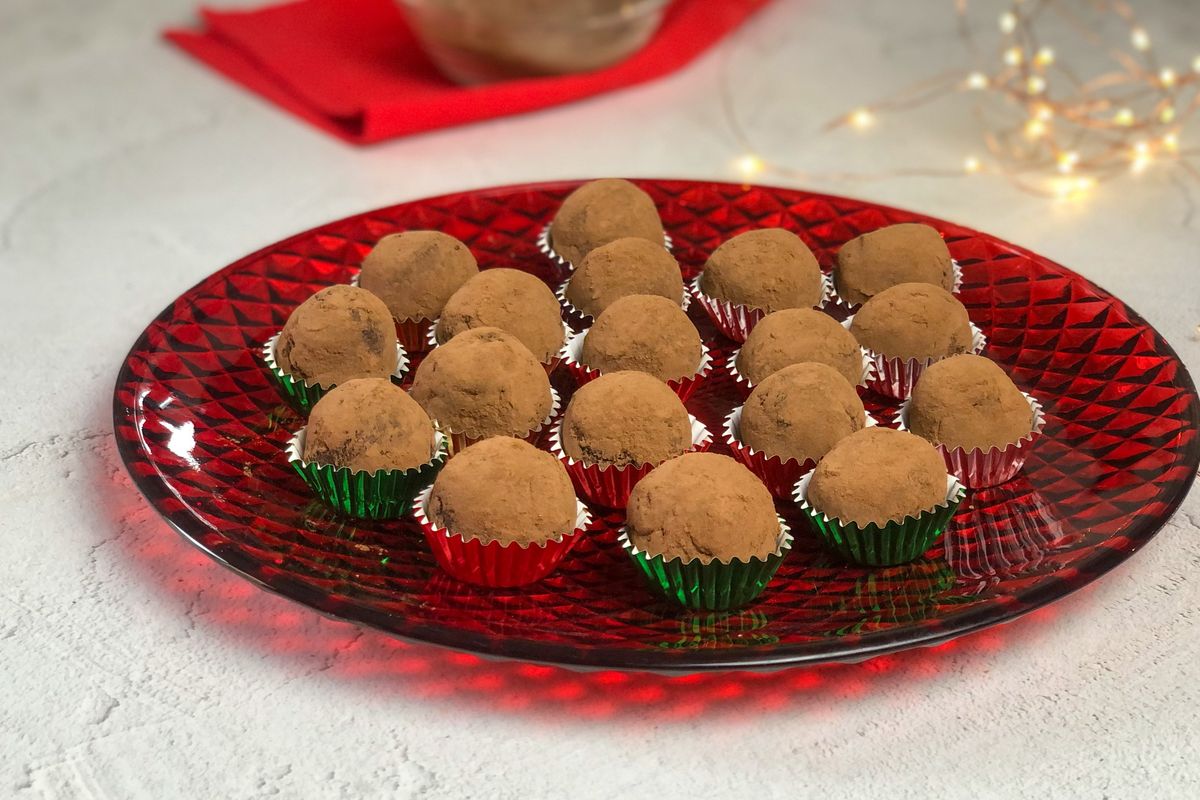 The no-bake chocolate truffles are ready in just a few minutes. Coated in cocoa and incredibly tasty, here's how to make them at home.
Today, let's see how to prepare dark chocolate truffles. It is a simple and quick recipe, which manages to bring adults and children together. These sweets are balls full of all the taste of chocolate and decorated in many ways. From the covering of pistachio grains to that of coconut, the most common and most appreciated decoration remains the one with cocoa powder.
Ready in just a few minutes , these dark chocolate balls are so good that one leads to another. The dough is easy to make because it's made with cream, milk chocolate, and dark chocolate . Once prepared, let them rest for a long time, so as to be even more consistent and irresistible.
Have we convinced you? Let's continue!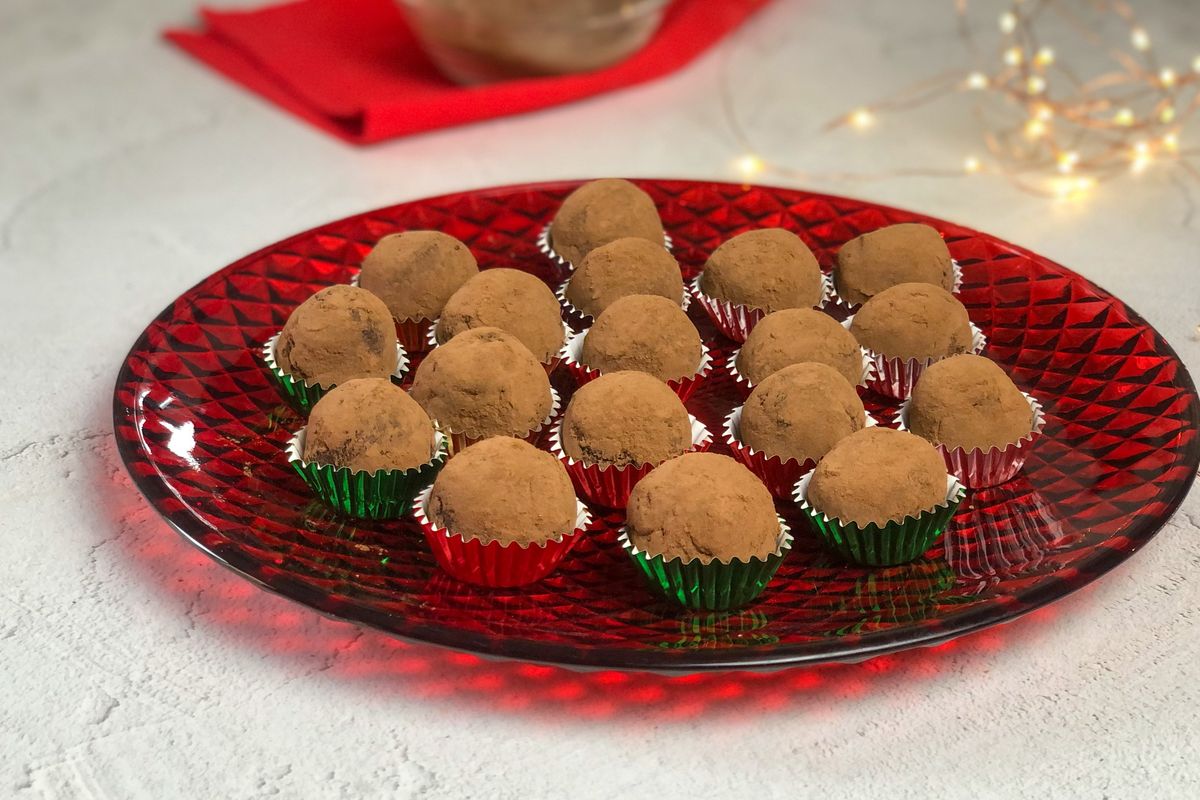 Preparation of the recipe for chocolate truffles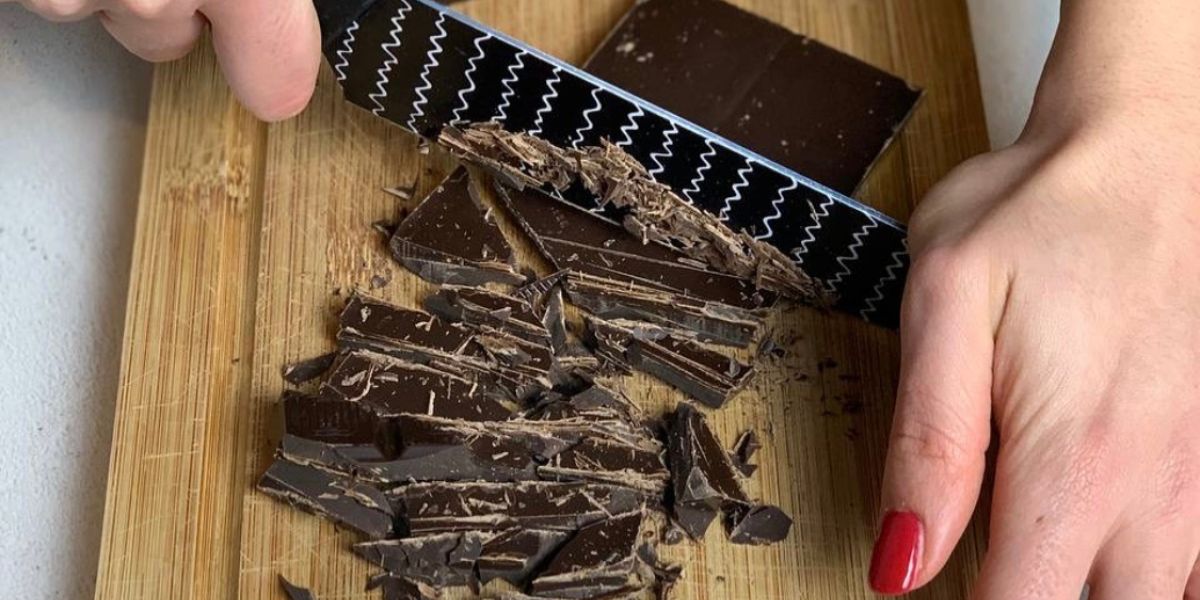 1. Start by preparing the ganache. Using a knife, coarsely chop both the milk and dark chocolate.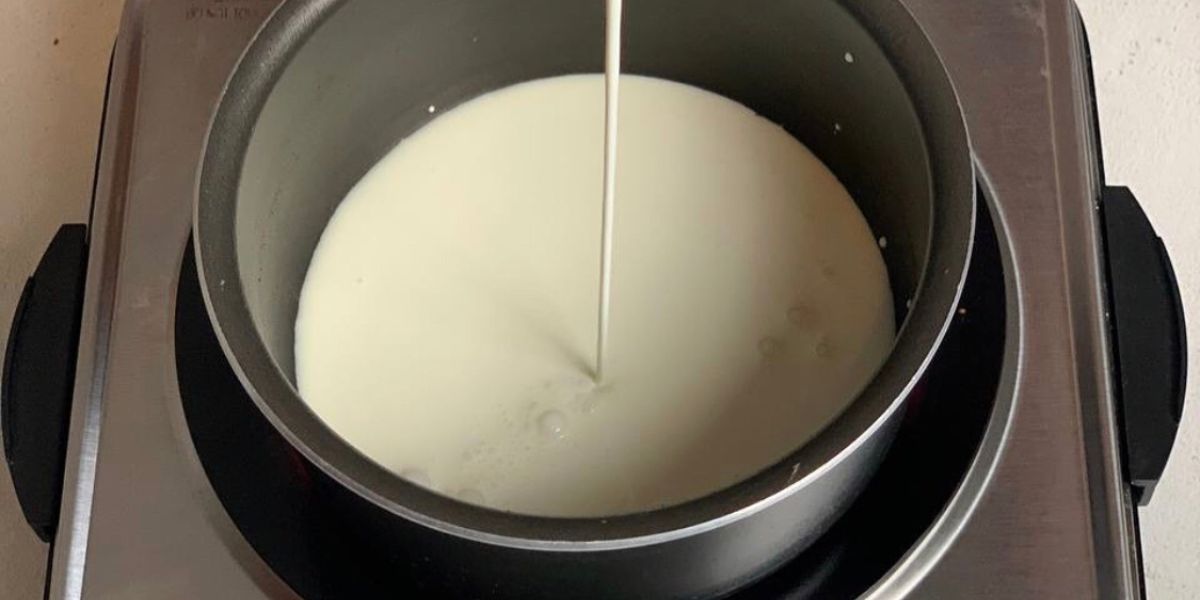 2. Take a thick-bottomed saucepan and place it on the stove. Pour the liquid fresh cream into it. Cook over medium heat until it comes to a boil. Once done, turn off and remove from stove.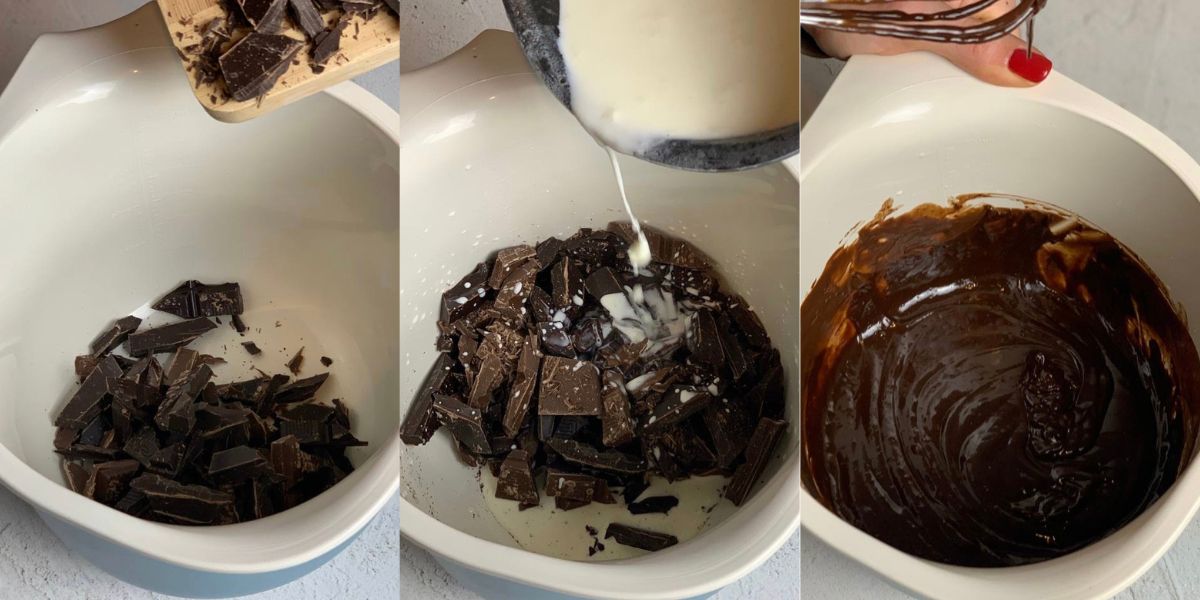 3. In a saucepan, pour the pieces of dark and milk chocolate and the hot cream. Using a hand whisk, stir constantly . Meanwhile, all the chocolate must melt.
4. Once you have obtained a homogeneous and shiny compound, especially without lumps, move it into a bowl and let it cool. Meanwhile, line a tray with parchment paper.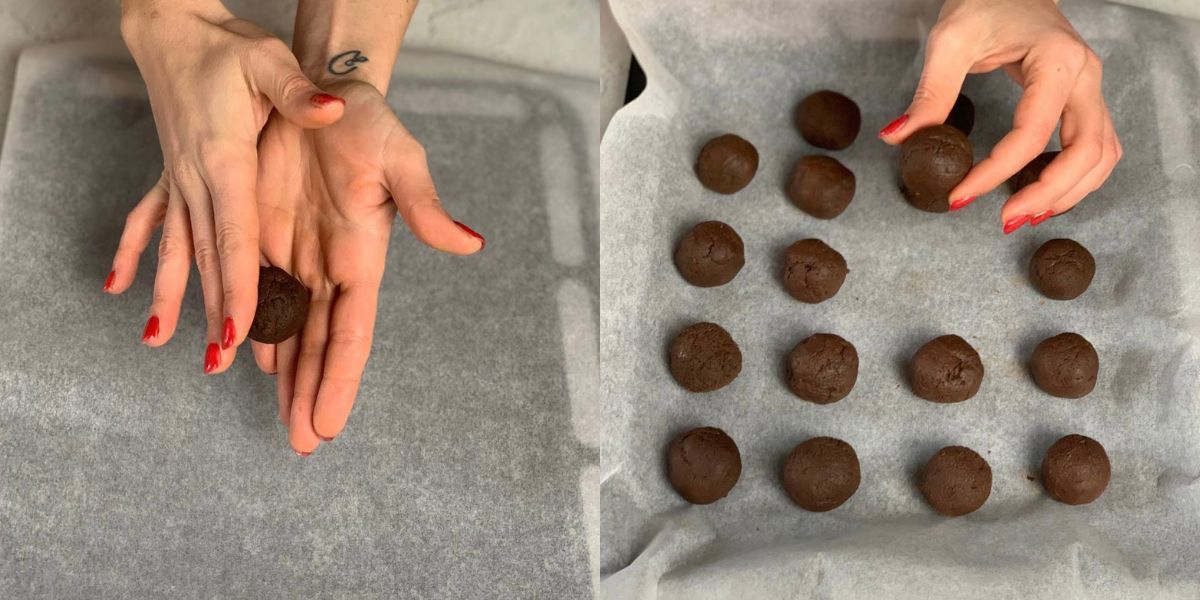 5. When cold, stir a little to soften it; take a little of the mixture at a time (about 12 g) and shape it with two spoons or between your hands, to give it the shape of a ball . As you compose the chocolate truffles, distribute them ( spaced apart ) on the tray.
6. Put the sweets in the fridge for 30 minutes , to firm up the dough.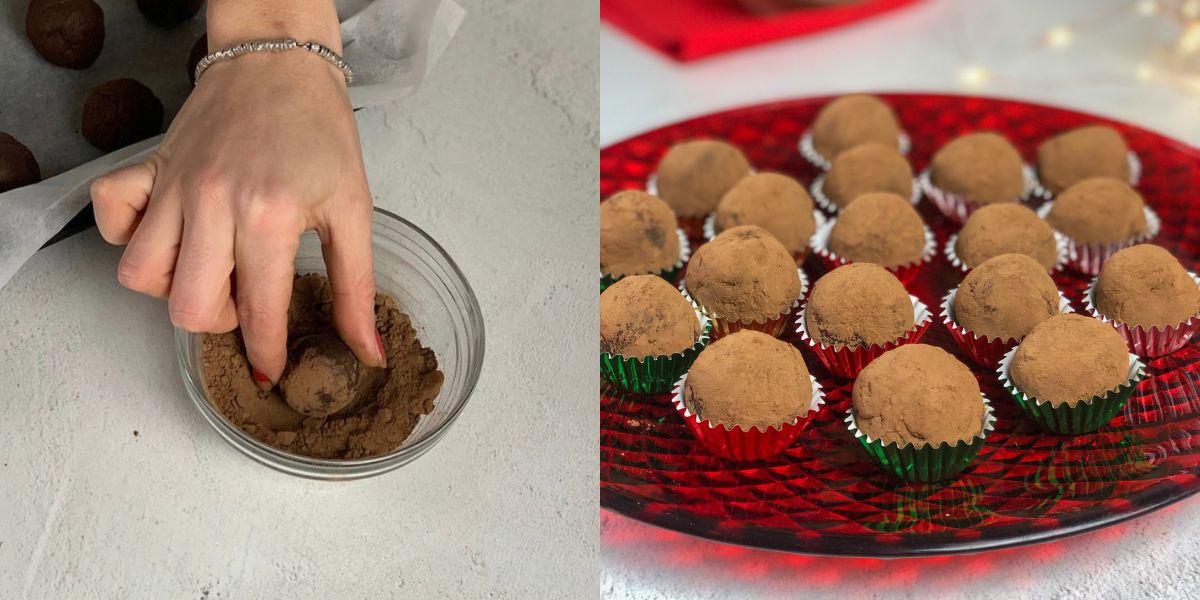 7. After this time, pour the cocoa powder into a small bowl . Roll one candy at a time inside. Once done, put them back in the fridge until it's time to serve them.
And here is the video recipe to prepare them at home:
storage
Quick chocolate truffles are tasty sweets, which are immediately snapped up. You can keep them in the fridge for 2 weeks in an airtight container; remember to remove them from the fridge 2 hours before serving.
Also try the special coconut truffles !
Riproduzione riservata © - WT