Recipe for savory brioche bread with spinach: a perfect rustic to bring to the table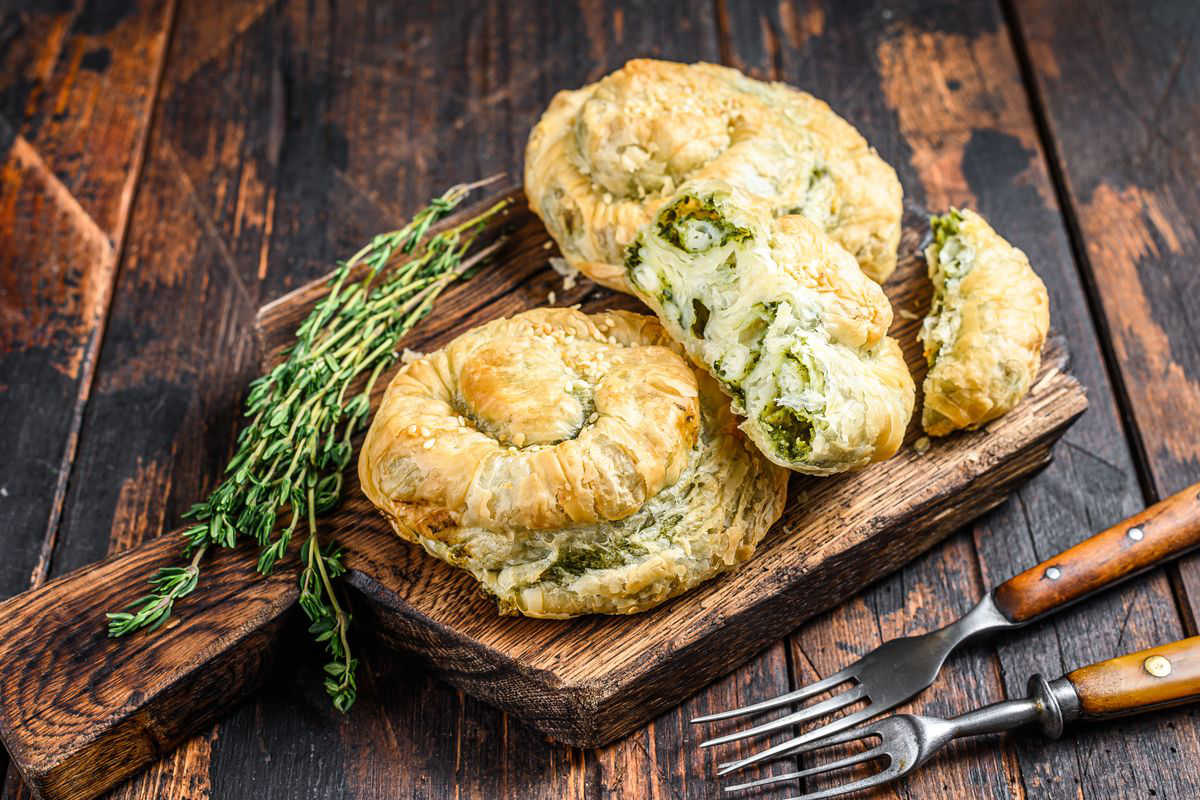 Pan brioche with spinach, rustic salty but at the same time very delicate, perfect to combine with cured meats or cheeses of all kinds for a unique dish or an appetizer that is different from the usual.
Perfect to combine with cured meats or cheeses, spinach brioche bread is a very simple rustic one to prepare and to serve also as an alternative to classic bread. We have decided to prepare it with a slightly different shape than usual: we have in fact divided it into 3 and made small stuffed spiral sandwiches. But how beautiful they are… and good!
Here's the recipe! We will use 00 flour, but if you prefer you can also use manitoba or a mixture of equal parts of the two.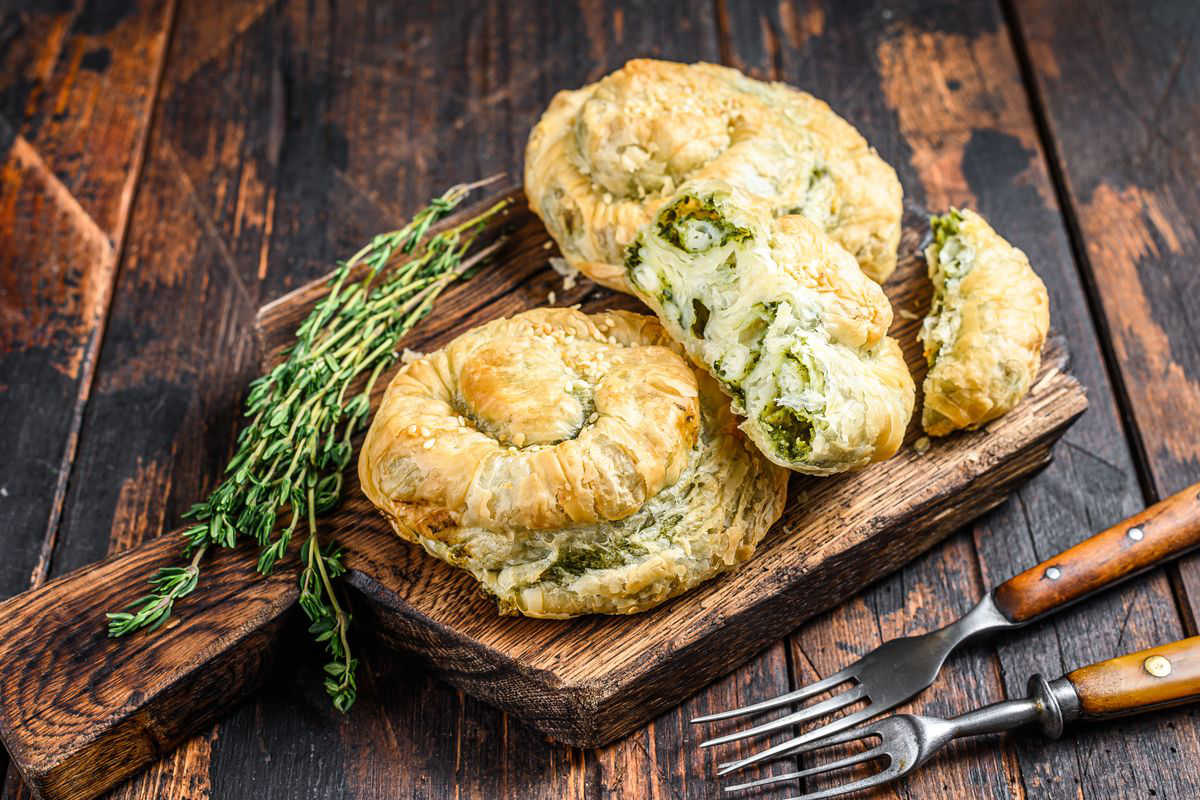 Preparation of spinach brioche bread
To prepare the spinach brioche bread, start by preparing the basic dough: dissolve the brewer's yeast in a part of the warm milk, pour the flour into a large bowl , then add the yeast dissolved in the warm milk, the egg, the sugar, salt, oil and the rest of the milk slowly.
Knead vigorously until you get a compact dough, cover with a clean cloth and let it rise for a couple of hours.
Once the time has passed, take the dough, divide it into 3 , knead each one for a few more minutes then give the shape of a ball to all three doughs, cover them with a cloth and let it rise for another 1-2 hours .
In the meantime, prepare the ingredients for the filling: place the Parmesan, the boiled spinach, the ricotta and a pinch of salt in the mixer, blend until you obtain a homogeneous mixture , then cover with plastic wrap and keep in the fridge. until it's time to use it.
Once the dough has risen, roll out all three balls with a rolling pin on a floured cutting board, fill with the ricotta and spinach filling, then roll up to form a loaf pan and make three spiral-filled sandwiches.
Transfer into three cake moulds, lined with baking paper , and let rise for another hour.
Brush the surface with milk or extra virgin olive oil and bake in a preheated oven at 180°C for 30 minutes.
When cooked, remove from the oven and leave to cool before serving. Enjoy your meal!
storage
You can store these savory sandwiches in a cool, dry place for up to 1 day . We do not recommend freezing in the freezer.
Riproduzione riservata © - WT