Red wine meatloaf, a quick and easy second course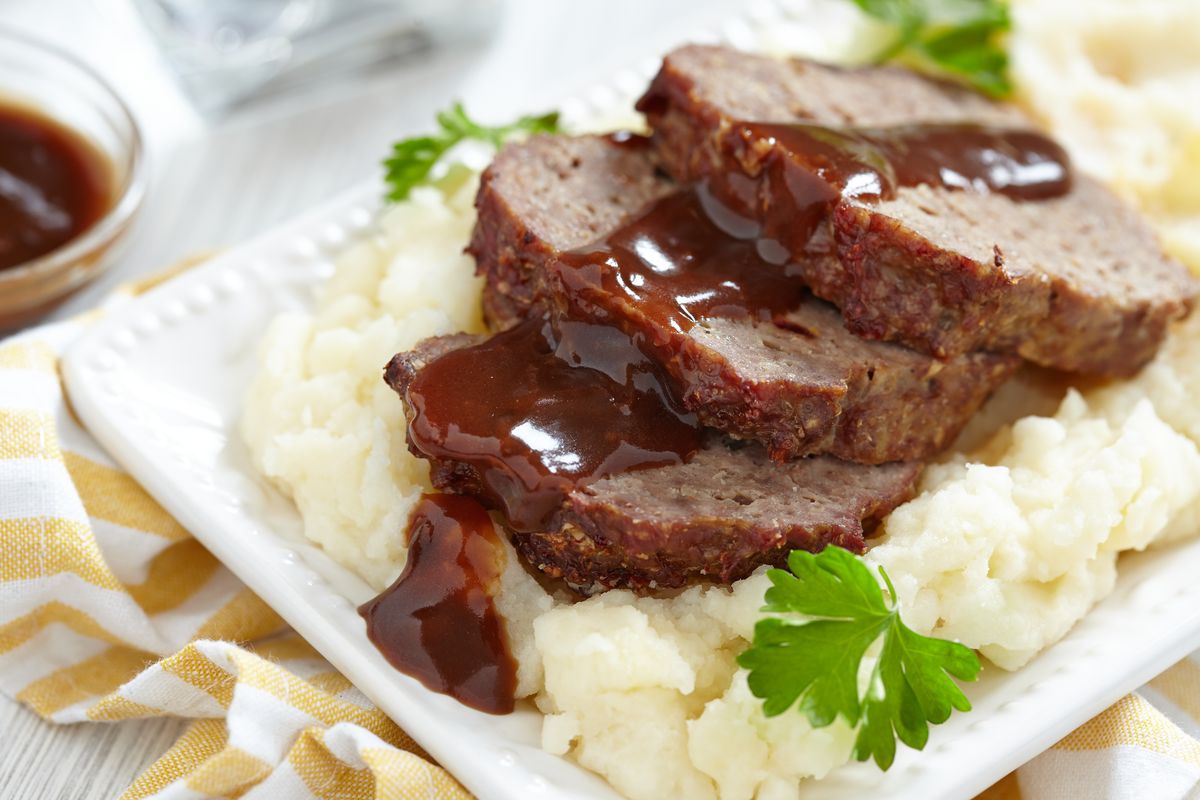 Simple but extremely tasty, drunken meatloaf is one of those traditional recipes that everyone can agree on.
One has to dig very deep into the Italian tradition to find the origins of drunken meatloaf. Natural evolution of meatballs in red wine , it seems to have originated in Friuli Venezia Giulia, in particular in the Trieste area, where it was the custom to cook meatballs with wine.
Accompanied with mashed potatoes or some baked potatoes , drunken meatloaf is perfect for both family dinners and Sunday lunches. It is in fact an extremely simple recipe which however, to be really good, requires the use of quality wine . Choose a full-bodied wine typical of your area, preferably still, and you will get a spectacular meatloaf.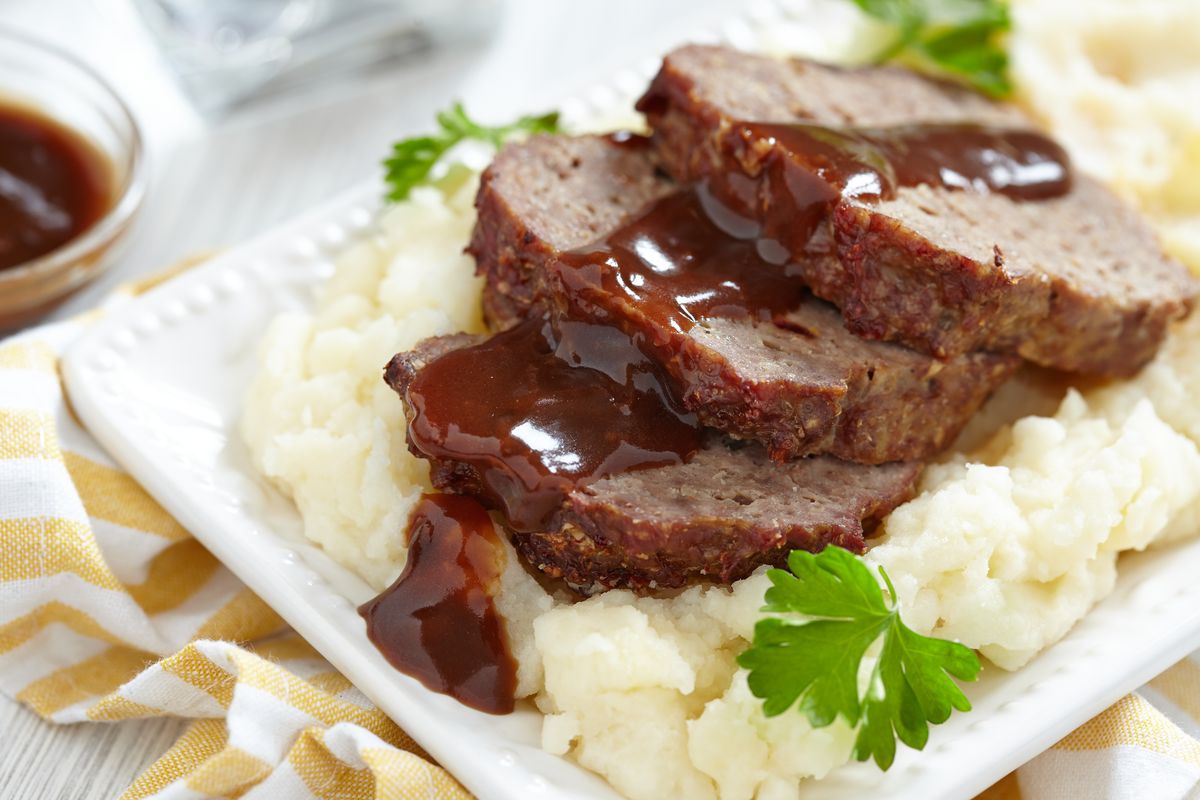 How to make drunken meatloaf recipe
The first step is the preparation of the meatloaf: combine the minced meat in a bowl, the garlic crushed with the appropriate tool, the parsley chopped with a knife, the egg, the mustard, the bread soaked in milk and squeezed and the bread grated. Season with salt and knead with your hands to mix all the flavors.
Give the mixture the classic shape of a meatloaf and brown it in a pan with 4 tablespoons of oil, turning it well on all sides.
Then add the red wine, keeping half a glass aside. Cook over low heat for 40 minutes, turning it gently from time to time to avoid breaking it. If needed, add a few tablespoons of water or broth.
Once ready, gently transfer it to a plate and let it cool.
Pour the remaining wine into the pan, bring to the boil and add the butter, stirring until it melts.
Serve the sliced ​​meatloaf with the cooking juices.
Also try the classic meat loaf , equally simple and suitable for family Sundays.
storage
The meatloaf can be kept in the fridge, closed in an airtight container, for 2-3 days . Heat it in a pan with its cooking liquid.
Riproduzione riservata © - WT