Refreshing foods: the best foods to fight the heat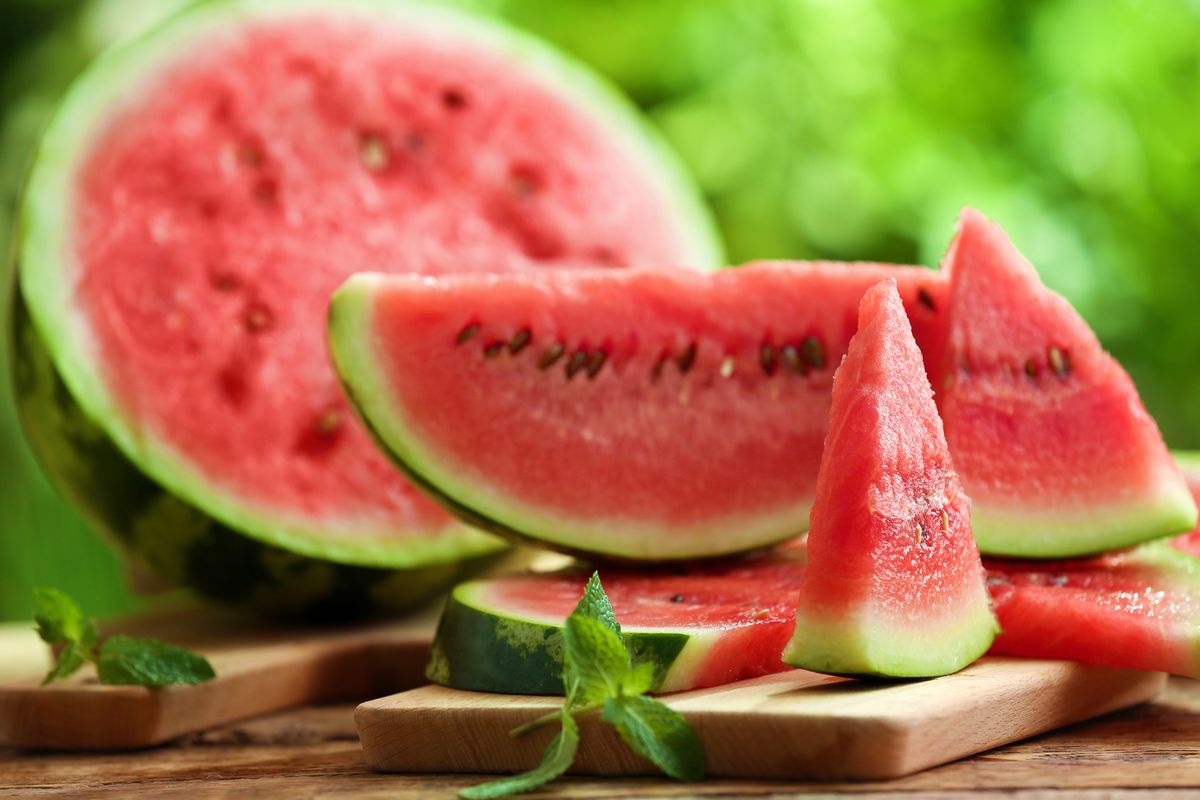 What refreshing foods to eat during the summer: foods to consume to fight the heat.
If the temperature rises, it is difficult to maintain the usual diet. A steaming plate of pasta at the table won't have the same charm if it's snowing outside or when it's 35 degrees, don't you think? To fight the heat, especially in the summer season, it is necessary to take refuge in refreshing foods, foods that can hydrate us and keep our body temperature low. But which are the ones that just can't miss during the summer?
Refreshing foods: foods to consume against the heat
Nothing better on a hot day than a refreshing snack, perhaps accompanied by a nice drink. Among the foods that can guarantee us proper hydration and also satisfy our taste buds, we can opt for a nice fresh smoothie , made with the fruit we prefer. And why not treat yourself to a good ice cream , especially if it is handcrafted and made with natural ingredients?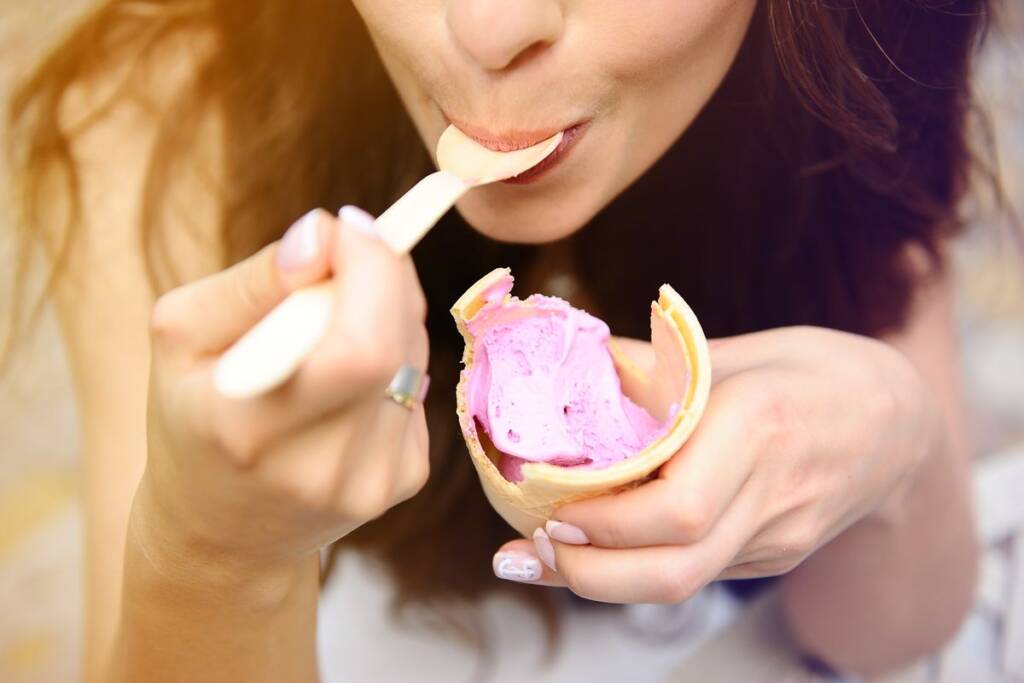 In general, however, the refreshing foods that cannot be missing in our diet during the summer are fruits and vegetables , of all kinds. If melons and watermelons are very popular during the hottest season, being not only refreshing, but also substantial, there are actually many foods that can help us fight the heat at this time of year.
What are some healthy foods to eat in the summer?
A close relative of melons, cucumber is the summer vegetable that guarantees the highest water content , and must therefore become one of the basic ingredients of our salads. But tomatoes , icebergs, celery and courgettes cannot be missing. Asparagus, green beans and aubergines will also be able to guarantee us a varied and very refreshing diet. Preparing different salads every night can be simple and fun. It is enough to be able to best assemble the vegetables at our disposal to be able to enjoy an inviting flavor every day, capable of not getting bored.
On the fruit front we are spoiled for choice: from berries , blueberries in the head, to peaches , without forgetting "summer" citrus fruits such as grapefruits and lemons. In short, healthy alternatives are not lacking even during the summer season. It is up to us to indulge ourselves by inventing new recipes and new ways to transform these ingredients into precious allies for our health.
Without forgetting, however, that for those who just can't give up on pasta, in summer there are varieties such as cold pasta , rice salad or even more exotic but no less tasty dishes such as cous-cous. Fighting heat through nutrition is possible: you just need to know how to adapt.
Riproduzione riservata © - WT