Rest systems: how and why to choose a pocket spring mattress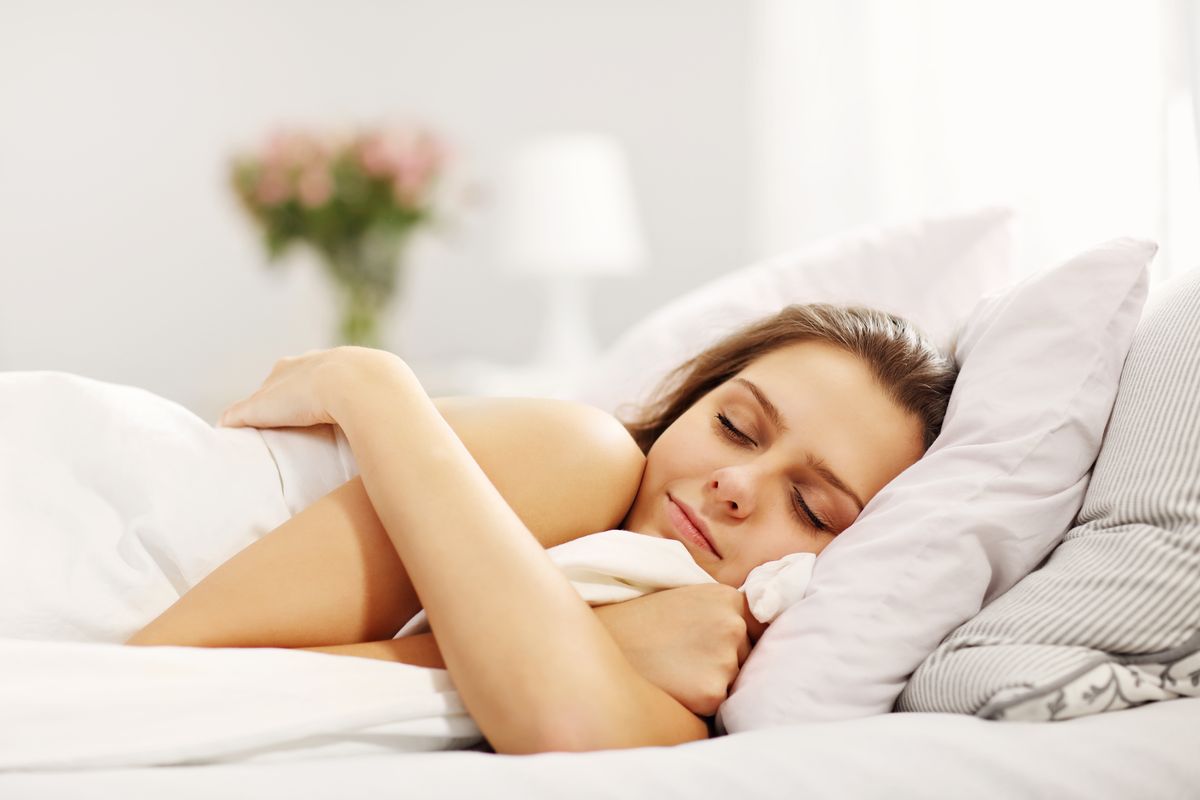 The technological evolution of rest systems has produced a vast range of solutions, capable of adapting to the needs of all types of users.
Very often, modern generation mattresses exploit the potential of specific materials (such as memory foam or natural latex) while other solutions represent the evolution of systems already widespread in the past, as in the case of independent spring mattresses .
Once upon a time, in fact, supports of this type were equipped with a spring system formed by elastic elements integral with each other; in other words, the single springs were bound to each other, so as to create a support net, which was then wrapped in a fabric lining. Today, on the other hand, we speak of 'pocketed' spring mattresses because, as it is easy to understand, each component of the spring system is contained in a bag, and is unrelated to the others. This type of technology guarantees various advantages , both in terms of comfort and healthiness of the rest system: in this article we will see why and what are the parameters to take into consideration when choosing an independent spring mattress suitable for your needs.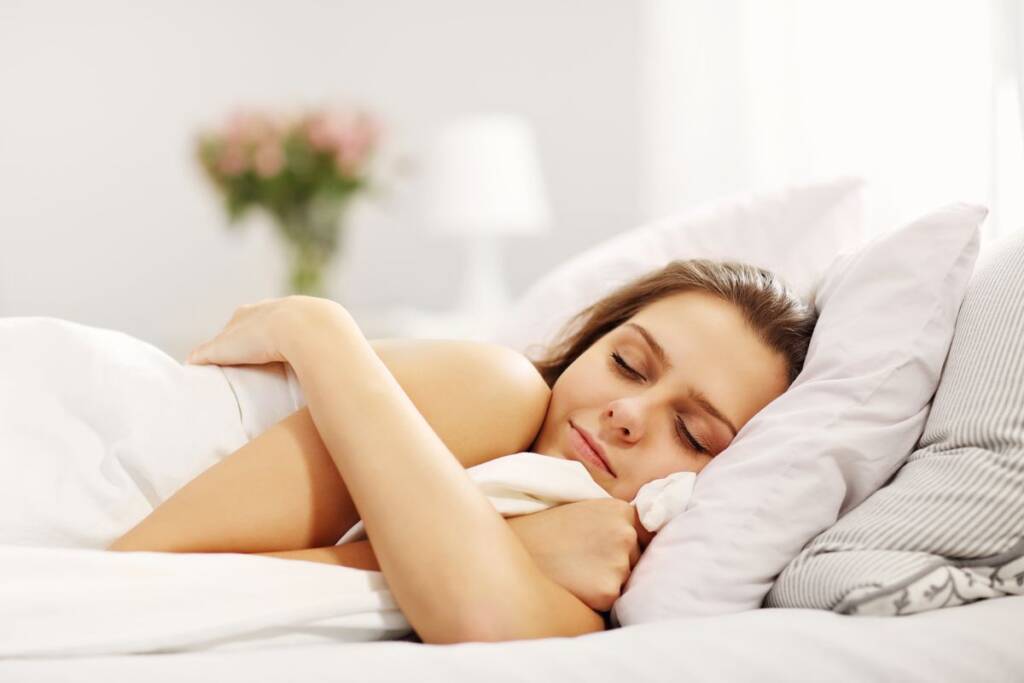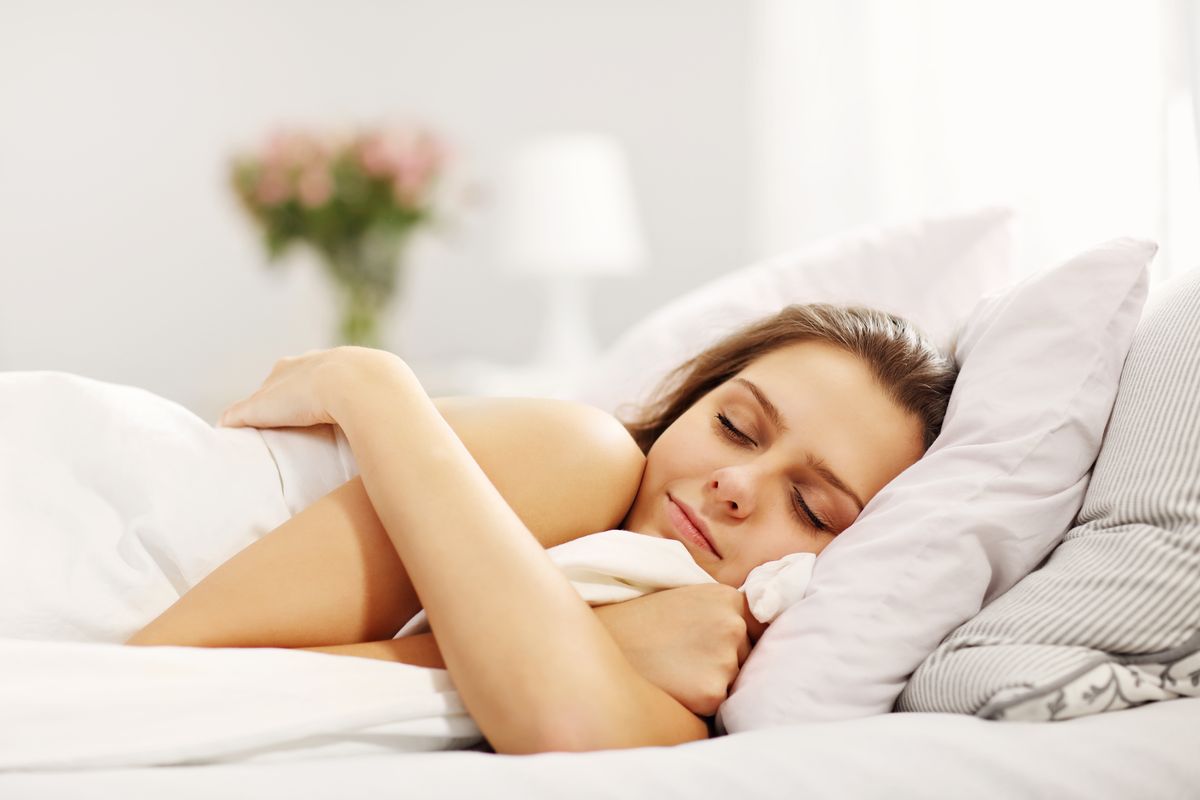 Features of pocket spring mattresses (independent)
A pocket spring mattress is made up of a spring system which in turn consists of a series of springs housed inside non-woven fabric bags, which are glued or sewn together. The elastic elements generally consist of springs with a circular section; on the other hand, in mattresses with zones with differentiated bearing capacity, there are also hourglass springs, characterized by a narrower central zone than the ends. The spring system is inserted inside a fabric casing , which includes at least one latex or memory layer, functional to make the surface of the support softer and more comfortable, and an external lining.
How to choose a spring mattress
When preparing to choose a pocket spring support, it is necessary to evaluate some factors; to facilitate the search, you can read up on the net, browsing the catalogs of specialized e-commerces such as inmaterassi.it , so as to choose among the many spring mattresses available the one that best suits your needs.
At the top of the factors that determine any final choice are personal preferences : for example, those who prefer to sleep on very soft and elastic mattresses should opt for alternative solutions (latex or memory), since pocket spring systems can be slightly less elastic. Which is why they adapt above all to robust and corpulent people, thanks to a greater carrying capacity and weight support.
From a strictly technical point of view, the parameter to pay more attention to when choosing a pocket sprung mattress is the density of the spring system , a characteristic that directly depends on the number of elastic elements that make up the support. A good quality mattress must have at least between 600 and 800 , in order to guarantee a minimum quality standard; the top-of-the-range models, on the other hand, can count up to 3000 springs, which also vary according to the different areas of lift.
Among the aspects not to be underestimated is also the workmanship of the lining and coating; the advice is to prefer natural and breathable fabrics , which do not retain humidity and body humors and guarantee a high degree of healthiness, preventing the proliferation of mites and bacteria.
The benefits for rest
Independent spring suspension systems offer several advantages for rest; the individual springs, in fact, not being integral with each other, are able to support the user's weight in a punctual manner, deforming elastically according to the stress received. Furthermore, the pocket spring technology avoids the annoying dragging effect that can occur especially in double beds when used by people of very different sizes.
Riproduzione riservata © - WT