Rice balls, an ancient easy Ragusan recipe with photos and videos to prepare them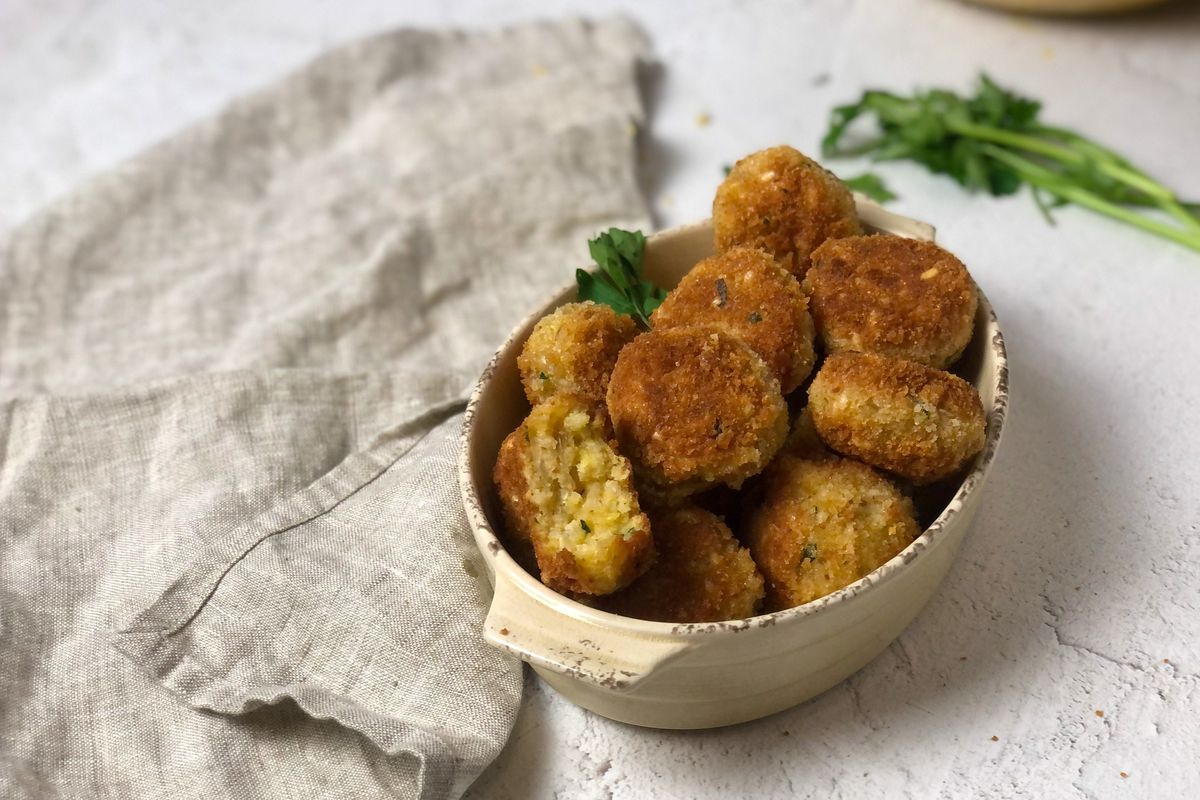 Preparing ragusane rice balls is really simple and once you taste them you won't stop cooking them. Let's see all the steps of the recipe.
Rice balls should not be confused with arancini . In fact, if cooked rice is used in both cases, the recipe we are proposing today is much simpler. In fact, this typical product is simply prepared by mixing rice, eggs, parsley and grated caciocavallo which is then given the characteristic shape of a meatball.
This delicious fingerfood should be fried and don't try to skip this step by opting for light cooking. You know that there is very little lightness in Sicilian cuisine. We guarantee that at the first taste, when you see the cheese spinning , you will understand that you have made the right choice. So let's go to the kitchen and prepare the meatballs step by step with the photo steps or the video recipe .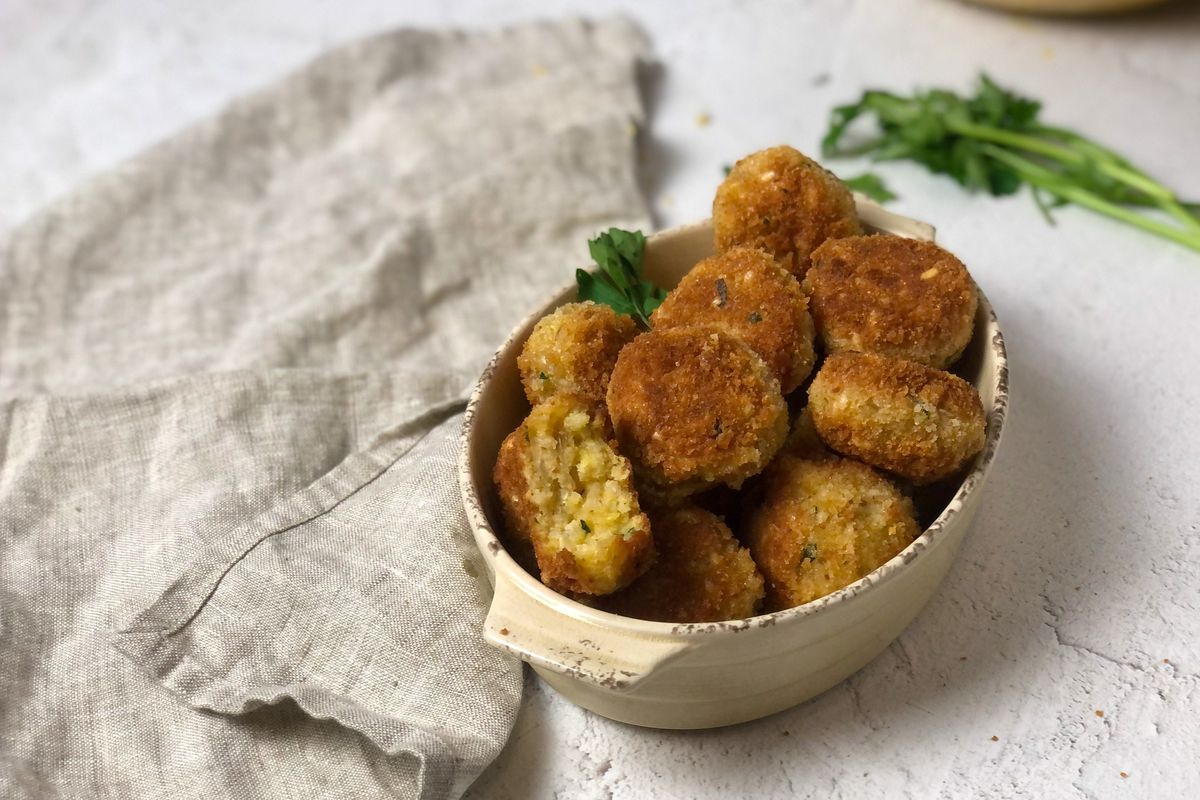 How to prepare the recipe for Ragusan rice balls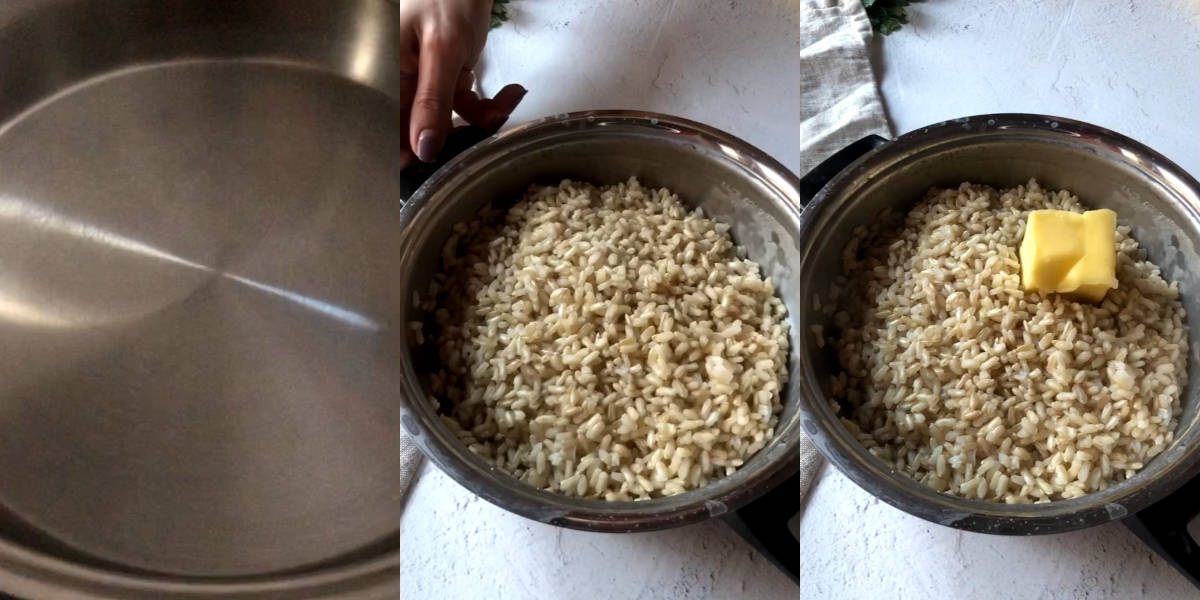 1. First, cook the rice in salted water for 15 minutes . Once ready, drain it and mix it with the butter.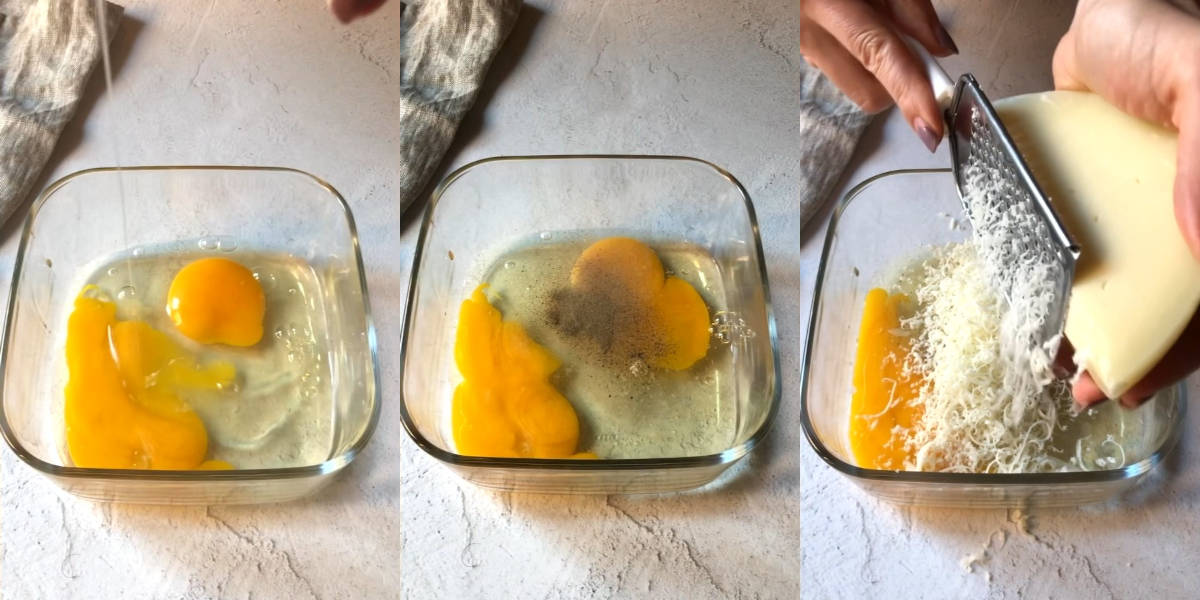 2. Separately, in a bowl, beat 2 eggs with a pinch of salt, a grind of pepper and the caciocavallo cheese grated with a large-hole grater.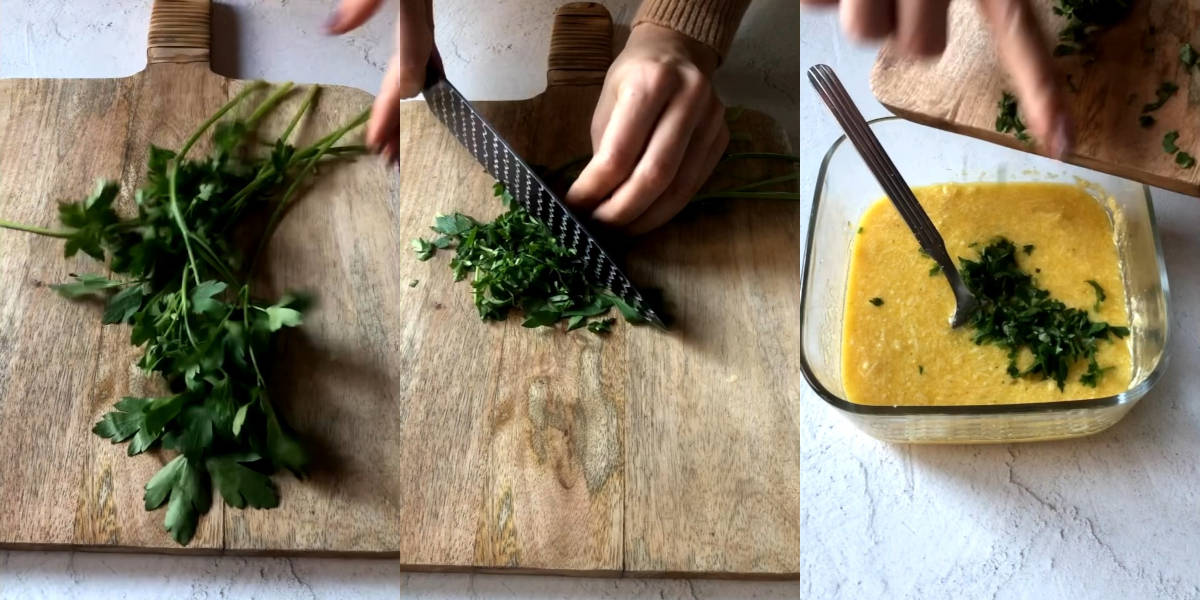 3. Then add the chopped parsley.
4. Add the rice and mix well until the mixture is dry and workable with your hands . If necessary, you can add a few tablespoons of breadcrumbs. Form meatballs about the size of a walnut and as they are ready place them on a plate.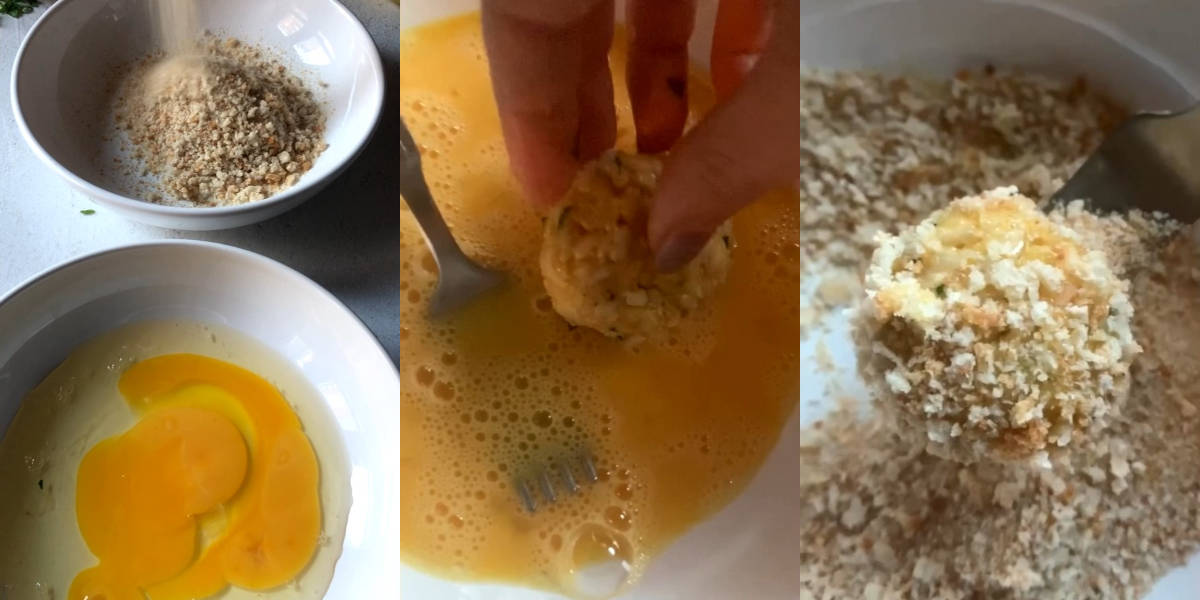 5. Beat the two remaining eggs in a dish and put the breadcrumbs in another. Dip the meatballs first in the egg and then in the bread.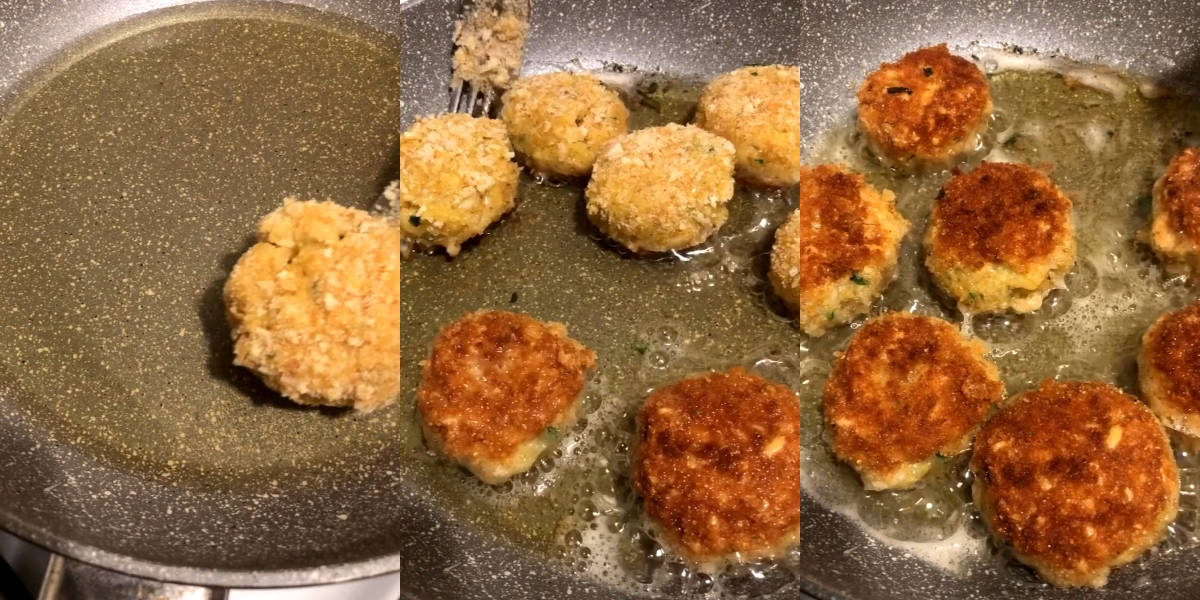 6. Then fry them in abundant seed oil until they are golden and crispy.
7. Drain them with a slotted spoon and pass them on absorbent paper before serving them, piping hot.
If you love delicious recipes, don't miss this one: it's something incredible despite being very simple to make.
storage
As with all fried foods, in this case too our advice is to consume them as soon as they are made . If you have any leftovers, you can heat them briefly in a pan before consuming them.
Riproduzione riservata © - WT