Rice semolina with milk: a light and gluten-free dish!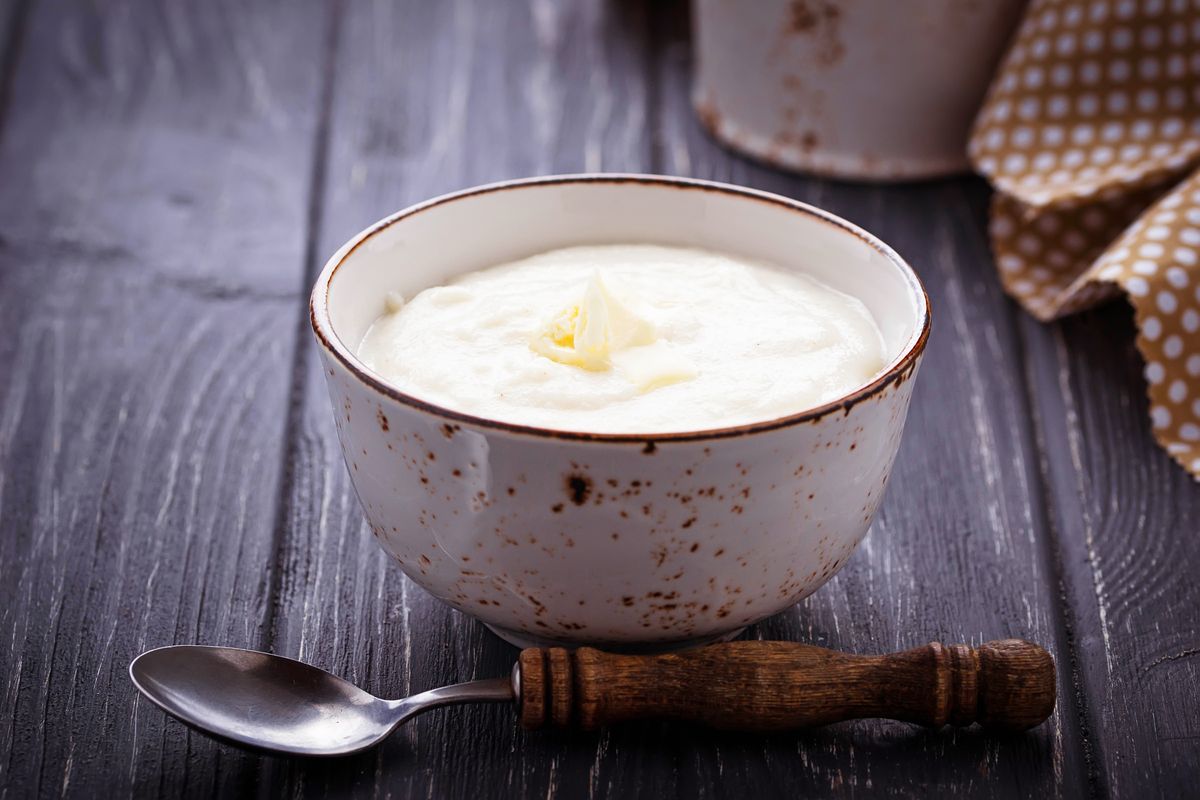 Gluten-free rice semolina with milk is a very easy dish to make, ideal for a quick lunch and perfect for those who want to keep it light.
Today we prepare a recipe suitable for adults and children, a hot dish that is very easy and quick to prepare and which will bring taste and lightness to your table: rice pudding. With this recipe you can prepare a first course with very few ingredients in a short time, good to be enjoyed alone or accompanied with raw or cooked vegetables.
In today's recipe we are going to prepare a gluten-free semolina, using a rice semolina that you can find in all specialized shops among products for celiacs .
Let's go and see how rice pudding is prepared!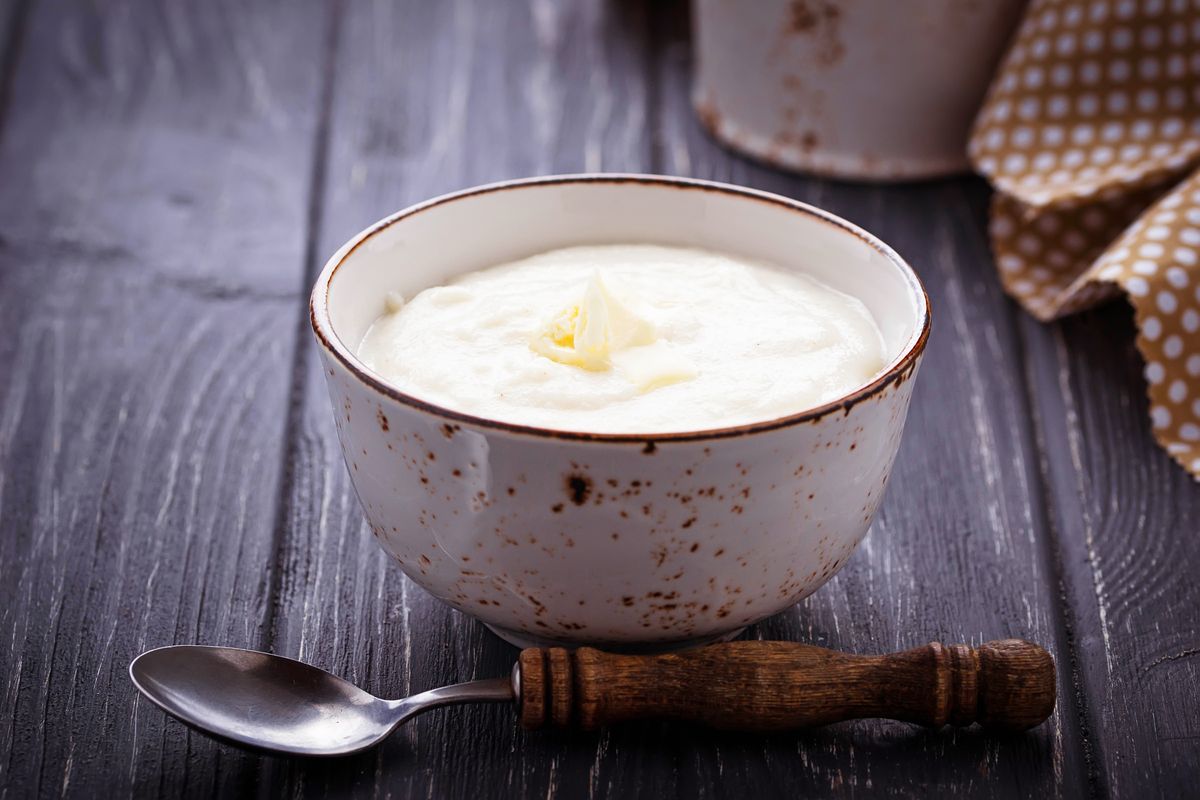 Preparation of rice pudding
Let's start cooking our semolina right away: put a saucepan on the stove and pour in the partially skimmed milk. Bring it to the boil and pour the rice semolina into the pot, starting to stir with a wooden spoon.
While your semolina is cooking, in a bowl beat the egg yolks with the butter, the grated cheese, a pinch of salt and a sprinkling of pepper. Let the mixture rest and wait about 10-15.
When the semolina is cooked, add the beaten egg to the pan and stir well until the semolina has a thick and creamy consistency.
Serve your rice semolina with still hot milk in single-portion bowls . Enjoy your meal!
And if you liked this recipe, then you have to try our gluten-free pumpkin gnocchi . They will truly leave you speechless!
Riproduzione riservata © - WT