Ricotta and fig cake with the Thermomix, a real temptation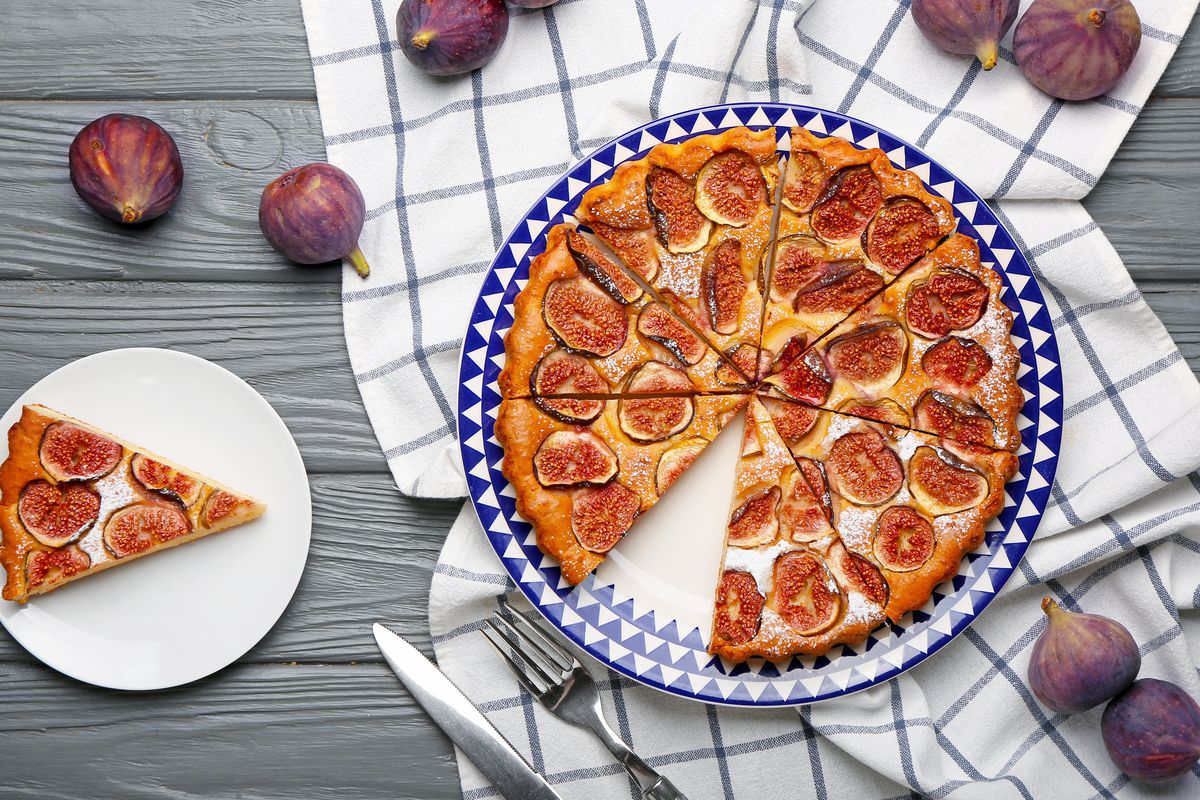 What's better than a quick and easy dessert? Absolutely nothing, then if it is a ricotta and fig cake with the Thermomix then there is no battle!
Who said that a cake without butter should be less fluffy than one that provides it? Take for example the ricotta and fig cake with the Thermomix: the idea of ​​using this cheese to give the cake the right humidity is really a winner and we can guarantee that at the first taste you will be delighted.
If you then add the sweet taste of figs then you too will realize that getting up in the morning and enjoying a slice of this quick and easy cake for breakfast will be a moment of pure enjoyment. The preparation, like all recipes of this type, is really simple and will take no more than 15 minutes.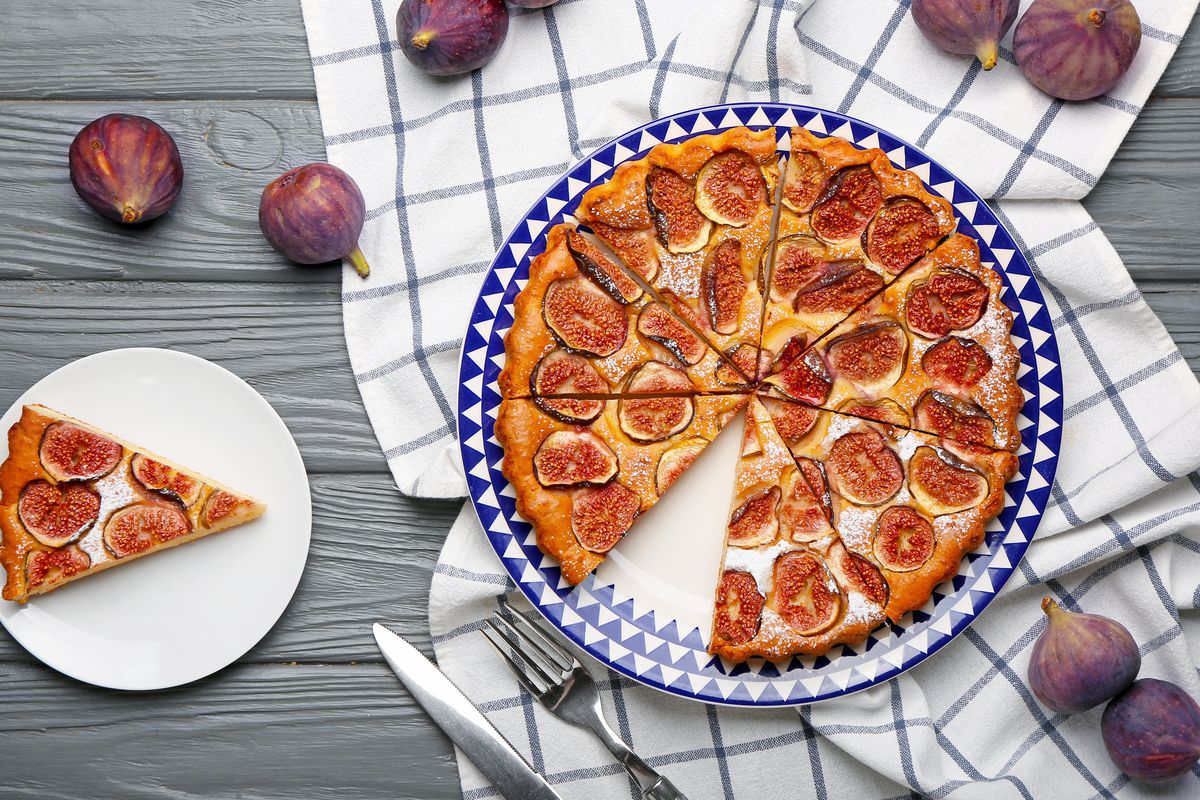 How to prepare the ricotta and fig cake recipe with the Thermomix
Combine the ricotta and sugar in the jug and mix the two ingredients into a cream for 40 sec. speed 4.
With the blades in action at speed. 4 then add the eggs, one at a time and stirring constantly, until they are absorbed.
Stir in the sifted flour, starch and yeast and flavor everything with the grated rind of the lemon. Mix 1 min. speed 4.
Pour the mixture into a 22 cm diameter springform lined with parchment paper and spread over the surface, pressing lightly, the figs cut in half. For this recipe, use a variety that does not require peeling.
Place in the oven and bake at 180 ° C for 40 minutes doing the toothpick test before taking it out of the oven. Let it cool completely before serving and, if you like, decorate with a sprinkling of icing sugar.
If you are looking for other sweet recipes with figs then don't miss the fig cheesecake : it is ideal when the temperatures get hot.
storage
The fig and ricotta cake can be kept under a cake bell for a couple of days due to the presence of fresh fruit. In the fridge, on the other hand, it can be kept for up to 3 days .
Riproduzione riservata © - WT