Ricotta and mascarpone cream: a versatile dessert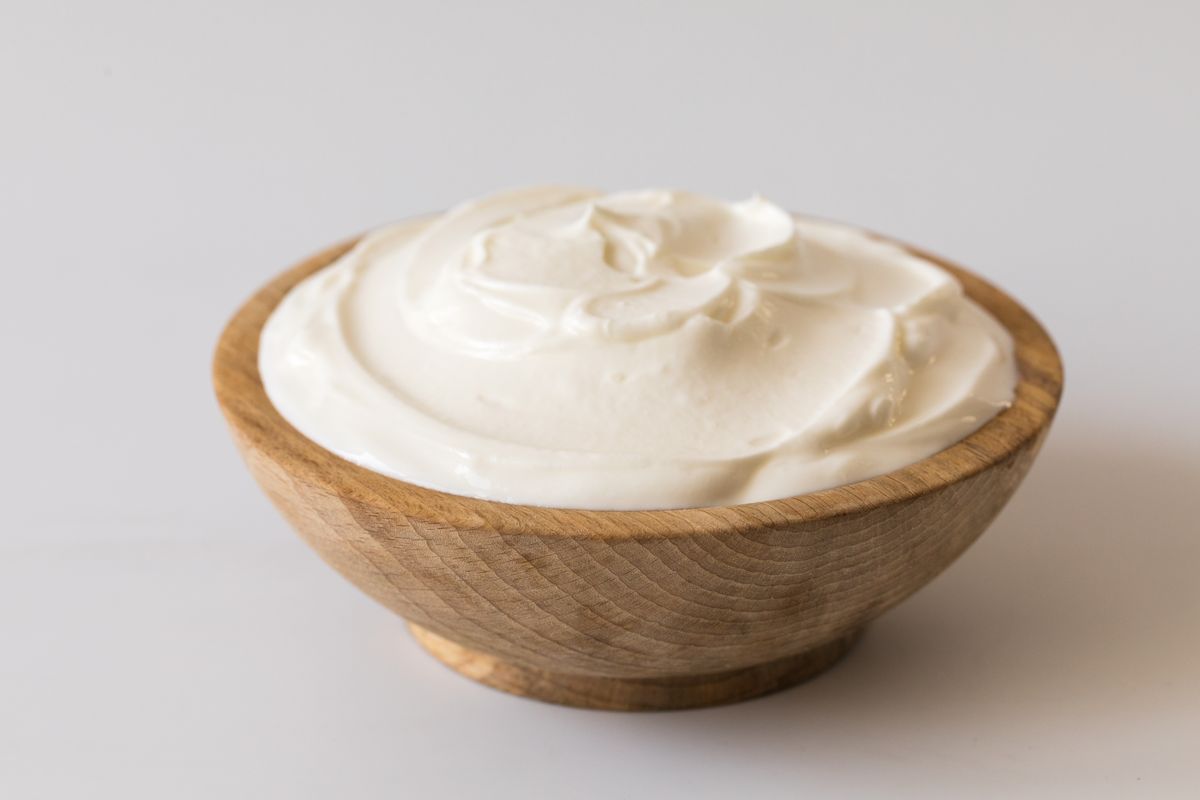 The ricotta and mascarpone cream is perfect on its own, for filling cakes and pies but also for making an egg-free tiramisu.
It is not always easy to find recipes that are versatile and therefore also suitable for multiple uses, but with ricotta and mascarpone cream we must say that we have succeeded. Easy to prepare and without cooking , it is perfect to enjoy alone, perhaps together with fresh fruit or biscuits, to fill sponge cakes and pies, but also to make a lighter and egg-free tiramisu.
That's right, we have prepared the ricotta and mascarpone cream without eggs so as to give you a recipe that is also suitable for the hottest season, when the consumption of raw eggs is not recommended. As you can guess from the name, we have lightened (curious this term of the pastry) the mascarpone with cream and ricotta and flavored everything with vanilla. Let's see the steps together.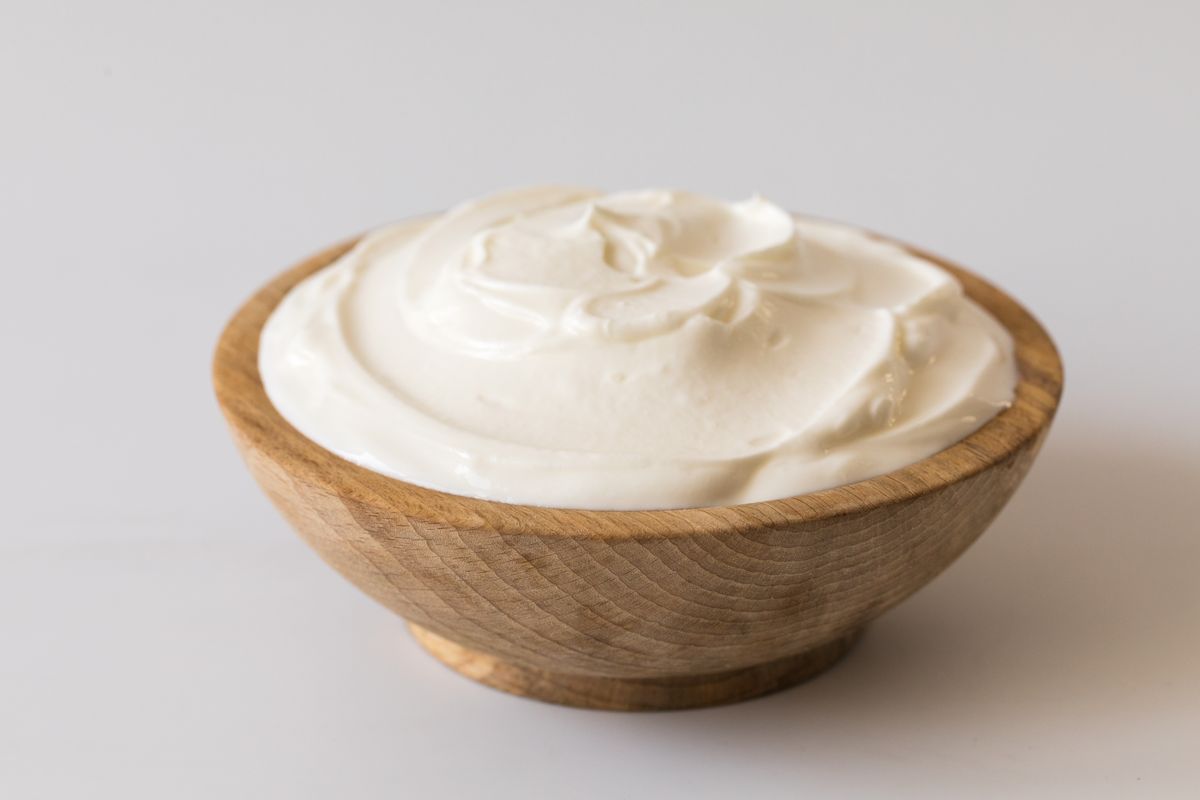 How to prepare mascarpone and ricotta cream
Pour the cold cream from the refrigerator into a bowl and the seeds of the vanilla bean, taken by cutting it in half lengthwise and scraping the inside with the tip of a knife.
Assemble everything with electric whips .
Separately, in another container, mix with ricotta, mascarpone and sugar cream. Once homogeneous, incorporate the cream with a spatula making gentle movements from the bottom up to avoid disassembling the mixture. Your cream is ready to be used. To be more precise, we advise you to transfer it to a pastry bag to dress it at its best.
If you like this recipe, we recommend you try the egg-free mascarpone cream , richer and also perfect for many spoon desserts.
storage
The ricotta and mascarpone cream can be stored in the refrigerator for 2-3 days in an airtight container or directly in the pastry bag.
Riproduzione riservata © - WT