Risotto with Jerusalem artichoke, a simple and delicious recipe!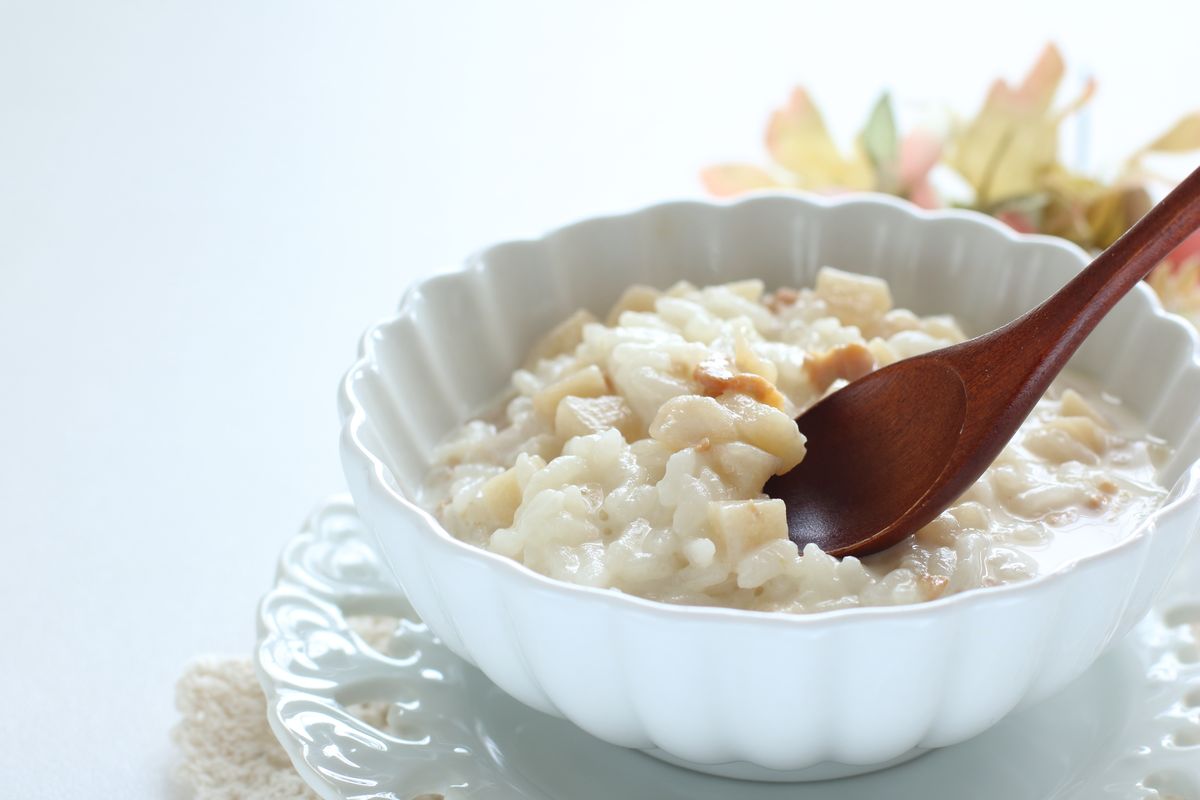 How to make risotto with Jerusalem artichokes? Here is the recipe that combines a traditional dish and an unusual ingredient!
Increasingly popular on our tables, Jerusalem artichoke is certainly an ingredient that deserves attention. Today we want to offer it to you with a recipe that does not stray too far from traditional preparations. The Jerusalem artichoke risotto combines one of the most loved first courses in Italy with a food that is still a little unknown but which intrigues many. In this way you can try new tastes, always remaining in the context of reassuring Italian cuisine.
Furthermore, today's recipe is vegan and gluten free – but to be on the safe side we recommend reading the product labels carefully – therefore perfect for all diners .
If you have never tasted it, this tuber has a very similar taste to artichoke (it is no coincidence, in fact, that it is also called Jerusalem artichoke ). Choose the variety that your trusted vegetable grower offers you based on seasonality: the taste will not be very different.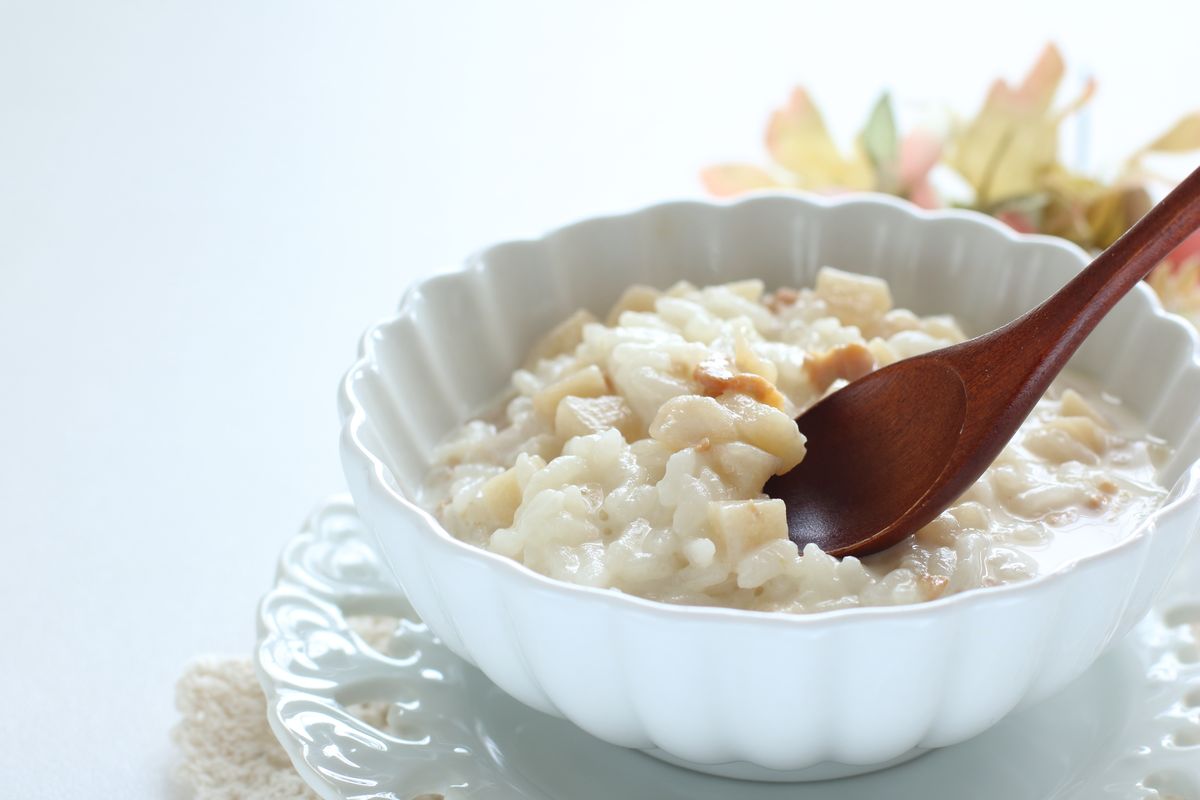 How to make Jerusalem artichoke risotto
First you need to clean the Jerusalem artichoke: scrub it with a brush under fresh water. Without removing the peel, cut it into very small cubes and gradually soak them in a bowl in water and lemon juice. Just like artichokes, in fact, they oxidize ; if you don't want to risk finding yourself with black hands you can wear gloves .
In a pan, heat a drizzle of oil with the finely chopped shallot, then brown the diced Jerusalem artichoke that you have drained to perfection.
Add salt and pepper to taste and close with a lid; cook for about 5 minutes and if necessary add a ladle of broth, which you have heated in the meantime.
Add the rice to the pan and toast it over high heat. After a few minutes, blend with the white wine and, only when all the alcohol has evaporated, lower the heat and add a few ladles of hot broth. Continue preparing the risotto in this way, adding liquid as needed. After about 15 minutes , add the butter and whisk.
Serve hot and enjoy your meal!
Do you want to discover other recipes with Jerusalem artichoke ?
storage
We recommend that you consume the Jerusalem artichoke rice at the moment , just ready and nice and hot.
Riproduzione riservata © - WT