Running: the perfect habit for the muscles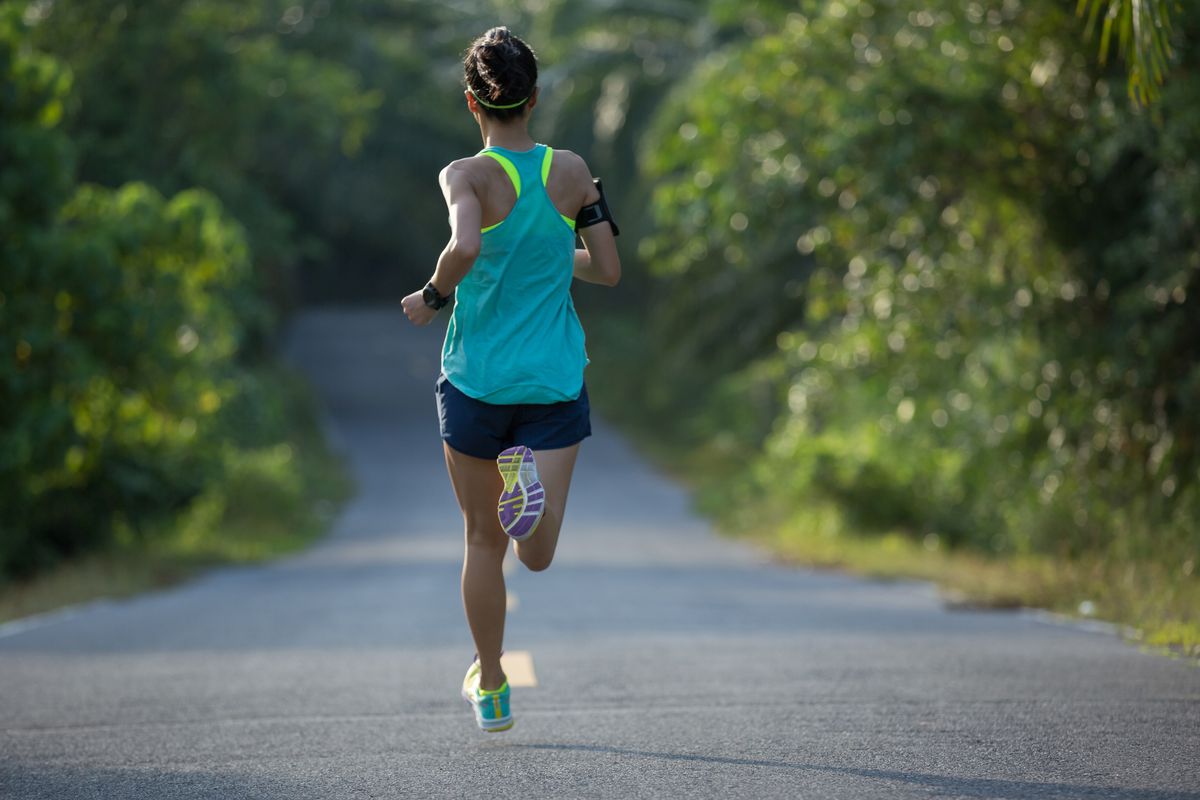 Everyone has happened to be in the park and see a very fast runner with a statuesque physique darting in front of him wearing designer and colorful running shoes.
Everyone has happened to be in the park and see a very fast runner with a statuesque physique darting in front of him wearing designer and colorful running shoes . Today sport and fashion come together and everything from clothing to accessories to footwear is super sought after. Comfort alone does not always satisfy and many people want to feel beautiful when they play sports. To achieve this, in addition to taking care of clothing, many train with the aim of improving their appearance and firming their muscles . Men and women alike are looking for a physical form that satisfies them and everyone has their own preferences on the parts of the body they would like to firm up. If the goal is to look in the mirror and see your muscles gain strength then running might be a good solution. It is no coincidence, in fact, that running is one of the most practiced sports and that the streets and parks of small and large cities often fill up, in the coolest hours, with people carrying out their running sessions.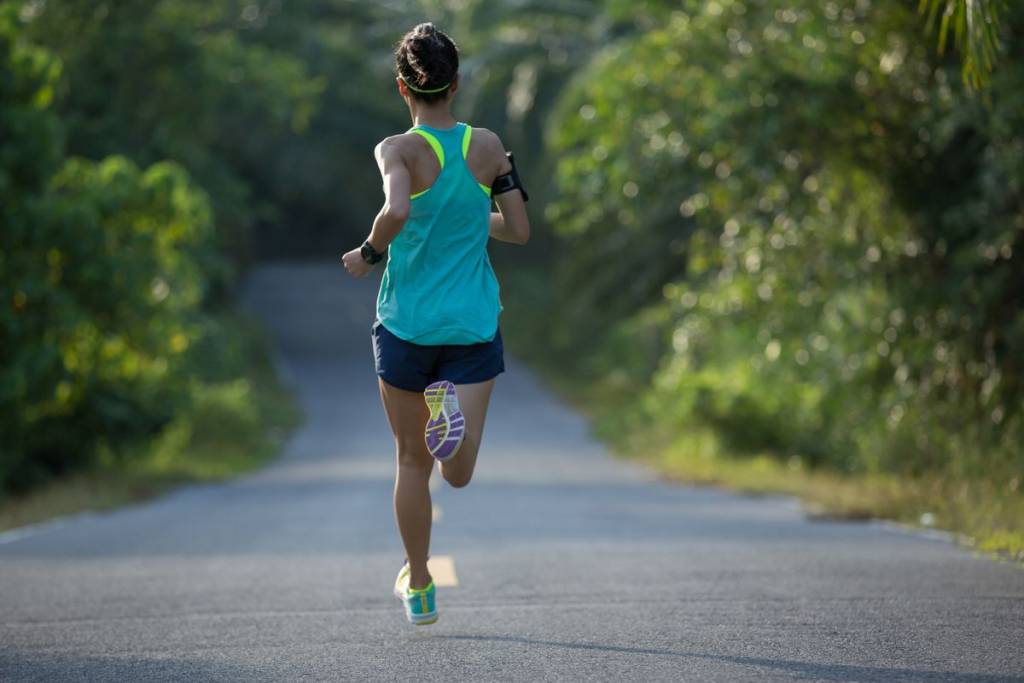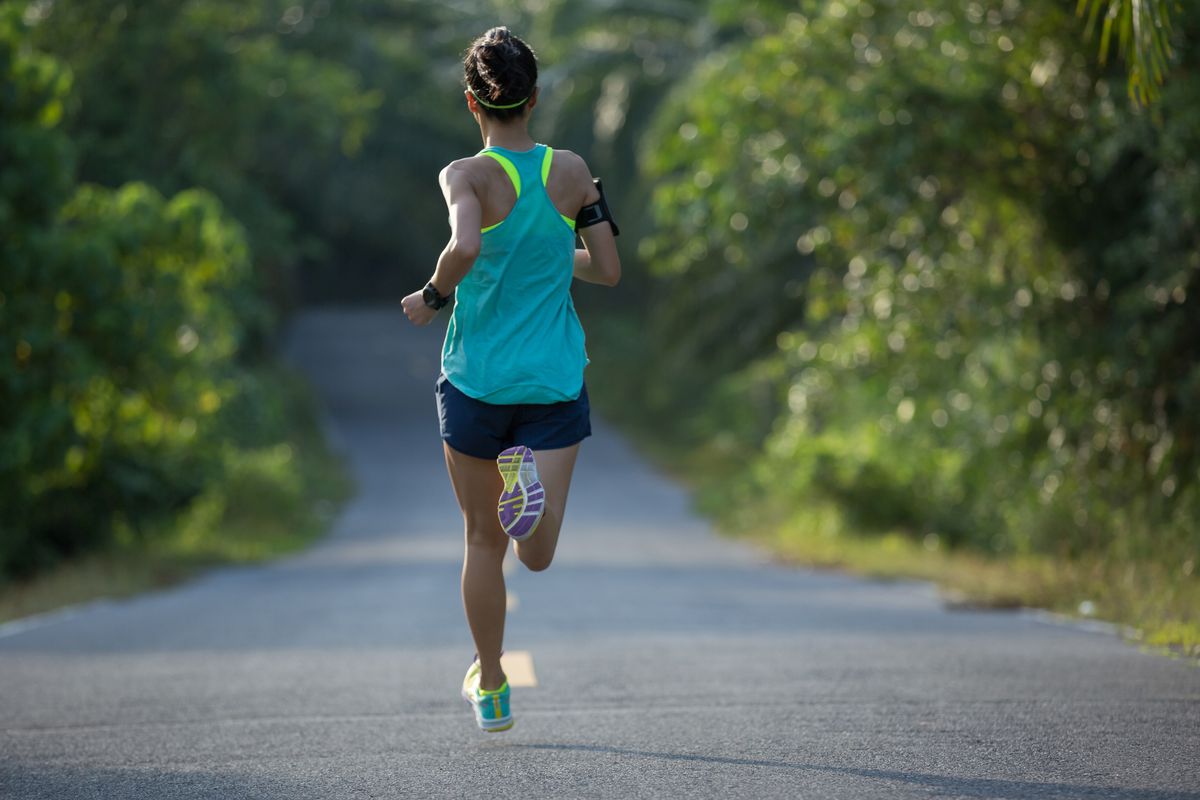 Below you will find some tips that will guide the less experienced towards this sport.
Everything you need to run
Running is a sport and the necessary equipment must be purchased and worn to promote maximum performance and, therefore, results. You can not spare any expense on the purchase of shoes because you must take into account that those who run unload all their weight on the heels and soles of the feet. Furthermore, not everyone knows how important, in addition to the choice of shoes, is that of the right socks . Sports socks must not be too thick and must have a good level of sweat absorbency. As for the trousers in the summer, fabrics such as nylon or polyester are preferable and also the t- shirts must be light and absorbent. In winter, however, the situation is quite different. We recommend: breathable technical underwear , gloves , hat and neck warmer . The smartest solution for running in winter is to dress in layers and bring a waterproof windbreaker on days when the weather is bad. Then accessories such as smartwatches and pedometers can also be important to monitor performance.
Running tightens your muscles
If it is true that running is the favorite workout for those who want to consume calories, it is equally true that it is a physical exercise that strengthens the muscles and firms thighs and buttocks . In fact, we can see with our eyes that runners and sprinters show trained and robust muscles. Furthermore, running involves the body in its entirety and for this reason it is wrong to believe that the benefits stop only at the lower part, in fact, even the arms and shoulders benefit from it, as well as the abdominals are positively involved in running. Then there are small tricks to put into practice while running to speed up toning. For example, toning your thighs will be easier if every time you run, for at least one minute, you try to lift your legs up as much as possible. If you are training for purely aesthetic reasons and are anxiously awaiting the improvements you will have to wait patiently at least 4 weeks. Of course, the timing varies from one subject to another, but it remains essential not to stress your body .
Training frequency and duration
If you prefer running to brisk walking, it is recommended to run 3 or 4 times a week . The workout to be effective must last about 35 or 45 minutes . The recommended frequency is reduced to a maximum of 2 times a week for those who are preparing to practice running for the first time and are therefore a beginner or for those who have not trained for a long time and are particularly out of shape.
Riproduzione riservata © - WT