Salmon mousse: a recipe… refined!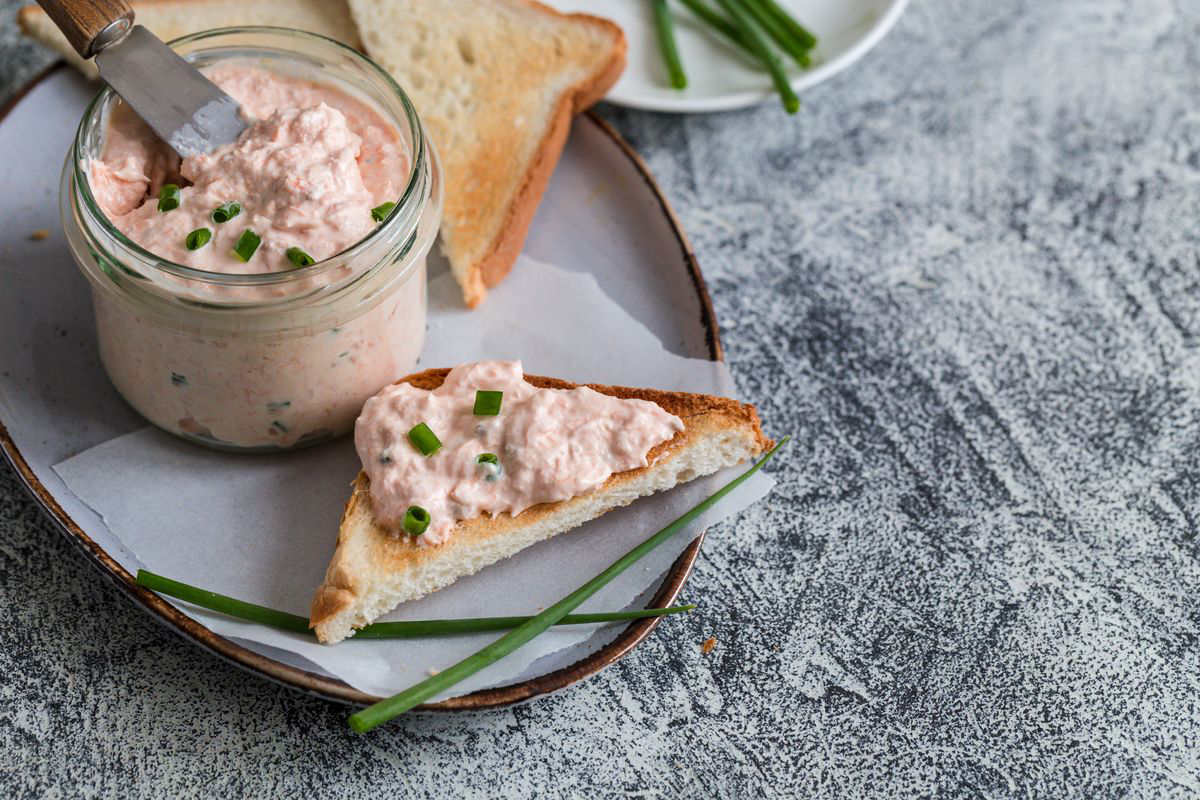 Salmon mousse is a very simple and very versatile recipe, perfect for enriching croutons and appetizers of all kinds. Let's see all the steps of the preparation right away!
Preparing the salmon and spreadable cheese mousse is really simple! With this sauce you can prepare delicious appetizers in no time, perfect to serve at an important dinner .
This mousse is perfect for spreading on canapés of bread (even gluten-free) or for filling rustic vol au vents . The extra touch is also given by the aromatic herbs: you can flavor the mousse with fennel, dill or other herbs such as parsley or chives . Are you ready to get to work? Here's the recipe!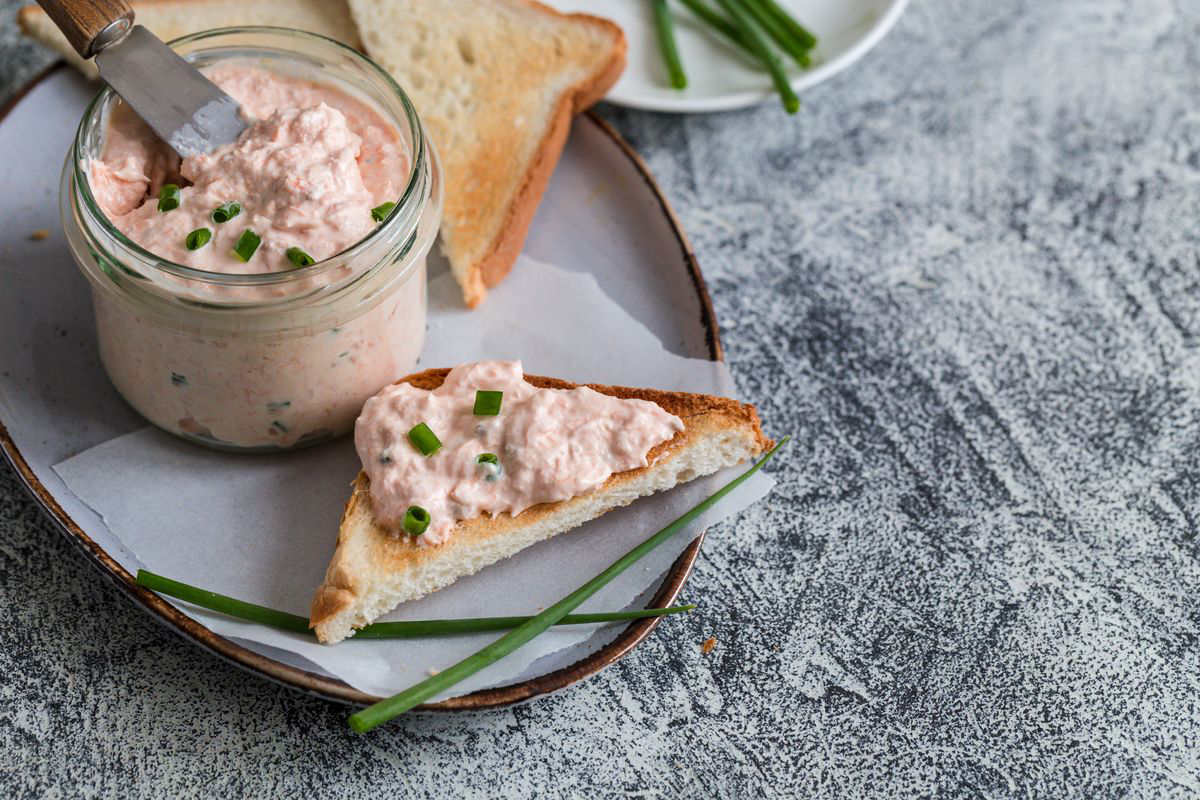 Preparation of the salmon mousse
First, chop the salmon with a knife (but keep aside a small amount that you will use for decoration ).
Add the minced salmon to the cream cheese (you can, for example, use robiola) and place everything in a mixer. Add fresh cream after whipping it.
Blend until you obtain a smooth cream, add the chopped fennel or dill , salt and pepper, mix with a spoon and pour the cream into a glass jar.
Put in the fridge, let it rest for at least half an hour before serving .
Use the mousse as you like, perhaps spreading it on croutons or sliced ​​bread and adding the salmon kept aside on the surface: it's really excellent to spread on croutons, bruschetta or to enrich vol au vent!
We also leave you our best recipes for quick (and delicious) appetizers : try them all!
Variations and advice
The salmon mousse recipe is perfect to be used among your Christmas appetizers , creamy and tasty, it will be used to enrich the proposals on the table and make everyone happy. You can make a salmon and Philadelphia mousse, or use other types of cheese such as ricotta or robiola
The preparation that we have presented to you just above can, however, be carried out in at least three different ways:
Salmon foam. To make a real foam full of air and soft as a cloud, we advise you to semi-whip the cream separately with an electric whisk, and then incorporate the cream with salmon, cheese and perfumes at a later time and being careful not to disassemble the whole.
Fresh salmon mousse. In this case, use a salmon fillet of about 200 g, peel it and remove the bones and let it steam for about 20 minutes . Once cooked, grind it and use it as in the original recipe.
Finally, you can easily make a salmon mousse without cream, all you have to do is omit it and mix the fish only with the herbs and the spreadable cheese. To make the consistency more creamy you can add, if necessary, a few teaspoons of milk or water.
storage
How to store: the mousse prepared following this recipe can be stored in the refrigerator in an airtight container for a maximum of 1-2 days .
Riproduzione riservata © - WT