San Martino fritters from Ragusa: taste and tradition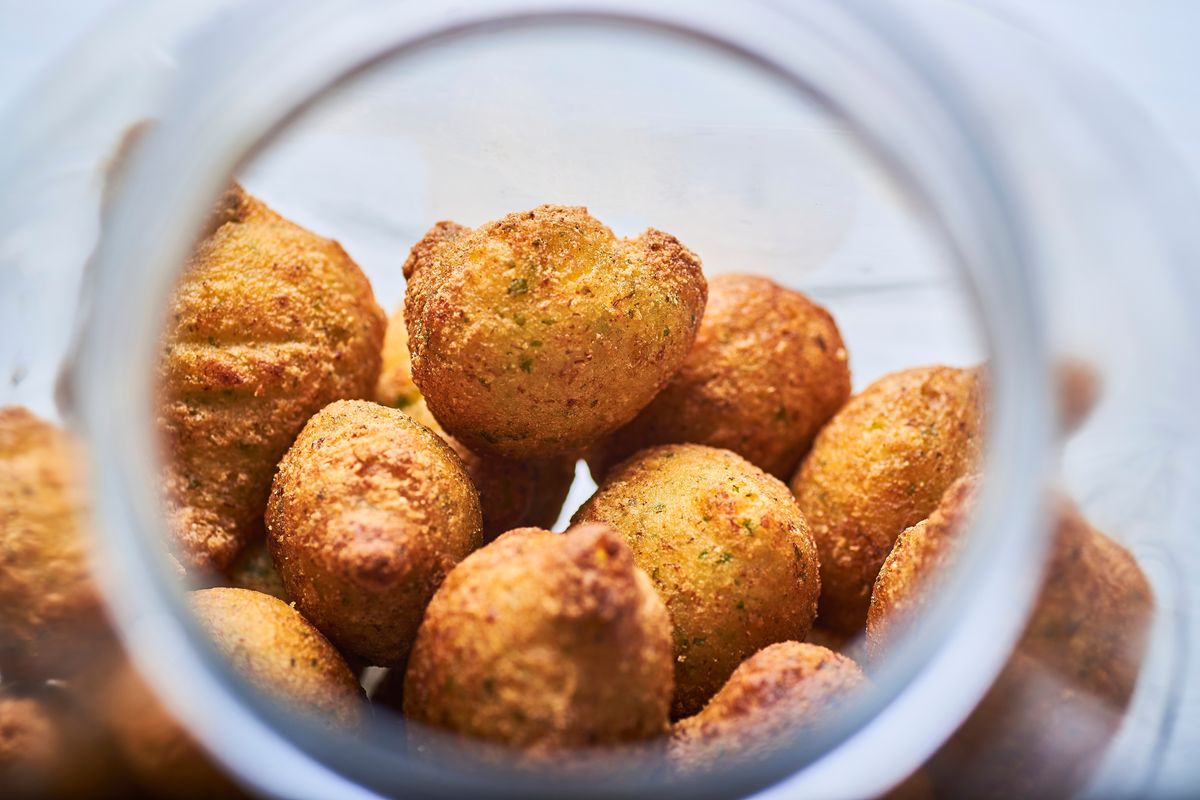 San Martino fritters with raisins and fennel seeds are really easy to prepare. Here's how we do them.
You know the old pancakes, those prepared by the skilled hands of grandmother ? Here, after looking for them for a long time, we found them: they are the fritters of San Martino, a typical Sicilian product also known as sfinci or sfincitelle . The fritters of San Martino with the original recipe are very simple to prepare: flour, water, sugar and yeast as well as raisins and fennel seeds will suffice.
Like all traditional recipes, however, there are also variations in this case. For example, there are those who prepare them naturally and those who still add apples instead of raisins. Not to mention the savory version, perfect to serve as an appetizer. The important thing is that you do not forget to prepare them for 11 November , the day on which the saint is celebrated on the calendar.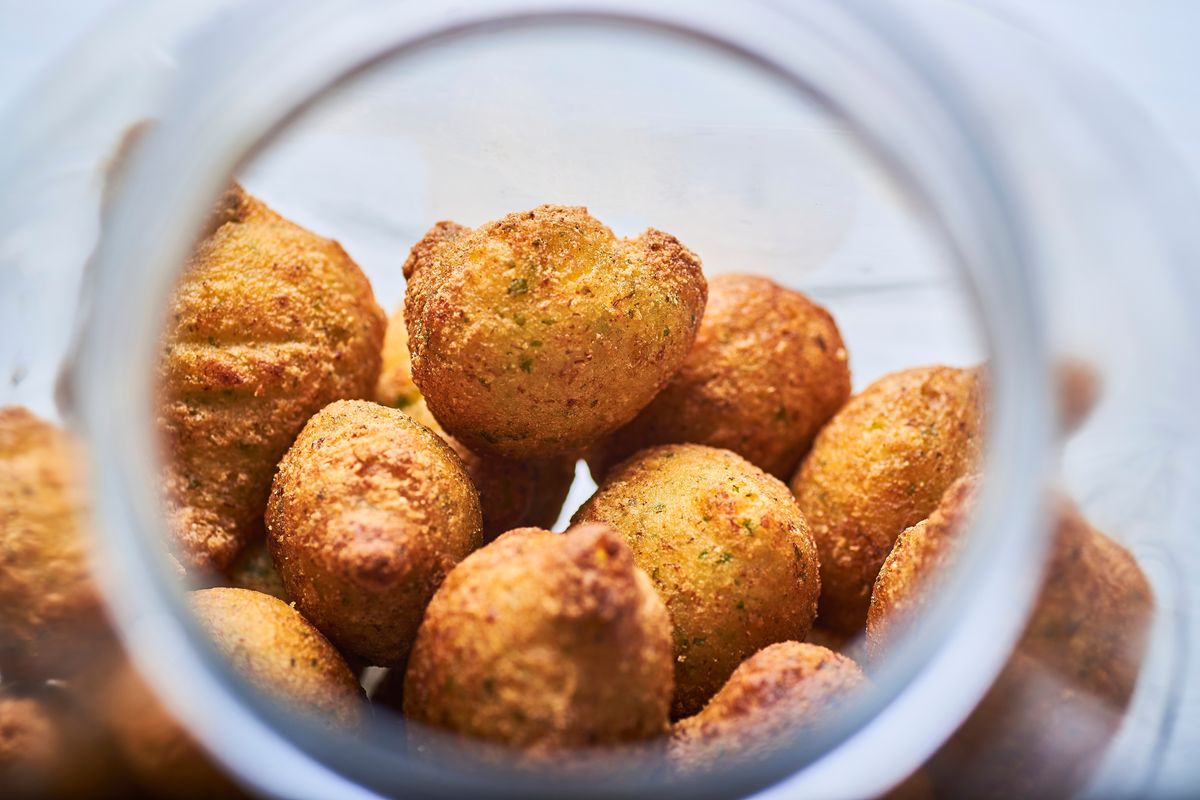 How to prepare the recipe for San Martino pancakes
First, soak the raisins in warm water.
Separately, in a bowl, dissolve the yeast in the water helping its activation with a teaspoon of sugar. Then pour in the flour, a pinch of salt, the squeezed raisins and the fennel seeds and mix with a wooden spoon . Once you get a homogeneous and smooth dough put it to rise for 2 hours. This is in fact one of the secrets to obtain soft San Martino fritters.
Then heat the seed oil up to 180 ° C, take a spoonful of the mixture and, with the help of another spoon, let it fall delicately into the boiling oil. As soon as the pancakes are uniformly golden and puffy , drain them with a slotted spoon and pass them on absorbent paper.
Roll them in granulated sugar and serve them still hot.
The Sicilian zeppole di San Martino are a typical specialty of the island. To celebrate San Martino, however, there is also another dessert that you should try, they are simple but delicious cookies .
storage
As you know by now, fried foods should be eaten at the moment and San Martino fritters are certainly no exception.
Riproduzione riservata © - WT