Sausages with gravy: impossible to resist this succulent recipe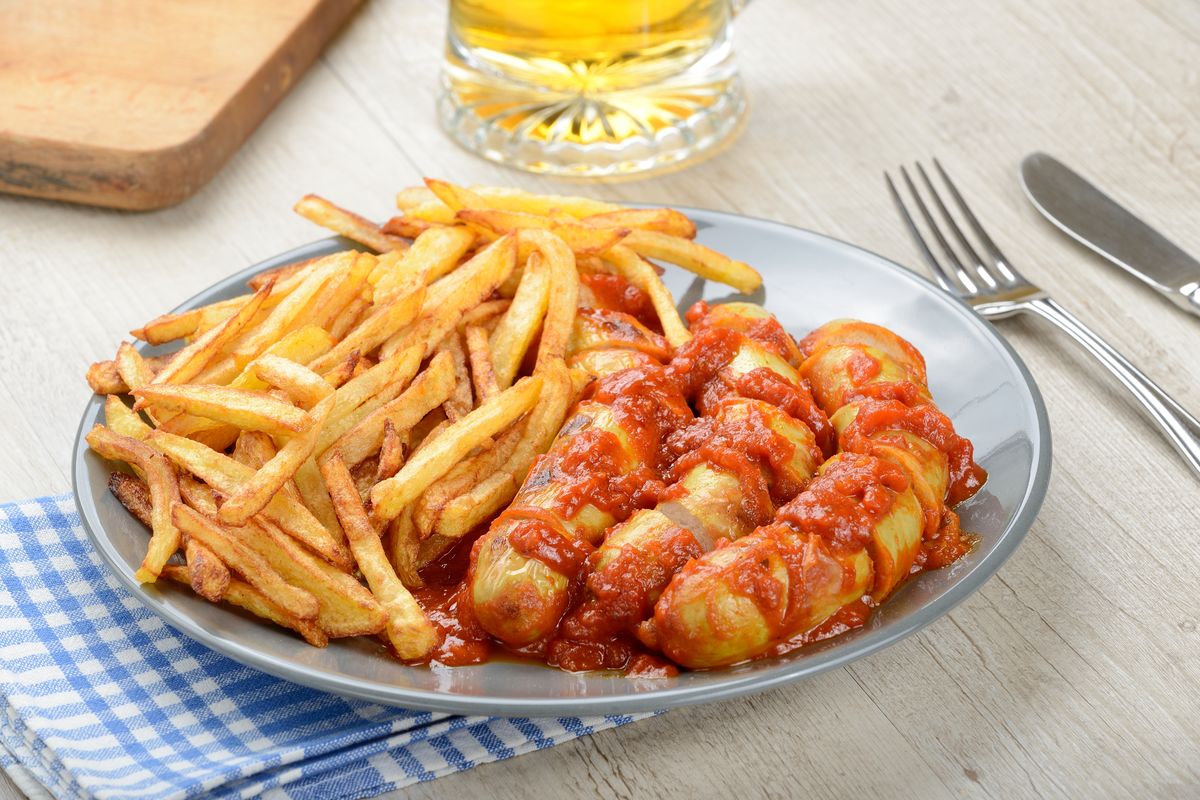 Perfect for warming up cold winter evenings and more, sausage with gravy is an invigorating second course, a true comfort food.
However they are cooked, sausages make everyone agree. For the cold season we have thought of a second course full of flavor and invigorating, namely sausage with gravy. Whether you decide to serve them alone or accompanied by mashed potatoes or polenta , this recipe will amaze you with its simplicity and taste.
Sausages with tomato sauce are great for an informal dinner with friends as well as family lunches. They are in fact simple to prepare and can also be cooked in advance , heating them just before serving. Ready to discover all the tricks of this recipe?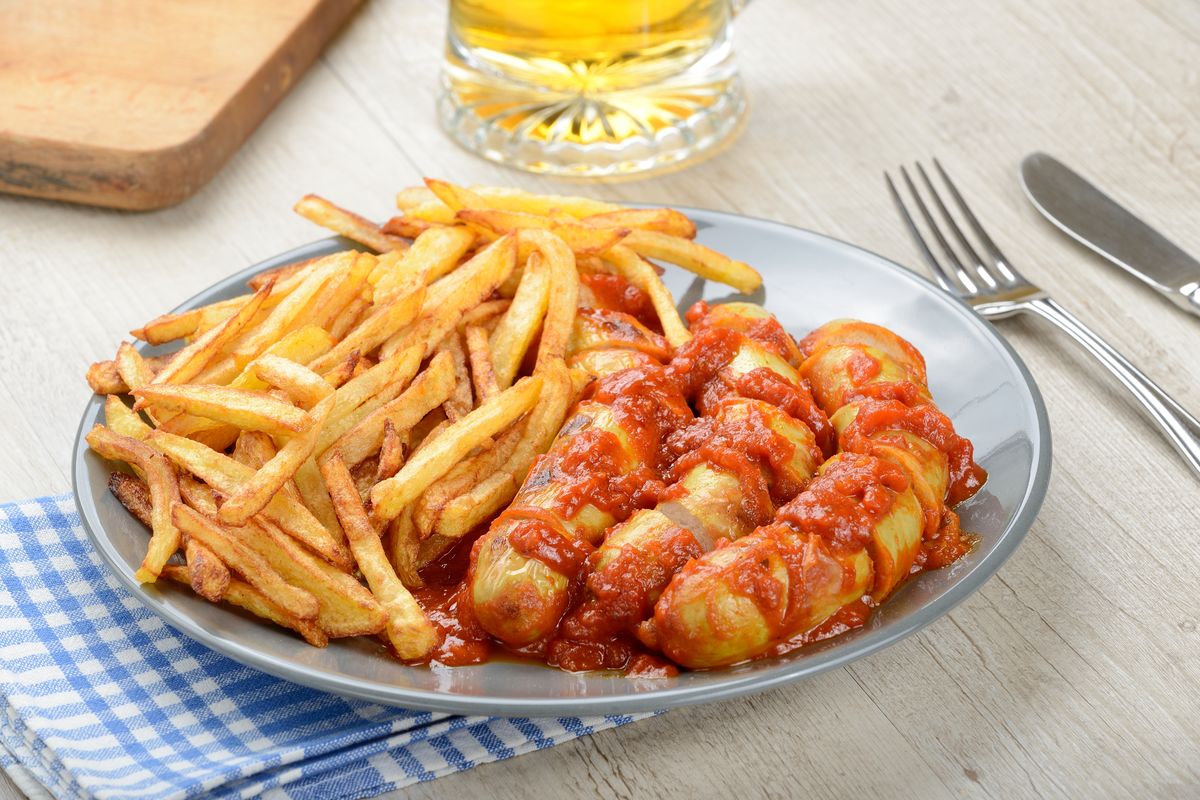 How to make sausage gravy recipe
First, chop the onion and brown it in a pan with a drizzle of oil and a clove of garlic.
Then add the sausages cut into 2-3 cm pieces or leave them whole and brown them over high heat.
Add the bay leaf, the tomato sauce, a pinch of salt and cook for 20 minutes over medium heat with the lid on. Season with salt and pepper.
Serve piping hot with a side dish of your choice.
The recipe for sausages with gravy with potatoes
The idea of ​​cooking sausages with gravy with potatoes is also excellent. In this case, add 2 potatoes cut into cubes of about 1 cm directly into the pan together with the tomato. Add half a glass of water to facilitate cooking and, before serving, make sure they are well tender by piercing them with a fork.
We adored the polenta with sausage in gravy, serving the latter directly on a bed of polenta spread out on a cutting board. A sprinkling of Parmesan will make it even better.
storage
The sausage with gravy can be kept in the refrigerator for a couple of days closed in an airtight container. We advise you to heat it in a pan before consuming it.
Riproduzione riservata © - WT