Sautéed summer vegetables … never again without the side dish ready in 4 minutes!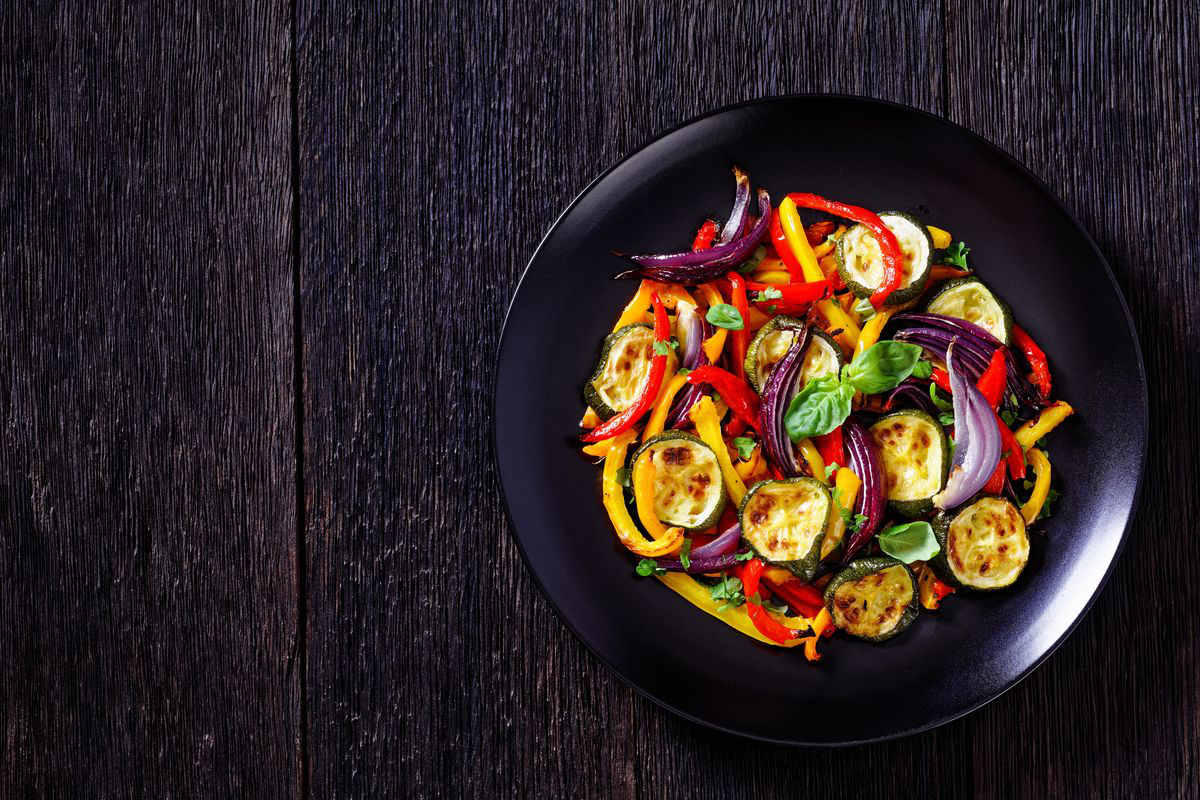 The sautéed summer vegetables is a colorful, light and very tasty side dish and is also very good for filling small sandwiches for an aperitif.
The hot season brings to the table vegetables rich in nutrients and very important water , which is used to give us energy, not to make us feel dehydrated and weak during the hottest days and to maintain a good level of daily fluids in the body . Very good vegetables to eat raw or lightly seared, as we recommend in this excellent sautéed summer vegetables to be made at the moment, in generous quantities and in a few minutes.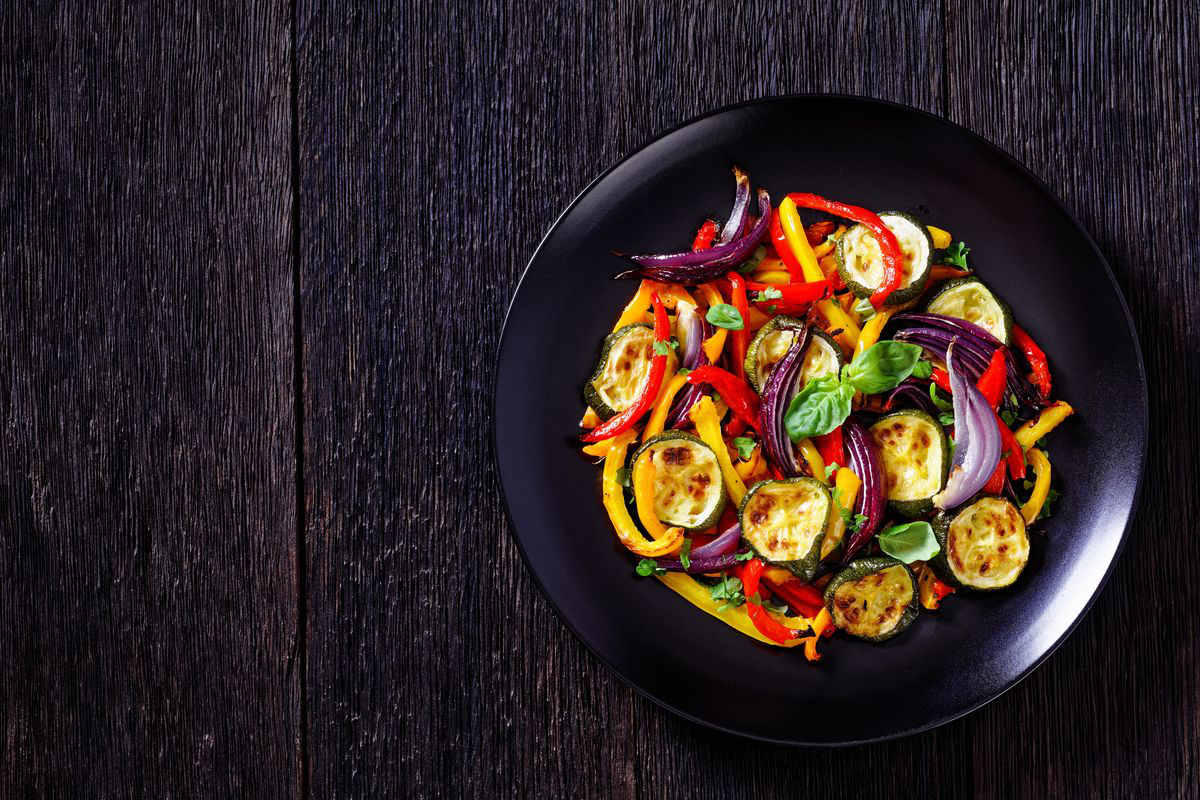 Preparation of sautéed summer vegetables
Start with the vegetable preparation phase: wash the vegetables and prepare a cutting board and knife. To clean the peppers , you need a sharp knife . Remove their stalks from the peppers, cut them in half and remove all internal seeds. Then peel the onion and start cutting all the vegetables.
When you have finished you can move on to the cooking phase which involves the simple blanching of the summer vegetables which must remain crunchy for a fact of taste but above all to ensure that they do not lose their precious nutritional characteristics: water, enzymes, fibers, vitamins and salts. minerals and also a small amount of vegetable proteins.
Take a large pan (it would be great to use a wok pan , the famous protagonist pan in Chinese cuisine) and pour a couple of tablespoons of extra virgin olive oil.
Immediately add in order: the peppers, the onion and then the courgettes.
Sauté the vegetables for a very short time ( maximum 4 minutes ) and over high heat to make an excellent sauté of summer vegetables.
Turn off the kelp, season with salt and sprinkle with fresh basil, coarsely chopped with your hands.
If you want to try another recipe that uses vegetables, you could try the classic vegetable caponata !
storage
We recommend keeping this easy vegetable side dish in the fridge, for a maximum of 2-3 days , in a special container with a lid. We do not recommend freezing in the freezer.
Riproduzione riservata © - WT