Scaled helmet: the hair look that can be achieved (easily) even at home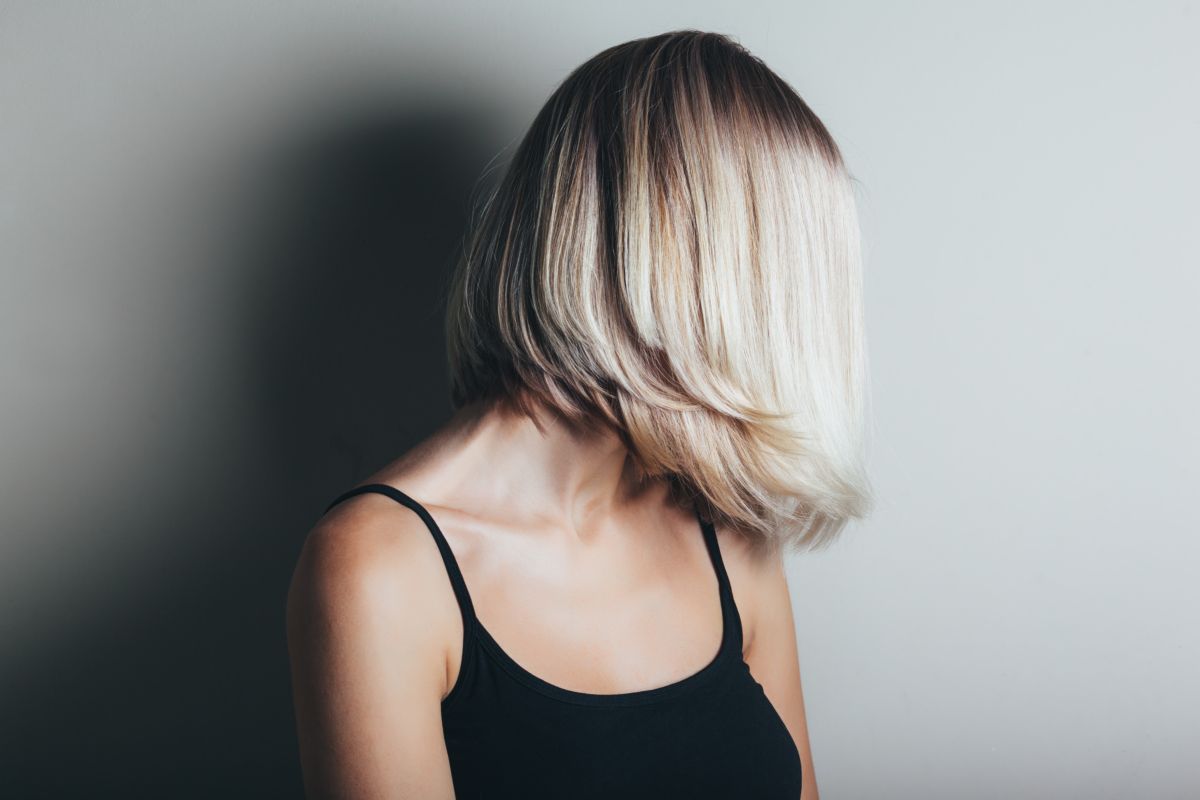 The scaled bob is a so cool cut that never goes out of style. It is extremely versatile and can also be made at home.
Without a shadow of a doubt, the scaled bob is the trendiest hair look ever . It is one of the few trends that will never go out of fashion, even after more than 100 years from its 'invention'. In addition to being a so cool cut, it is also easily achievable at home. Remember, then, that it is perfect for all lengths.
Scaled helmet: the most versatile cut ever
According to legend, the scaled helmet was born in France in 1909 , by the hand of the hairdresser Antoine. It seems that the man was inspired by the style of the heroine Joan of Arc . Regardless of the genius who invented this hair look, in over a hundred years of history it has never missed a beat. To date, in fact, it continues to be one of the most desired cuts by women.
View this post on Instagram
The scaled bob cut is extremely feminine and, as if that weren't enough, it's versatile. It looks good on almost everyone, even if some are afraid to risk it because of the length. Yet, carrè is not synonymous with very short hair. There are versions that allow you to maintain a medium / long hair, such as the so-called scaled long bob . This variant, by the way, is perfect for those who have curly or wavy hair.
View this post on Instagram
If you are not afraid of lengths, instead, dare, dare as much as you can. The short scaled bob is the most fashionable hair look ever. In the summer, it allows you to stay cool and the styling takes just a couple of minutes. Casual cut and with a rock style, the short bob is suitable for women of all ages.
View this post on Instagram
Scaled bob haircuts: a timeless style
A very trendy scaled bob cut, but only for women who really want to dare, provides a clean shave at the nape of the neck. It is the perfect hair look for people who have a great desire for change. The hair will grow back, but the old troubles will not return: at least that's the wish.
View this post on Instagram
Did you know that a short layered bob cut is easily achievable even at home? You don't need to be an expert hairdresser to get a more than satisfactory result. A short hair look at the back and a little longer in front can be done by following two small steps. With wet hair, make a ponytail upside down, then bringing it to the central part of the face. At this point, cut to the length you prefer, taking measurements with the nose / chin.
Here is a video that explains how to do the DIY cut:
Riproduzione riservata © - WT