Sea bass in white wine and lemon, the light but tasty recipe!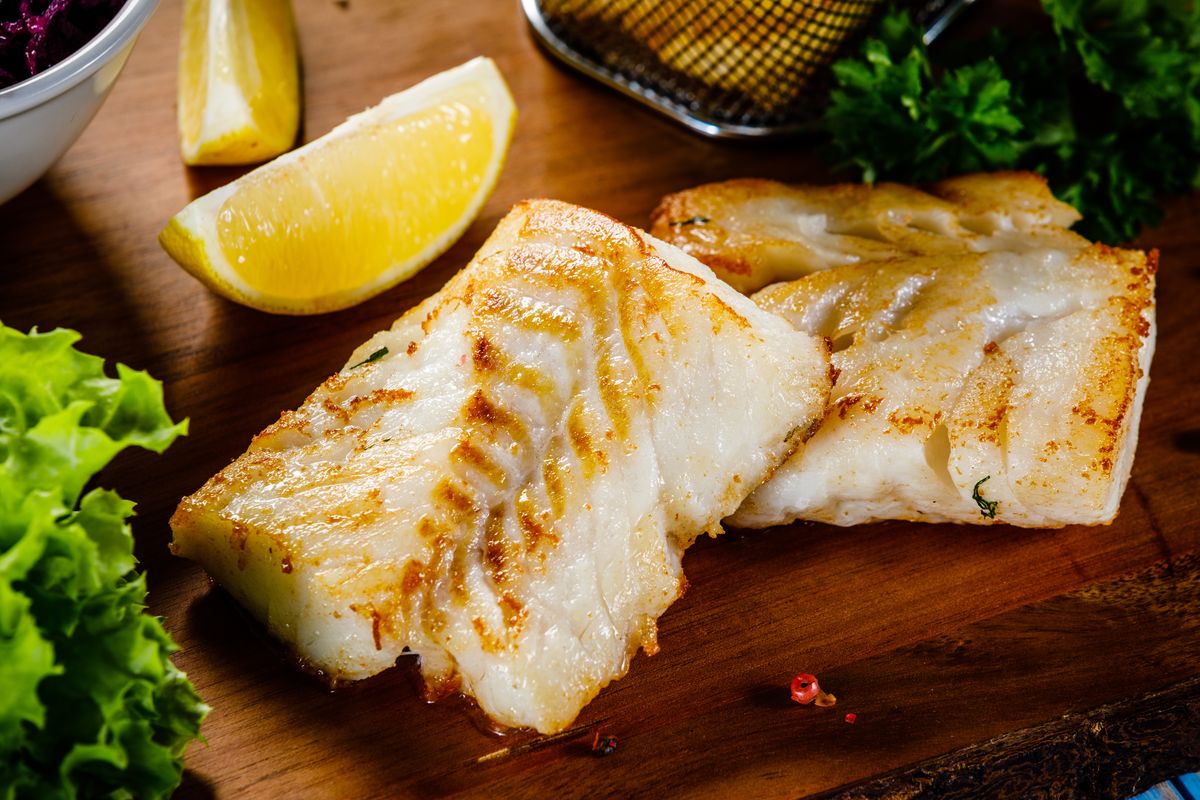 Sea bass in white wine and lemon is a fish-based recipe that is very simple to prepare and perfect for making the most of this fish.
Sea bass in white wine and lemon is a second course of fish made with sea bass fillets flavored with white wine, parsley, garlic and lemon.
This second course is prepared very quickly and if you have time available you can cook whole fish not just the fillets. In this case I suggest you cook the sea bass in foil , a perfect cooking method to prepare the fish in a simple way, you can also enrich it with olives, capers and cherry tomatoes.
The sea bass prepared following this recipe can be kept in the refrigerator in a container for one day.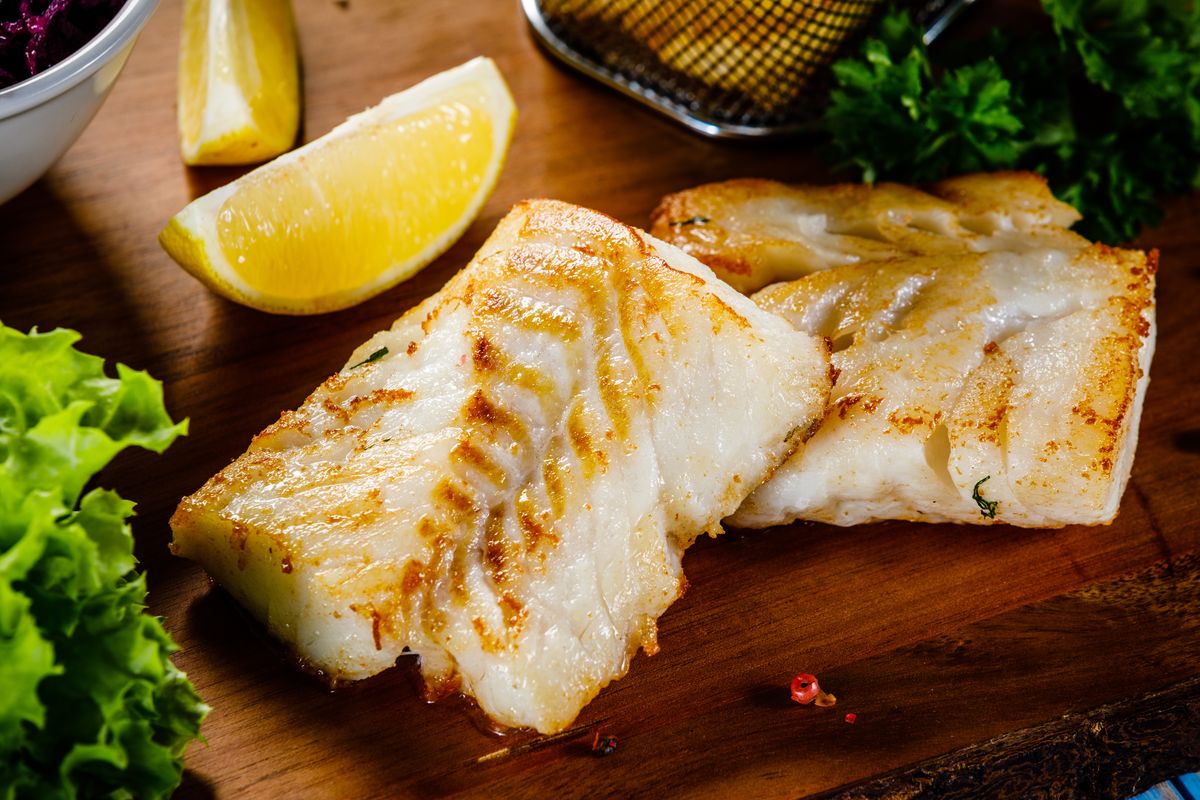 Preparation of sea bass in white wine and lemon
To prepare the sea bass in white wine and lemon, start by depriving the core of the garlic, then peel and chop it.
Take a large frying pan and place it on the heat, sauté the garlic for a few seconds and in the meantime salt the fillets on both sides.
Transfer the sea bass fillets to the pan, cook for 3 minutes then pour in the white wine and continue cooking for a few more minutes over high heat to allow the alcohol to evaporate.
When the liquid has thickened, turn off the heat and sprinkle the fish with the washed and chopped parsley .
Finish by drizzling with a little lemon juice.
Serve the sea bass fillets immediately. Enjoy your meal.
If you liked this recipe with sea bass, you can also try the sea bass with hazelnut gratin, zucchini and pepper boats .
storage
These fish fillets should be eaten at the moment , when the sea bass is still warm and soft. You can also try to keep it for up to 1 day in the refrigerator, well covered by the transparent kitchen film. We do not recommend freezing in the freezer.
Riproduzione riservata © - WT