Semolina dumplings: a winter dish that can never be missed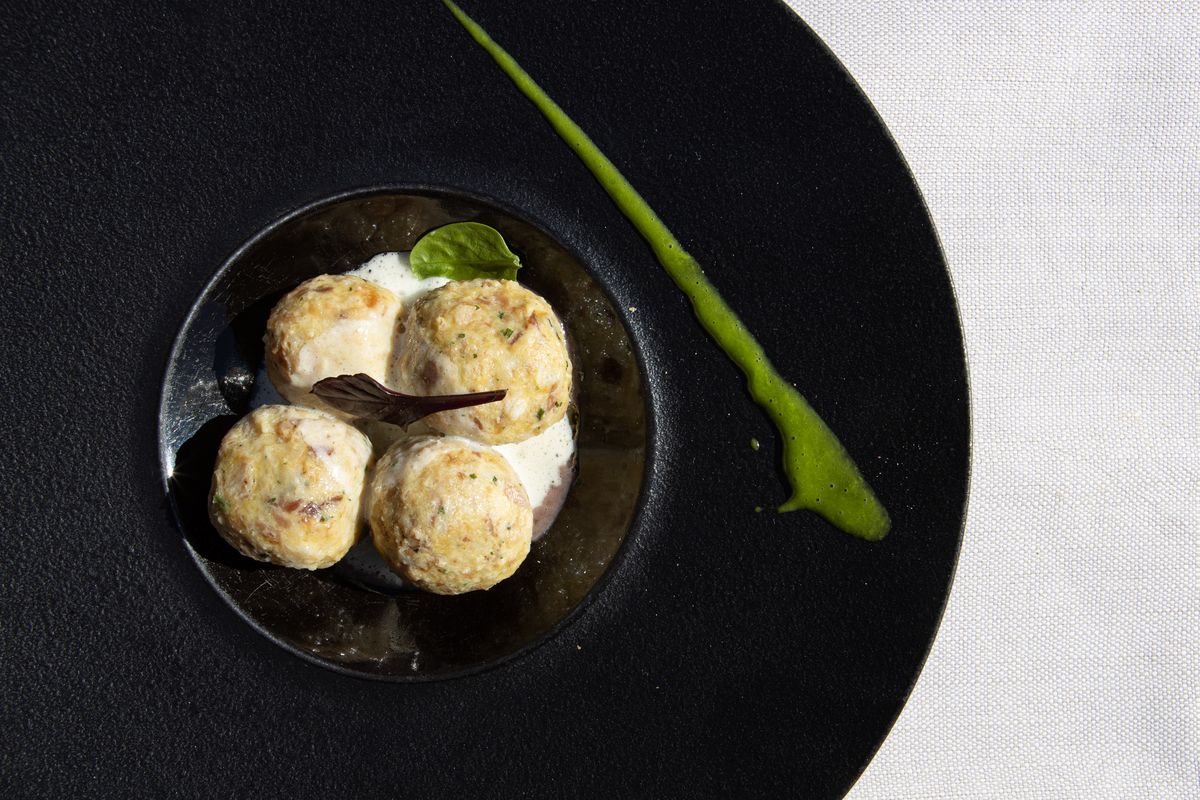 Semolina canederli are a typical dish perfect for the winter season, to be served together with a hot broth.
On the long, cold winter days there is nothing better than a hot dish enjoyed in the warmth of your own home. Among the many recipes with which you can warm up, one of the most delicious is the one for homemade semolina dumplings. They are balls of soft dough, made with a few ingredients, including semolina, milk and butter. It is a preparation already known in Italy , because it is a typical dish of Trentino Alto Adige. Today, we present it served with a tasty and hot meat broth , which makes everything even more soft and irresistible.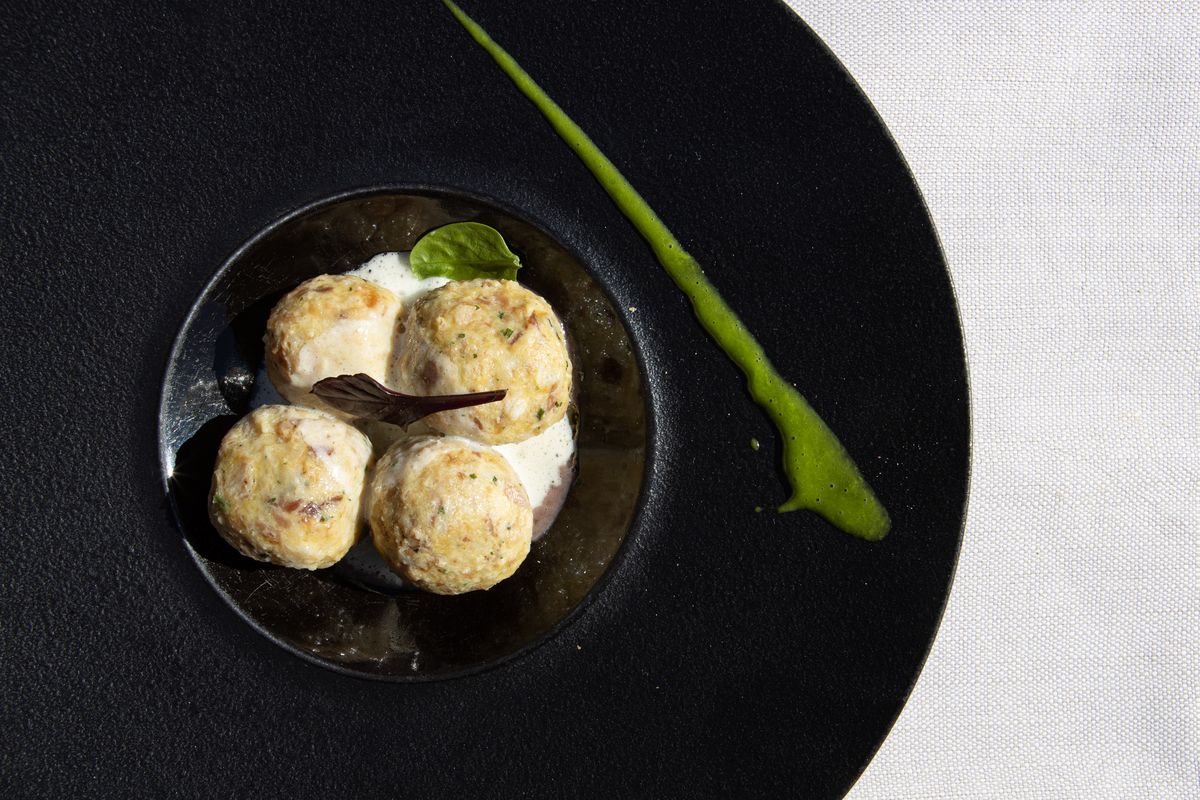 Preparing the recipe for semolina dumplings
Once the meat broth is ready, try your hand at preparing the mixture. First, pour the milk into a large saucepan with high sides.
Heat it over a moderate heat, until it comes to a boil; at this point, pour in the semolina .
Mix with a hand whisk to prevent lumps from forming. Cook for about 8 minutes ; after this time, switch off.
Add a handful of salt and incorporate the soft butter , always mixing with a hand whisk.
In a small bowl, beat the egg, then add it to the still hot mixture and mix it.
Finally, season with the nutmeg and continue mixing, until you obtain a thick and homogeneous mixture that detaches from the walls of the container.
Let the mixture cool for a few minutes.
Subsequently, moisten your hands and take a little dough at a time, then shape it so as to obtain a ball of about 55-60 g .
Form the dumplings and place them on a tray, covered with parchment paper.
Fill a saucepan with water and bring it to a boil on the stove. At this point, add salt and dip 4 dumplings at a time .
Cook each one until it comes back to the surface, then remove them with a slotted spoon and place them on plates.
Cover them with the hot broth, flavor with grated cheese or, if you prefer, season with a little cooking cream.
storage
Semolina dumplings in broth are a winter dish that is easy to make and good in its simplicity. You can keep them, without broth, in the fridge for 2 days and closed in a container.
Gnocchi alla romana are very similar and extremely tasty!
Riproduzione riservata © - WT