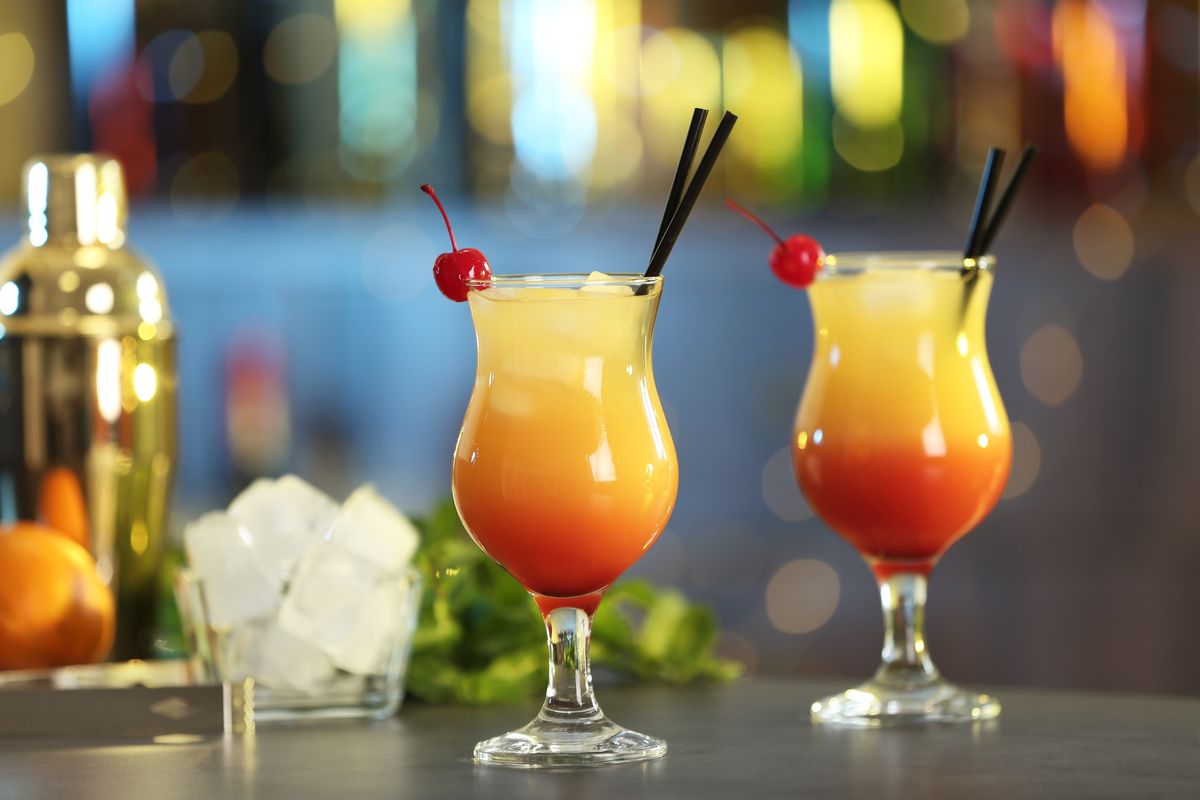 Sex on the beach is an alcoholic cocktail known all over the world, tasty and refreshing and which can also be prepared at home. Here's how.
Sex on the beach is a refreshing and famous drink all over the world , certainly among the most consumed classic cocktails also in Italy. But have you ever tried to prepare it at home? The ingredients to make this drink are vodka, peach liqueur, orange juice and cranberry juice, for a decidedly fruity result, ideal for those who love decisive long drinks that are sweet and pleasant to sip at the same time.
In short, now that we know everything about the history of Sex on the beach, let's see how to prepare it!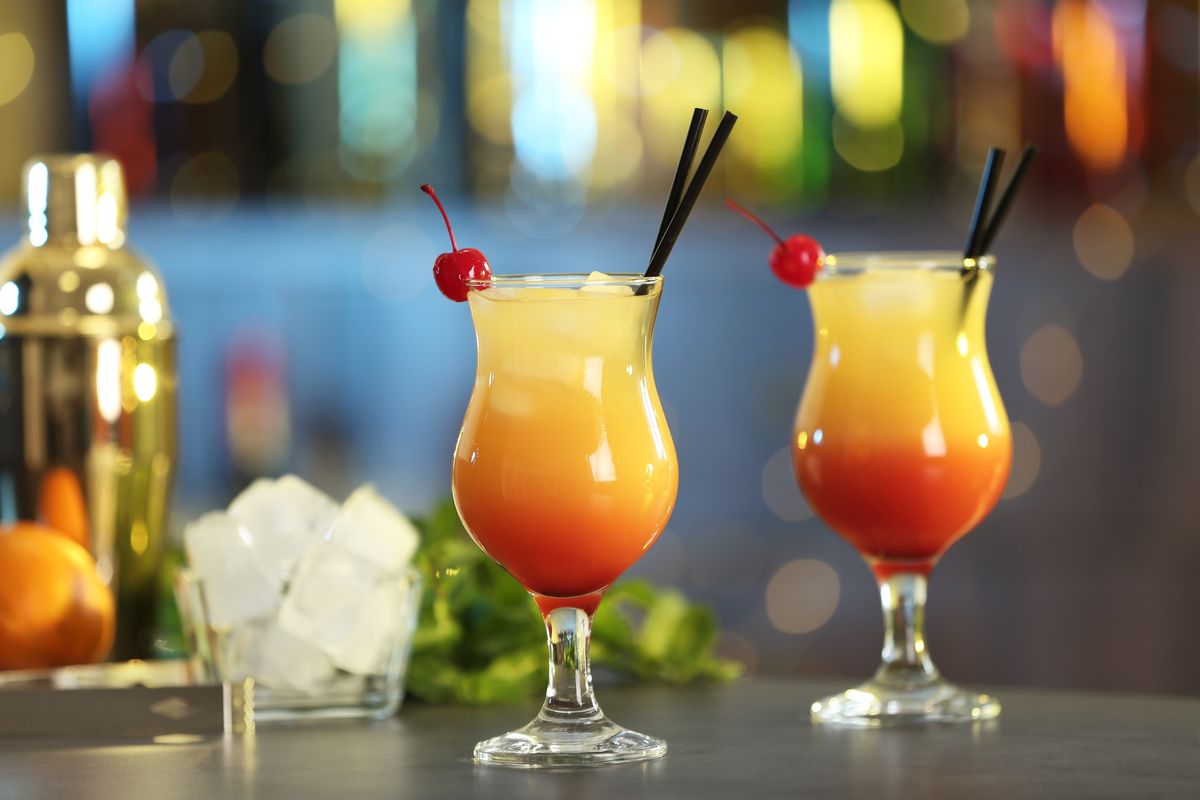 How to have sex on the beach: original recipe
Preparing this cocktail is really very simple and you start with a cold shaker.
Now add the vodka, peach schnapps and orange juice and shake vigorously.
Pour the contents into 2 tall tumbler glasses filled with ice.
Add the cranberry (red) or cranberry juice, without stirring, so that it settles on the bottom.
If desired, decorate the cocktail with fresh fruit or a candied cherry and serve with a straw.
As you may have understood, it's all in the dosages and quality of the ingredients, because the preparation is really very simple! As an alternative to the specific peach juice you can always use peach vodka.
If you like long drinks, try our mojito recipe too!
storage
We recommend consuming the drink at the moment , before the ice melts and waters down the whole cocktail.
History of cocktail sex on the beach
Its history is difficult to reconstruct, but its origin can be traced back to the 1970s and 1980s, when vodka was increasingly used in America as a basis for creating cocktails. Also in the same period, the importation of the so-called Peach Schnapps , i.e. peach liqueurs, began: thus the first fruity drinks were born.
Then, in 1987, an American liquor company decided to organize a competition to advertise the peach schnapp. Ted Pizio then decided to mix it with vodka, orange juice and cranberry juice, and his was really a great success : thus Sex on the beach was born.
There is another version regarding the origin of the name of the cocktail, according to which it was initially called "Fun on The Beach" , made with vodka, midori, chambord, pineapple juice and cranberry juice, giving the cocktail a very sweet taste. However, in Europe in the 1980s, midori was hard to come by , so the "fun on the beach" established itself as the drink of choice and later changed its name to the current "Sex on the beach".
Riproduzione riservata © - WT