Sfinci siciliani: a delicious dessert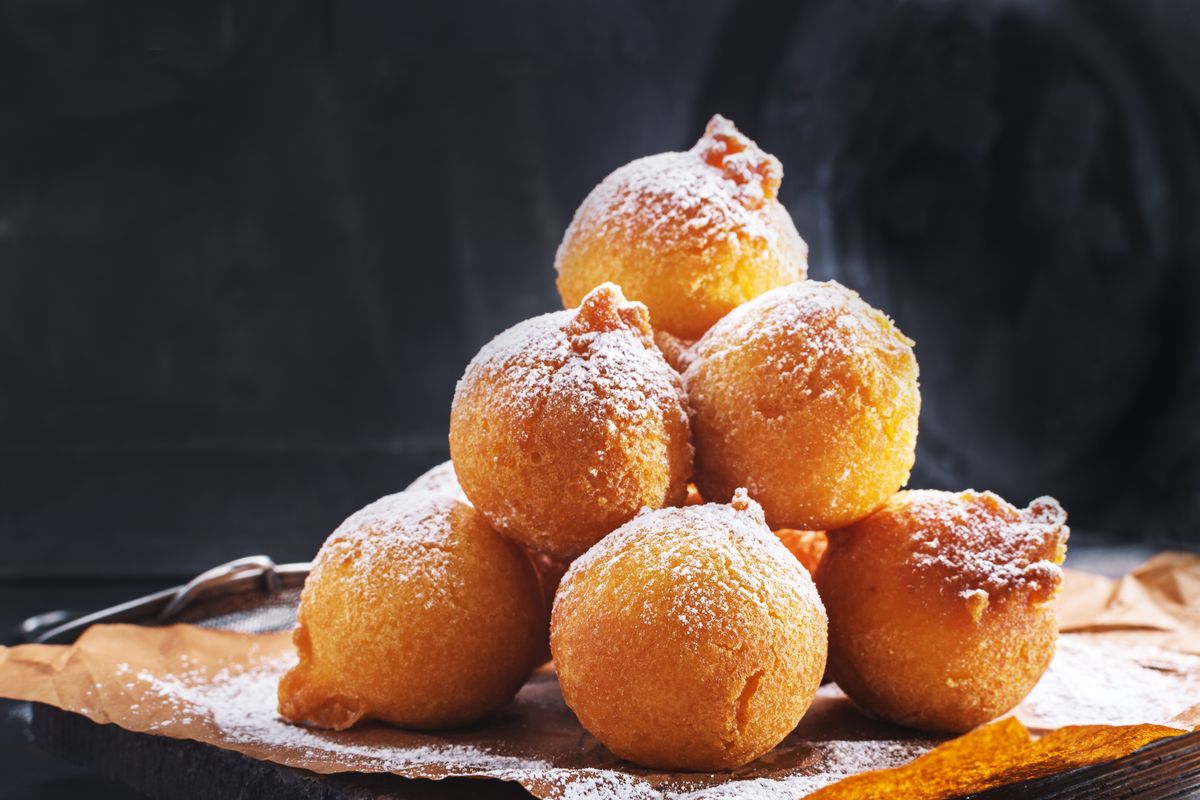 A typically winter dessert, which is usually present on Sicilian tables from December to February: the sfinci
Imagine some sweet pancakes to sink your teeth into, letting yourself be conquered by the creaminess of the ricotta: here are the Sicilian sfinci, a truly amazing Christmas cake! The sfinci (also called sphinxes or sfinci di San Giuseppe ) are sweet sponges, as underlined by the Arabic term of derivation, sweetened with raisins! It is said that the sfinci were sweets prepared by mothers-in-law to give them to daughters-in-law, to try to settle their conflicts and rediscover harmony. Are you ready to serve them? So let's get started!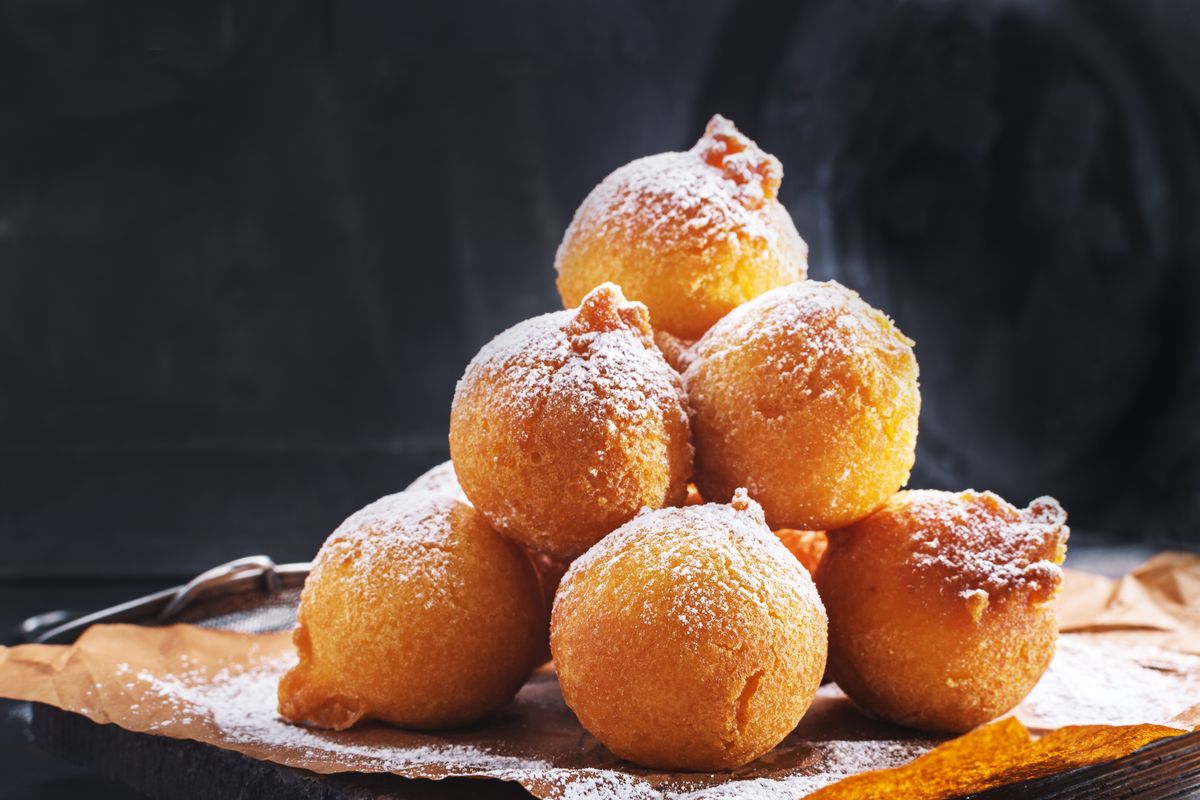 How to make sfinci: the recipe
Rinse the sultanas and leave them to soak for at least 10/12 minutes.
Take a bowl, pour the sugar and warm water , the yeast and then, with the help of a whisk, create a homogeneous mixture. Then add the flour, sifting it gradually to avoid the formation of unpleasant lumps.
Put a pinch of salt and then the sultanas , which you must have dried from the water.
When you have finished mixing everything, you will have to let the mixture rest for at least 3 hours, so that the mixture will rise properly : leave it covered with a sheet of plastic wrap in the turned off oven.
When the necessary time has passed, get ready to fry. Take a portion of dough with a spoon and let it slip into the oil with your finger.
When they're beautiful golden and finally finished with sugar . Enjoy your meal!
storage
We warn you immediately: this dessert should be eaten hot, at the moment, because once it has cooled it certainly loses a lot of its flavor. However, you can keep the Sicilian sfinci in the refrigerator for a day, in an airtight container.
READ ALSO: Frying without odors is possible! Here's how to get rid of the fried smell
Riproduzione riservata © - WT