Shavatari: what it is and what are its incredible properties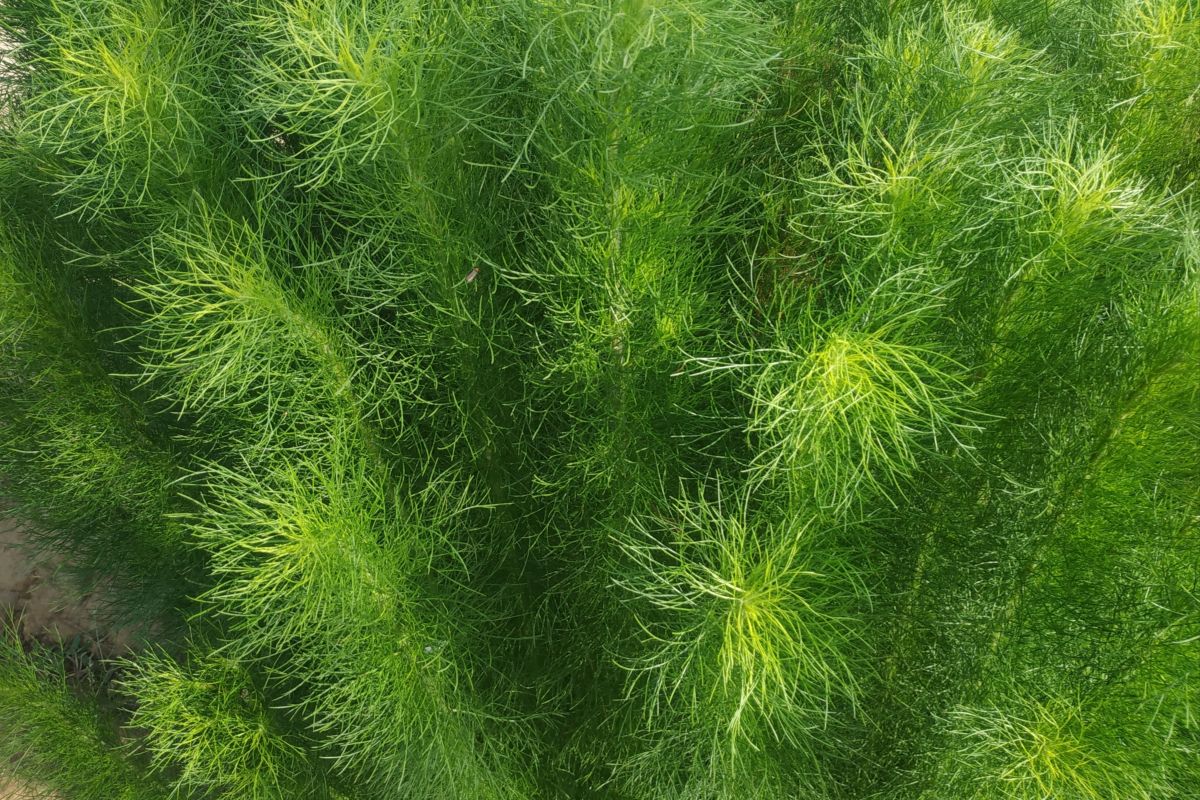 Let's find out what are the many beneficial properties of Shavatari, the plant considered a "friend of women".
When it comes to health, nature has always offered us precious help. Herbs, plants and even various food products have always proved to be a source of incredible beneficial properties, all capable of benefiting the body in different ways.
Among the lesser-known plants but which certainly deserve more attention is the shavatari which, thanks to its incredible properties, is increasingly appreciated for giving help in various female problems. So let's find out what it is and what its actual benefits are.
Shavatari: origins and properties of the plant friend of women
Shavatari is the name of Asparagus racemosus, a plant that belongs to the Asparagaceae family and is native to India, China, Africa and Australia. Belonging to the climbing plants, it has leaves that resemble pine needles.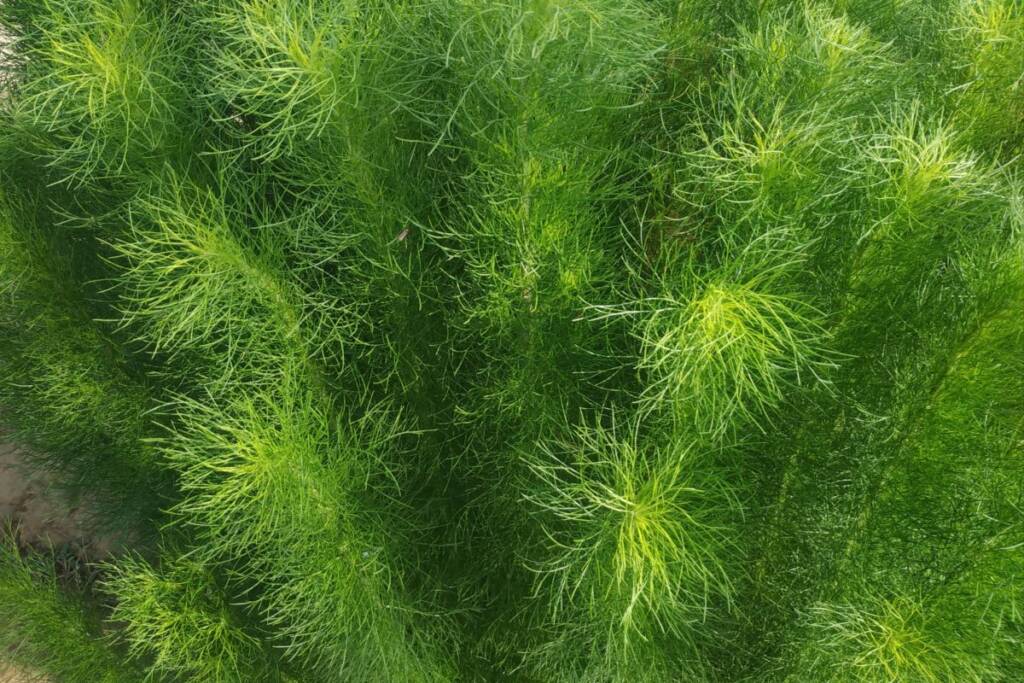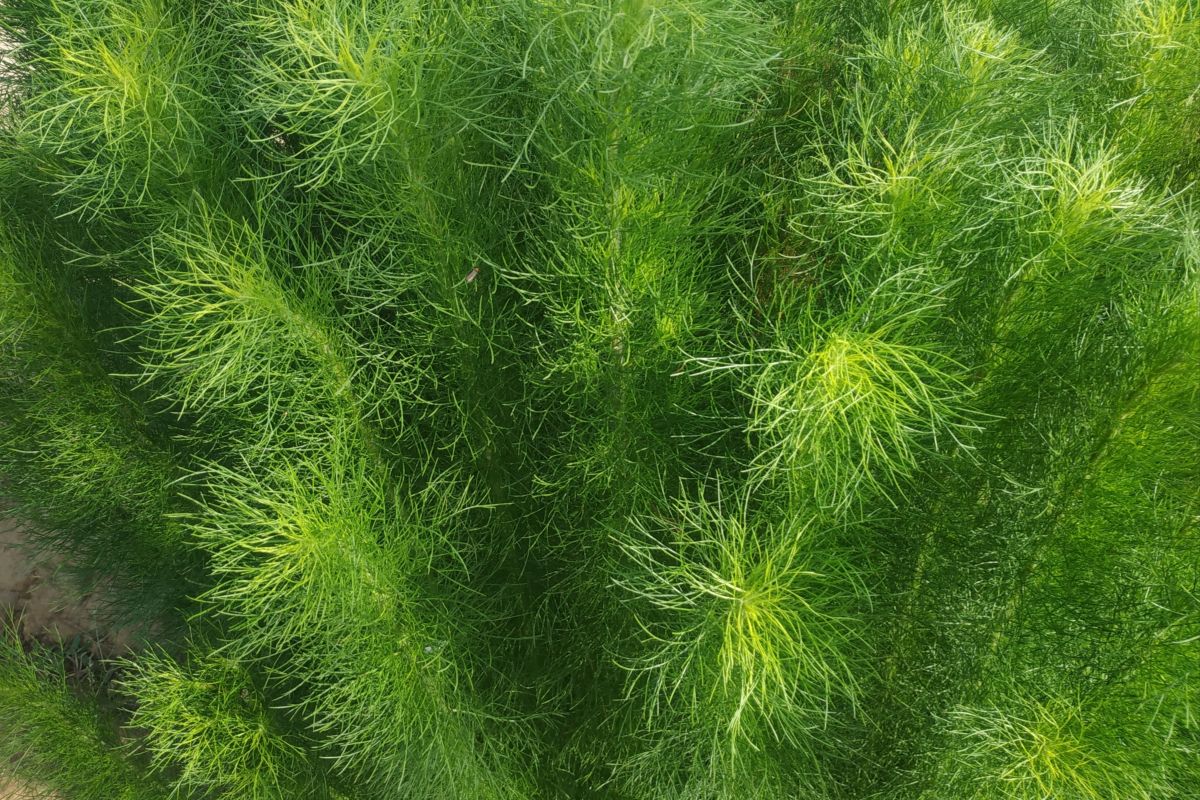 Among its many properties it certainly has that of helping the body to overcome moments of stress. To these, however, there are many others that are really worth knowing.
Suffice it to say that according to Ayurveda , this plant increases healing energy by fortifying the body both physically and emotionally. Wanting to summarize its properties, among the most important are:
– Acts as an invigorating tonic
– Strengthens the immune system
– Relieves stress
– Increases the production of breast milk
– Balances female hormones
– Helps reduce gastritis
– It is an excellent digestive
– Regulates intestinal transit
– Protects the liver
– Improves fertility
– Regulates the menstrual cycle
– Reduces anxiety
– It is a natural antioxidant
– Gives relief in menopause
– It is a natural diuretic
– It has anti-inflammatory properties
– Raises estrogen levels
– Helps fight high blood sugar
To all these benefits we must add that the plant is also rich in isoflavones, flavanoids, vitamins A and C, essential fatty acids and minerals.
Contraindications and what to know
With regard to contraindications, it seems that there are no known contraindications for shavatari apart from, perhaps, that of avoiding its consumption during pregnancy . Since it is an invigorating agent, it could in fact lead to anticipated contractions. And, as it should be, during the months of gestation it would be better to avoid any product not recommended by the specialist.
Being a plant often used for certain treatments, there are also some things to know in order not to run the risk of creating interactions with drugs.
If you take diuretics, for example, it would be better to avoid it because it would increase its effect.
Again due to its effectiveness, it should be avoided if you are already taking drugs against high blood sugar. If you are being treated for gynecological problems it is better to explain the effects to the gynecologist in order to understand whether taking it can actually help or not.
In general, to be safe, it is always better to ask your doctor for advice before starting to take it.
How to take Shavatari
This plant is mostly used in powder form. According to Ayurvedic medicine, it can also be taken every day dissolved in water or other drinks. Two teaspoons a day is usually enough. Thanks to its pleasant taste it can also be used as a spice to add to various dishes. Alternatively, it can also be found in capsules.
Riproduzione riservata © - WT