Short on time? Here are photos and videos of the recipe for chocolate cake in 5 minutes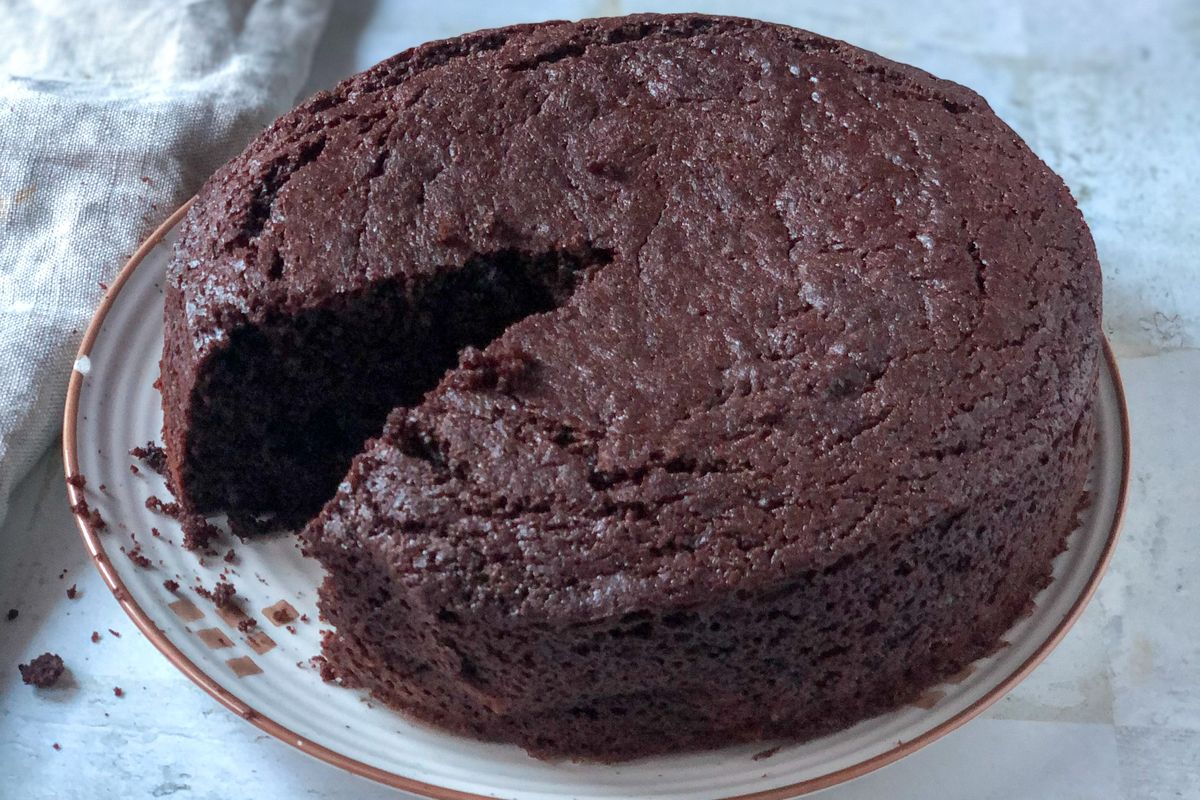 The 5 minute chocolate cake is a quick and easy dessert perfect for all occasions. Here is our recipe to prepare it.
When you need a quick chocolate cake, you always come across long and laborious recipes, unsuitable for emergency situations. That's why today we offer you a delicious chocolate cake in 5 minutes that has nothing to envy to the more classic recipes. Just like the name implies, it only takes 5 minutes to prepare the dough and put it in the oven, leaving you plenty of time to do other tasks.
It is simply prepared by combining all the ingredients in a bowl and mixing, with hand or electric whisks. Just follow the order we indicate to prepare a quick and easy chocolate cake that is as good as you can imagine. Ready to get to work? Let's go and see the photo steps or the video recipe .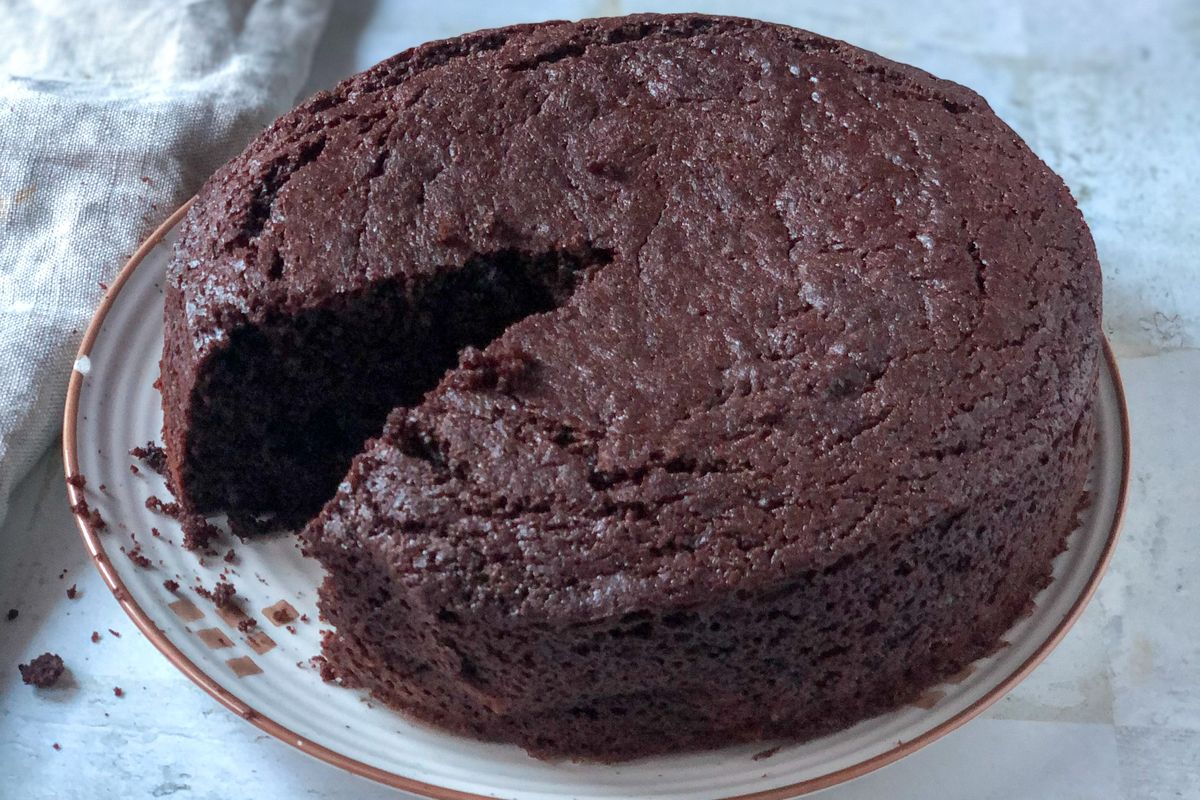 How to make chocolate cake recipe in 5 minutes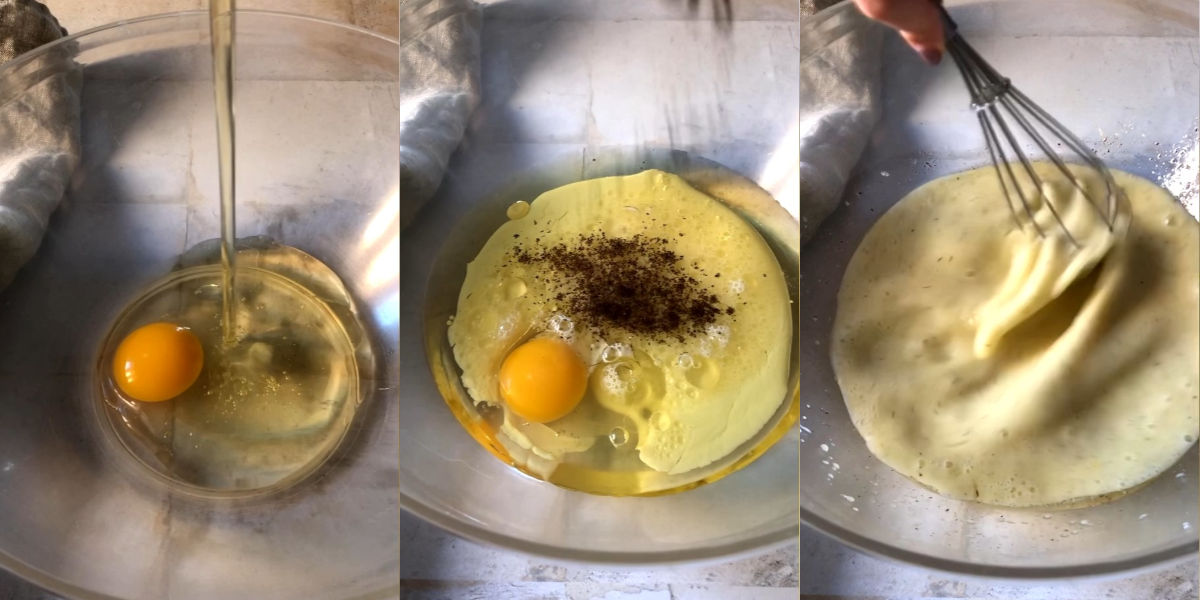 1. Break the egg into a bowl, add the oil , milk and vanilla extract and mix well with an electric mixer (or by hand).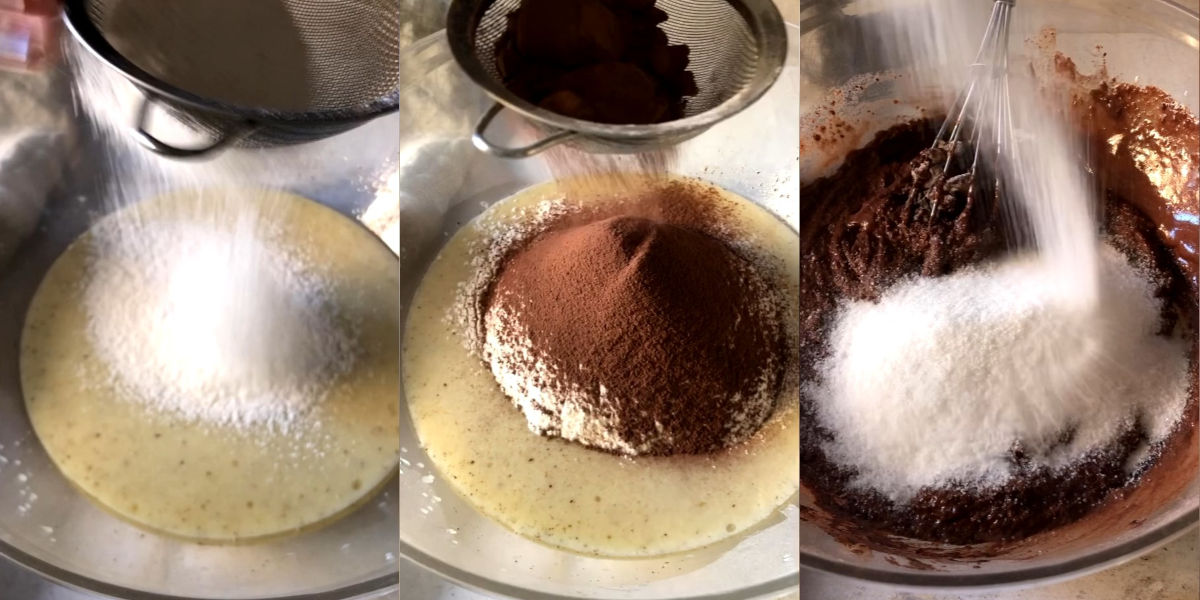 2. Then add the flour , preferably sifted, with the baking powder and bitter cocoa . Finally add the sugar .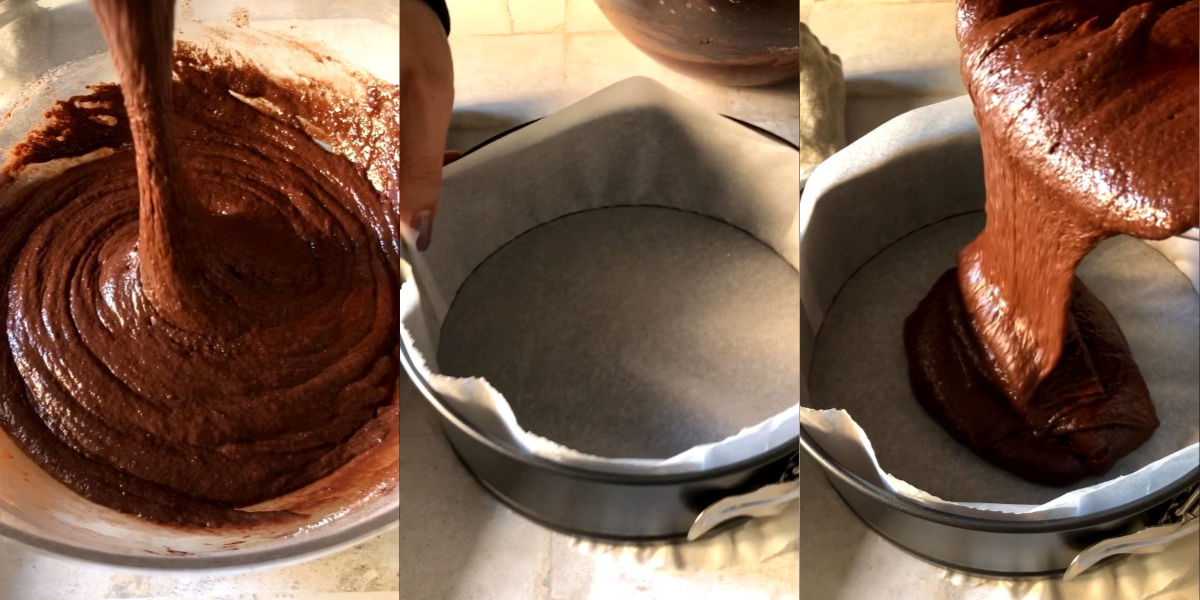 3. Mix and once you have obtained a smooth, lump-free dough, pour it into a 22 cm diameter mold lined with parchment paper.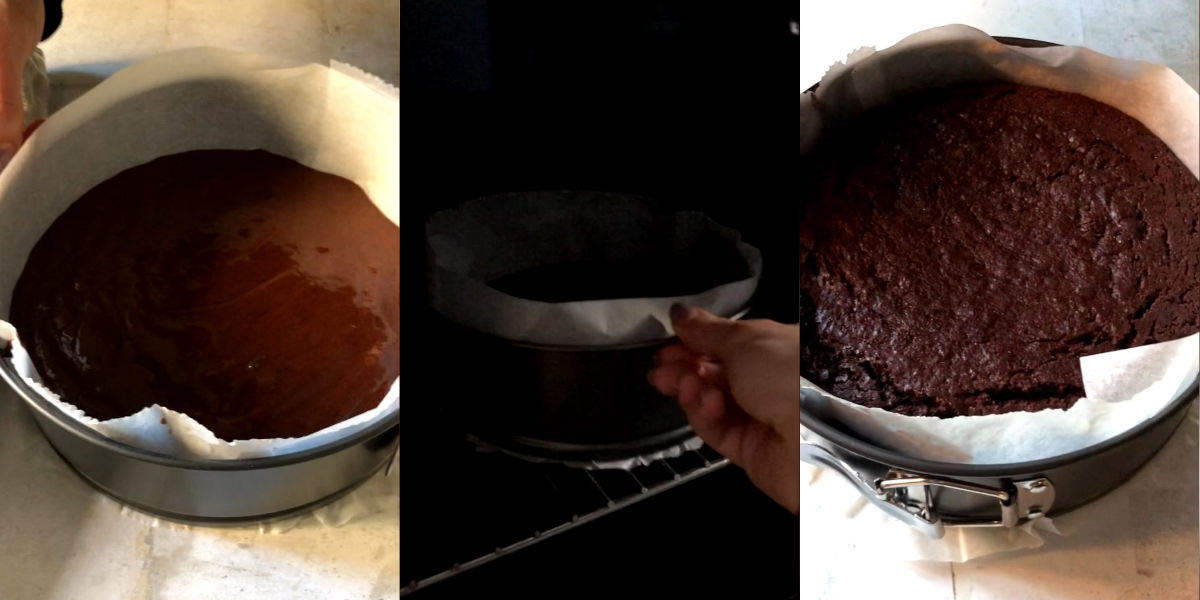 4. Put in the oven and cook at 180°C for 35 minutes , doing the toothpick test before removing from the oven. If inserted in the center of the cake, it must come out completely dry.
5. Let the quick chocolate cake cool completely before serving.
You have seen that we have kept our word: it doesn't take more than 5 minutes to prepare this recipe. Alternatively, we suggest you try one of our preparations for chocolate cake , one is better than the other.
storage
The chocolate cake in 5 minutes can be kept out of the refrigerator, under a cake hood, for up to a week , as soft as freshly made.
Riproduzione riservata © - WT