Shrove Tuesday veal and bean stew, the recipe to try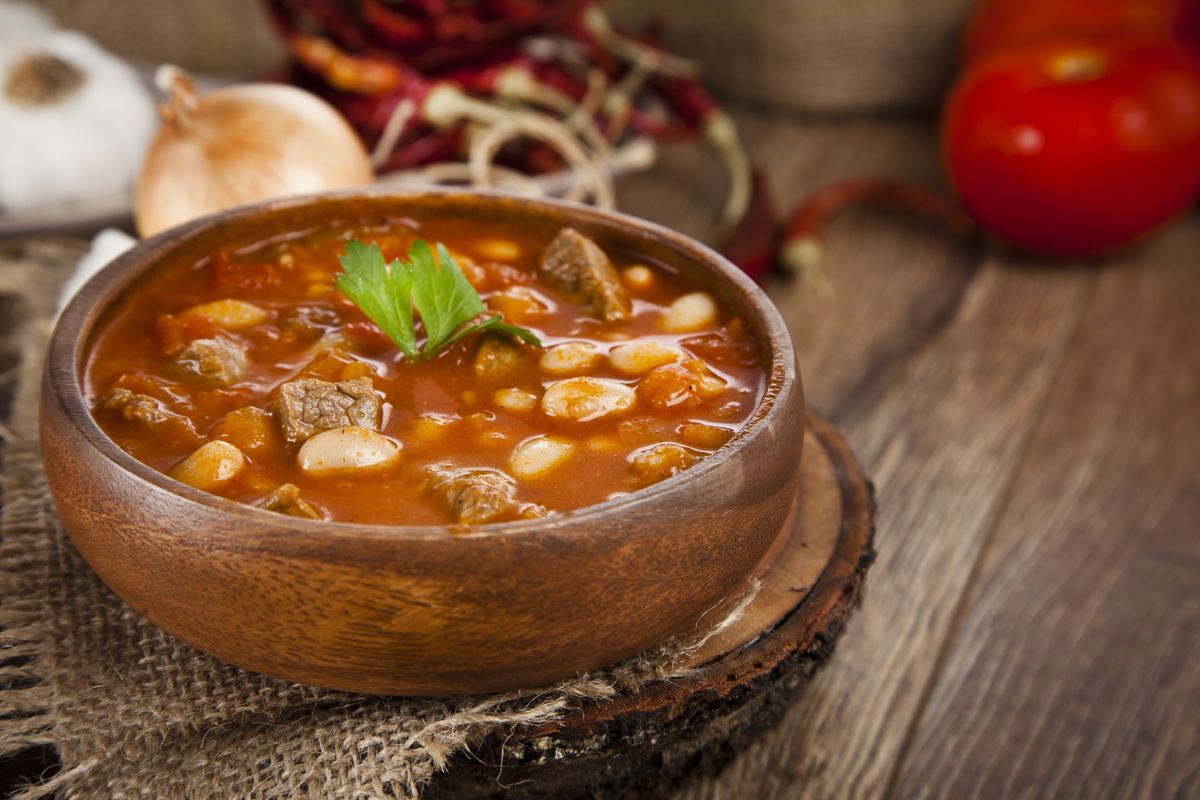 Here is a triumphal and succulent dish to be enjoyed for Carnival: Shrove Tuesday veal and bean stew.
Why not prepare a delicious Shrove Tuesday veal and bean stew on this feast day? Tradition has it that Shrove Tuesday is dedicated to good feasts of meat and sweets , before the fasts of Lent. For this reason, we can consume a nice "important" and substantial dish like the one we propose, which can also serve very well as a single dish on other days.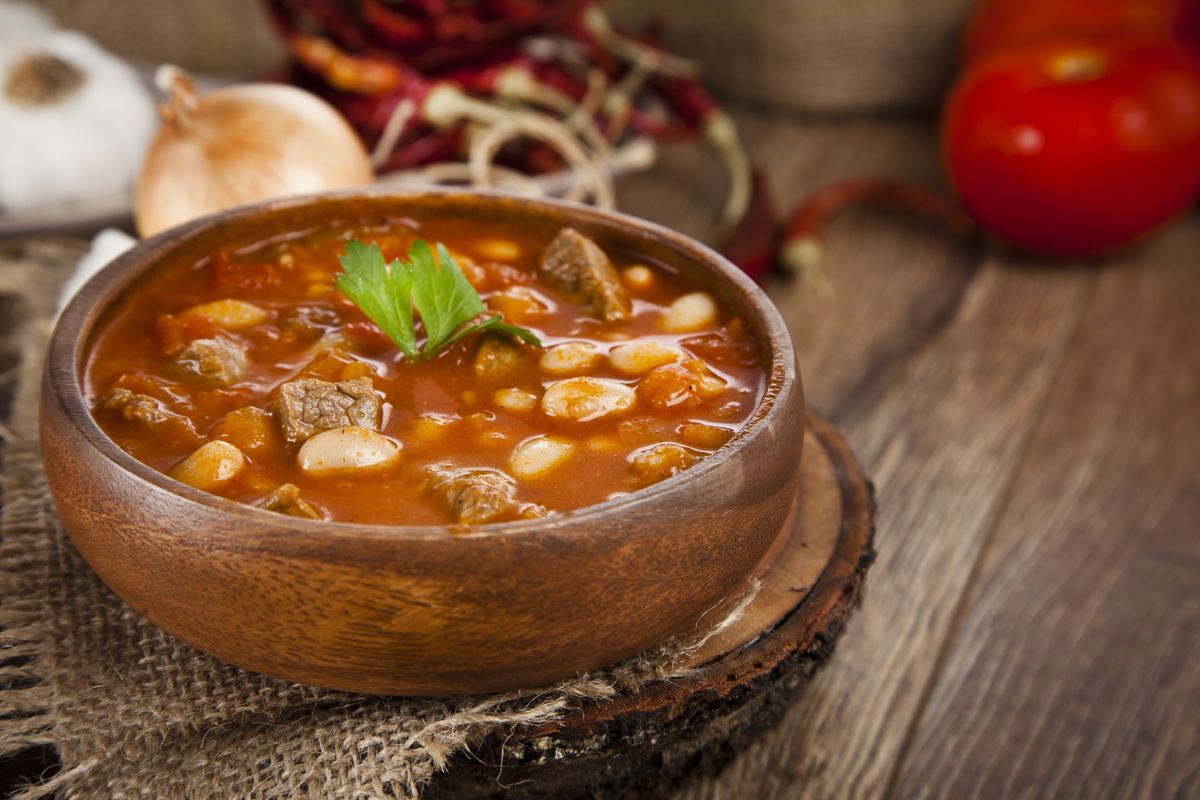 Preparation of veal and bean stew
First, cook the cannellini beans in a pressure cooker, after having left them to soak for about 12 hours. It will take about 1 hour and a half .
Brown the mixture for sautéing (onion, carrot, celery stick) in a saucepan with a few drizzles of extra virgin olive oil.
Put the veal cut into small pieces to brown until it is sealed during cooking.
At this point you can sprinkle with the dry white wine, leaving it to evaporate (do not close the saucepan with the lid).
When the wine evaporates, add the cooked beans, the blended peeled tomatoes and the concentrate, a little hot broth, salt.
Leave to cook, this time closing with the lid , for the time necessary for the meat to be perfectly cooked. From time to time, where necessary, add more boiling stock.
Serve your Shrove Tuesday veal and bean stew after it has rested for half an hour. If you love beans you have to try the recipe for beans all'uccelletto .
storage
We recommend keeping this second course of meat for a maximum of 3-4 days in the refrigerator, inside a container with an airtight lid. You can also freeze the stew in the freezer, of course only if you have used fresh ingredients.
Riproduzione riservata © - WT