Sicilian cedrata: the recipe for a cedar-based drink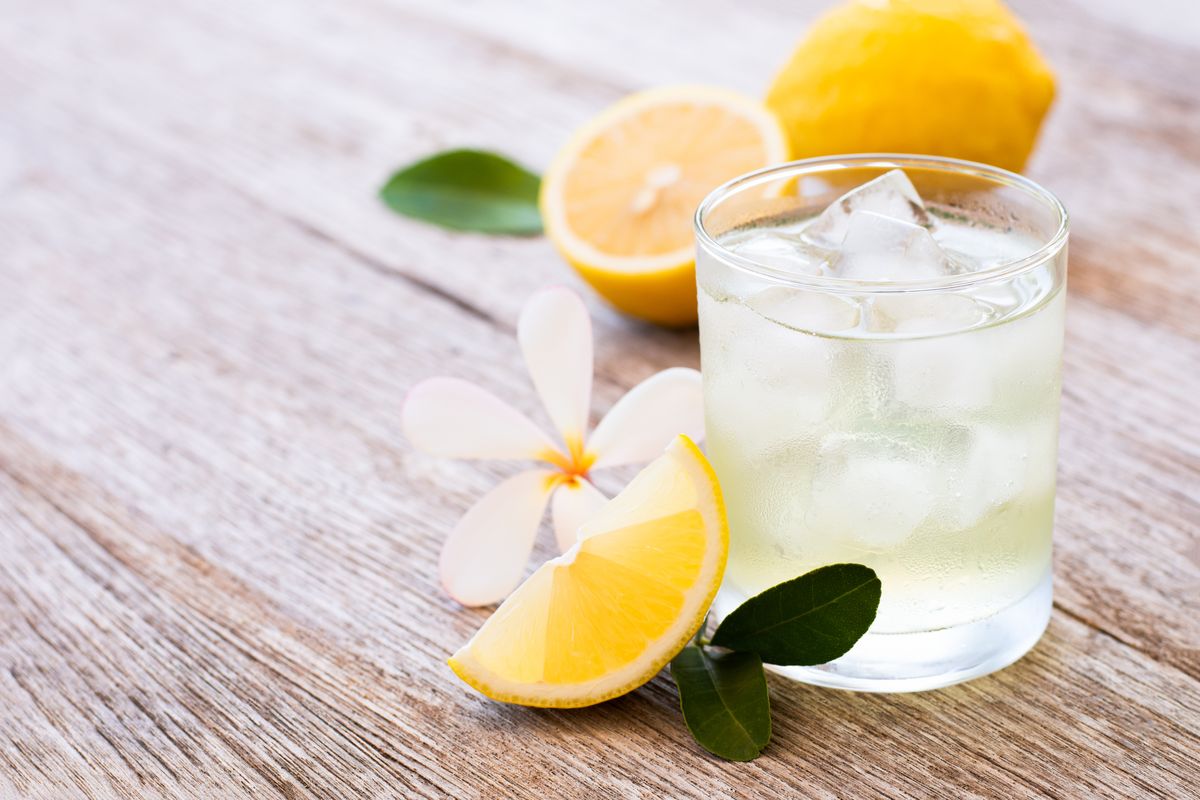 Haven't you ever tried cedar? The quick recipe will surely help you make one of the coolest drinks there is!
Preparing cedrata, a typical Sicilian recipe, is really child's play. It is the basis for making a thirst-quenching drink and perfect for counteracting the hottest and most sultry days . The real secret lies in using fresh, untreated cedars so that you can use the zest in abundance and with total peace of mind. If you love citrus fruits and traditional recipes you just can't let them escape, here are all the secrets to prepare a perfect homemade cedar!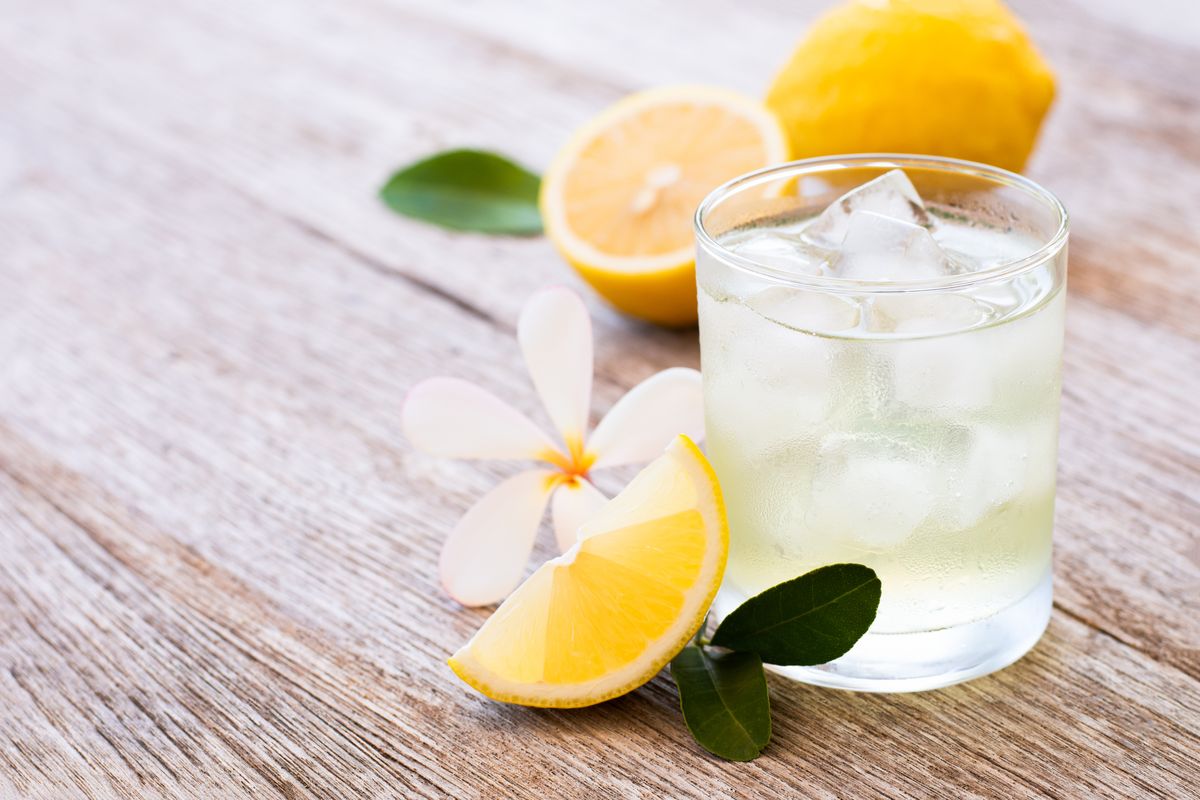 Preparation of the cedar
To make a state of the art cedar, start by washing the cedars well, then dry them with a clean cloth or kitchen paper. With the help of a potato peeler, obtain the peel of the cedars, being careful not to remove the white part as well.
Cut the citrus fruits in half, squeeze them in order to obtain the juice , then strain it and keep it aside. Continue by dedicating yourself to the preparation of the syrup.
Put the water in the saucepan, add the peels and put on the fire . Wait for the liquid to boil then add the sugar. Lower the heat and leave the syrup on the fire for another ten minutes.
Add the cedar syrup and continue cooking for another ten minutes. Turn off the heat and let it cool. When serving, dilute the cedar to taste with fresh water. Add ice cubes to taste and enjoy immediately!
storage
Once cooled, the lemon syrup can be stored in the refrigerator in a tightly closed jar for 1-2 days . Alternatively, however, you can transfer it from hot into sterilized glass jars or bottles, close immediately with the lids and wait for the vacuum to form. In this case you can keep everything even for a few weeks in a cool and dark place.
Why not give candied citron a try too?
Riproduzione riservata © - WT