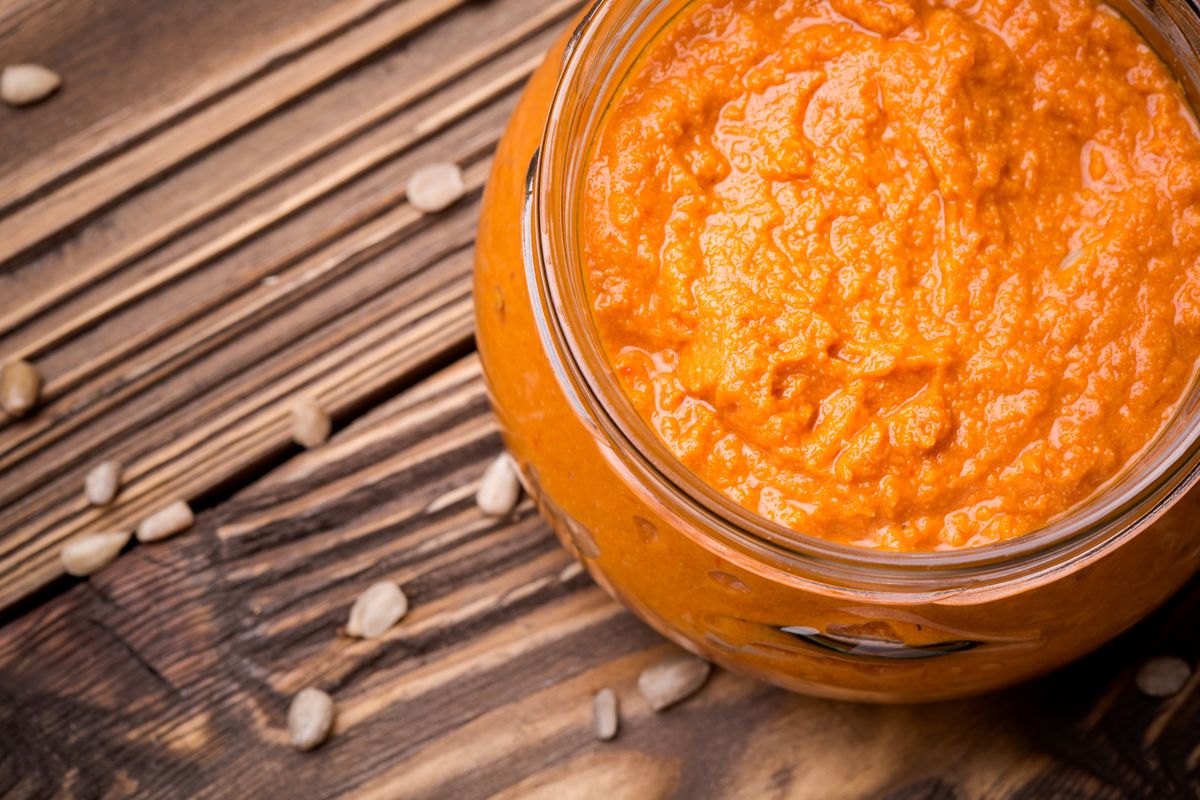 Light and summery, Sicilian pesto is very quick to prepare with the mixer and does not require cooking. Discover our recipe!
If you are tired of the usual ways of seasoning pasta, we suggest you try Sicilian pesto. This raw pesto , i.e. that does not require any cooking of the ingredients, is quite simple to prepare. You can concentrate on the recipe while the pasta is cooking: they will be ready almost at the same time.
Sicilian pesto differs from Genoese pesto in several respects. First of all the addition of the tomatoes , deprived of the seeds. Then, it can be prepared with a simple mixer without the fear that a horde of purists will rise up against it, and finally the ricotta is added. The presence of basil , garlic , pine nuts and Parmesan remains unchanged . In fact, it seems that the Sicilians learned this type of preparation from the Genoese sailors (but they could also tell you the reverse story since everyone would like to be the "first"). Ready to discover all the secrets of this tasty preparation?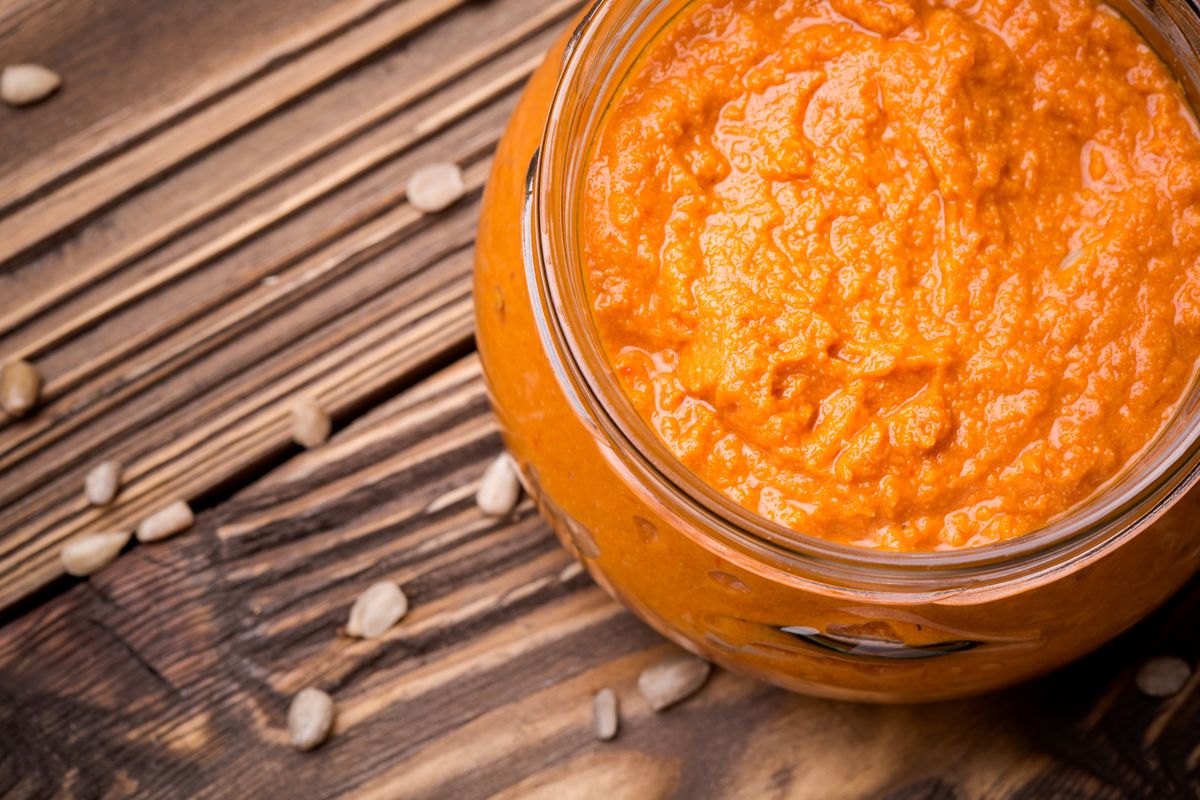 How to prepare the Sicilian pesto recipe
First, make sure you have ripe but firm tomatoes . Wash them well under running water and then dry them. You can decide to remove the skin with a potato peeler or leave it and continue with the preparation.
Then cut them in half and remove the internal seeds, squeezing the pulp slightly in order to remove some of the vegetation liquid.
Transfer the tomatoes, the washed and dried basil , the pine nuts , the garlic , the Parmesan cheese , the ricotta and the oil to a kitchen mixer.
Blend until you obtain a creamy and smooth mixture, with an intense summer scent. Finally adjust the salt .
The Sicilian pesto is ready to be used to season pasta. Tradition would like busiate to be prepared with Sicilian pesto, a typical pasta shape of the island perfect for gathering all the goodness of the sauce.
If you liked this recipe and you are looking for other pasta sauces, we suggest you also try our aubergine pesto . It's truly amazing with both pasta and dumplings!
storage
You can place the leftover Sicilian pesto in a glass jar and cover the surface with a drizzle of oil before closing with the lid. In this way it can be kept in the refrigerator for 4-5 days . Alternatively, you can freeze it in pre-portioned glass or plastic jars: if necessary, let it defrost and use it to season pasta.
Riproduzione riservata © - WT