Simple nails to do at home: from missmatched manicure to French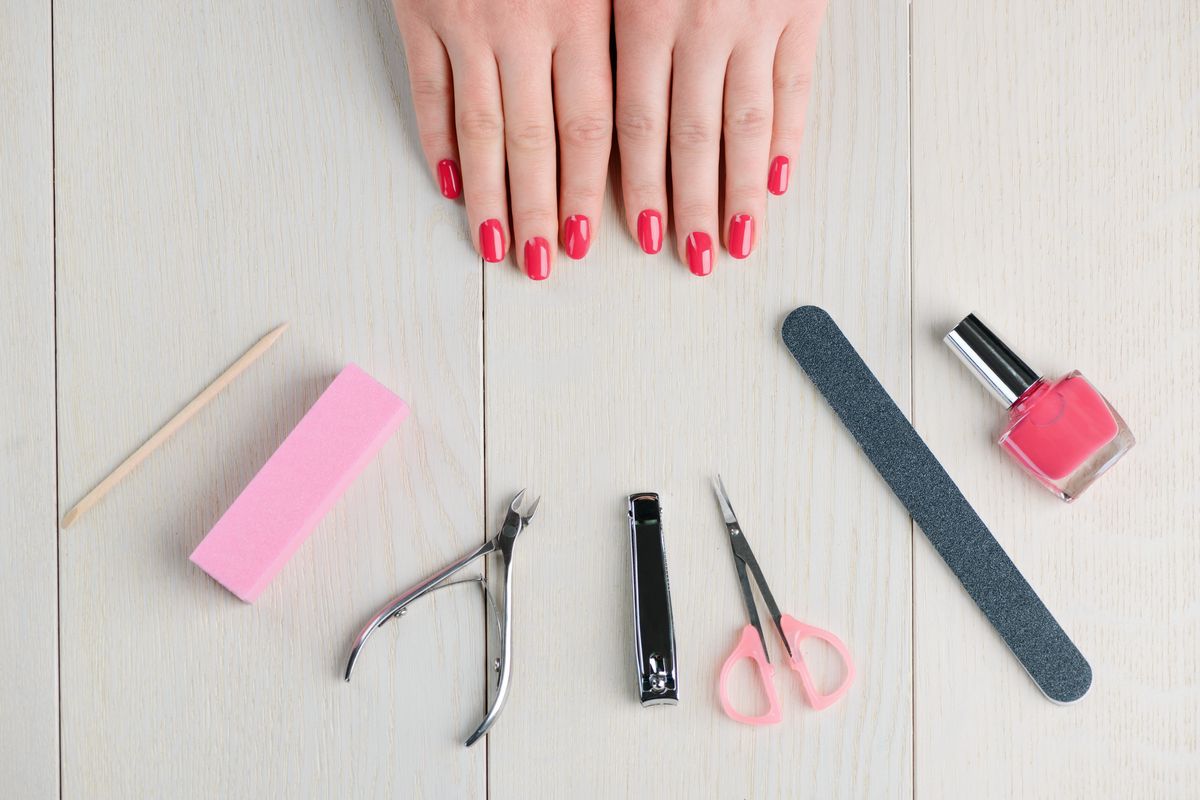 What are the simple nails to do at home? There are different decorations to make and almost all of them guarantee the 'wow' effect.
There are lots of simple nails to do at home. Do not be discouraged by the images circulating on the net because with a little patience you can get results that you would never imagine. Let's see what are the simplest techniques and see if there are any tricks that make manicure easier.
Simple nails to do at home: the coolest manicures
A perfect manicure can always be had, even if you don't have the skill of a beautician. Of course, you need to have some manual skills, but with a little effort you can achieve amazing results. Among the simple nails to do at home there is a really delicious one, with a technique that could even be done by a child. We are talking about the missmatched manicure that requires just the effort to choose five different nail polishes , one color for each finger. The most suitable shades, especially for novice beauticians, are pastel ones, to be applied on a nail that is not too long.
View this post on Instagram
Alternatively, always on not too long nails, you can opt for the French manicure . If you can't make a clear line, don't worry: the gradient technique is so cool. If you want, make a transversal line, perhaps with the help of the clips. This trick is a great help for those who have recently approached DIY manicure .
View this post on Instagram
Do you love glitter? Excellent: you can alternate a glittered nail with another 'smooth' one, obviously using two nail polishes that have the same color. Another very nice technique, on the other hand, suggests putting a nude base on the nail and adding glitter only in the part of the hairline.
View this post on Instagram
Simple nail decorations to do at home: green light to creativity
Speaking of simple Christmas nails to do at home, a very cool idea recommends alternating burgundy nail polish and gold nail polish. Alternatively, nail art offers tons of themed stickers to choose from. In short, you are spoiled for choice.
View this post on Instagram
Finally, remember: plain red never goes out of style and is always extremely elegant.
View this post on Instagram
Riproduzione riservata © - WT