Skin and blackheads: what is correct to do and what is preferable to avoid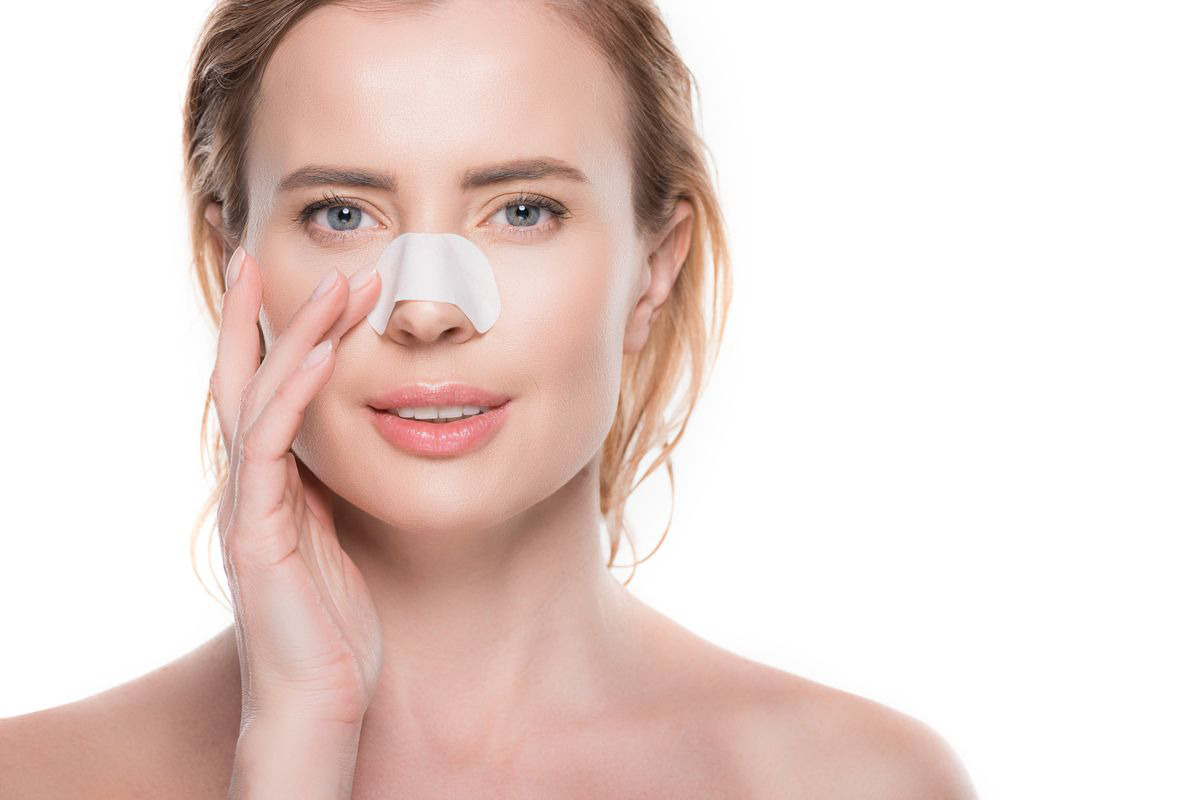 To treat and prevent blackheads, we include products based on vegetable charcoal, salicylic acid, blueberry extract in our beauty routine
Acting on impure skin, which has blackheads, implies the use of treatments aimed at regaining the lost skin balance . For long-lasting results, it is useful to combine the beauty routine with a healthy lifestyle and an appropriate diet, rigorously balanced and rich in legumes, fish and a correct supply of water and green tea, which is a guarantee of a purifying action.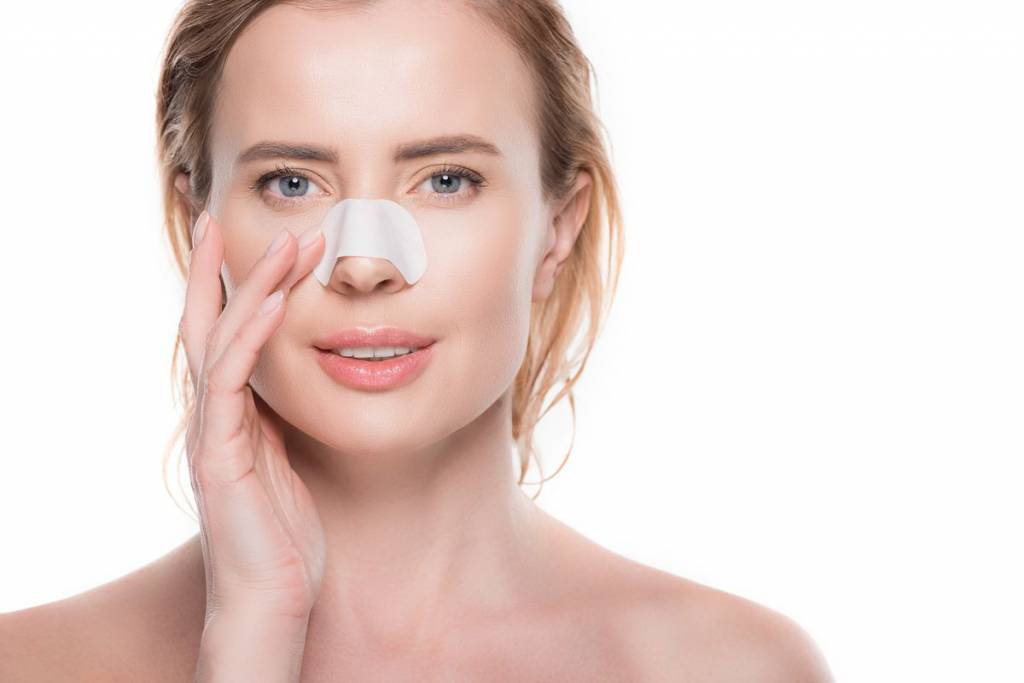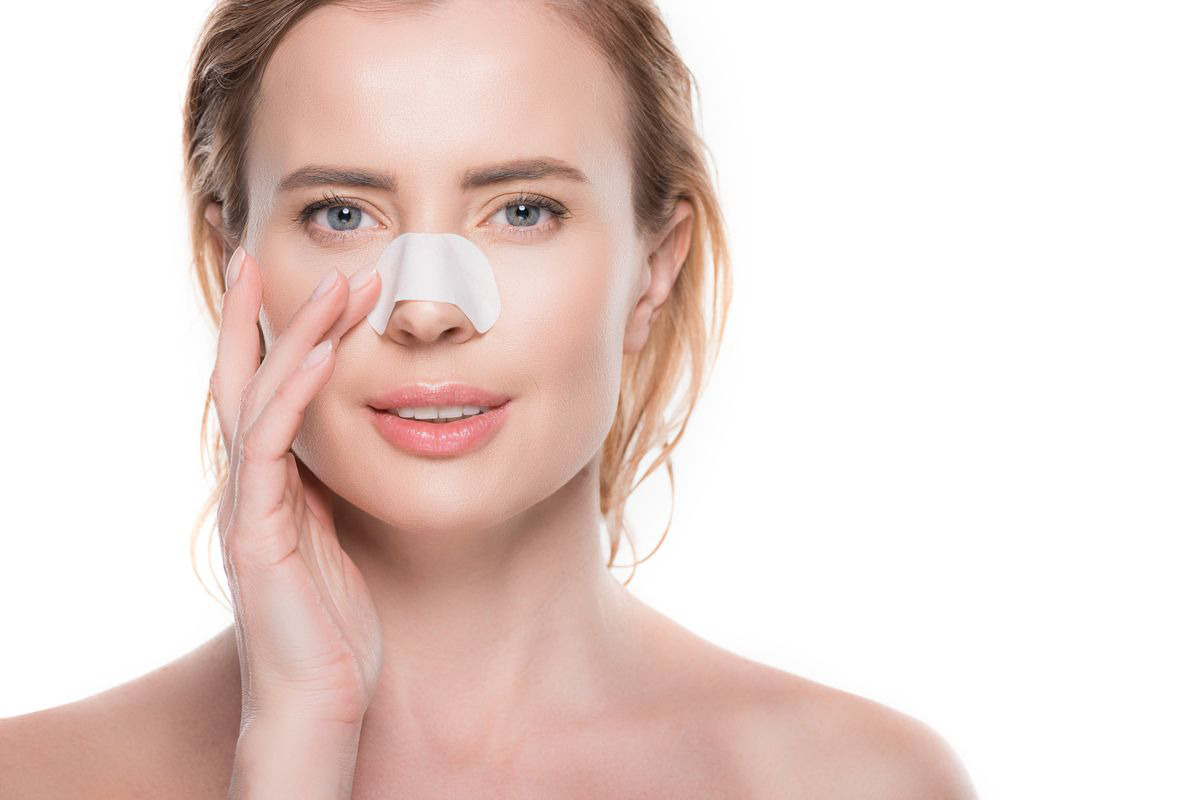 Impure skin and blackheads
Impure skin can be the direct consequence of problems related to age, genetic factors, abundant sebum production, incorrect daily skincare, the use of inappropriate cosmetics, as well as bad habits and an inappropriate diet.
Consequence of the impurity can be the formation of black points , and a whole series of unsightly skin imperfections which, if not treated adequately, can become pimples. To those wonderinghow to get rid of blackheads , experts offer comprehensive answers by recommending using solutions based on charcoal, clay and salicylic acid .
To treat this specific imperfection, it is important to be able to count on a rigorous and well-organized daily skincare routine , made with products that guarantee correct cleansing and subsequent hydration of the skin .
If your skin has blackheads , it is because you make mistakes in skincare, you cleanse inappropriately, you don't remove your make-up in the evening, you expose yourself to the sun without the necessary protections , or you use cosmetic products that are unsuitable for skin type .
The guidelines for the care of impure skin with blackheads: how to organize skincare
For the care of impure skin , with the presence of blackheads, it is important to be able to count on essential steps such as cleansing, the use of tonic, exfoliation and hydration.
A skincare designed for impure skin shouldn't contain creams that are too emollient, based on ingredients that risk clogging pores.
To control the production of sebum, limit the formation of blackheads and comedones, obtain a uniform skin texture, all that remains is to start with cleansing , supported by the use of delicate and water-soluble products, to be used in the evening and in the morning.
The tonic can't be missing to support impure skin, because it prepares it appropriately for the next steps.
Exfoliation is an irreplaceable step, it allows you to eliminate dead cells and free blocked pores.
Perfectly cleansed skin must be hydrated, thanks to the use of serum and cream, free of emollient oils. Hyaluronic acid-based solutions are ideal.
Blackheads what not to do
Having clarified what should be done to eliminate blackheads , let's find out what is important to avoid .
In an absolute way , blackheads and pimples in general must not be squeezed, because there is a risk of damaging the skin, also leaving evident scars and making imperfections worse, above all due to the possible presence of bacteria on the hands.
Deeply wrong to intervene with a needle , considering you want to eliminate blackheads. The operation can also cause quite serious damage, above all because the needle is not sterile and can generate unpleasant infections.
Riproduzione riservata © - WT