Slag-free diet: what it consists of and how it works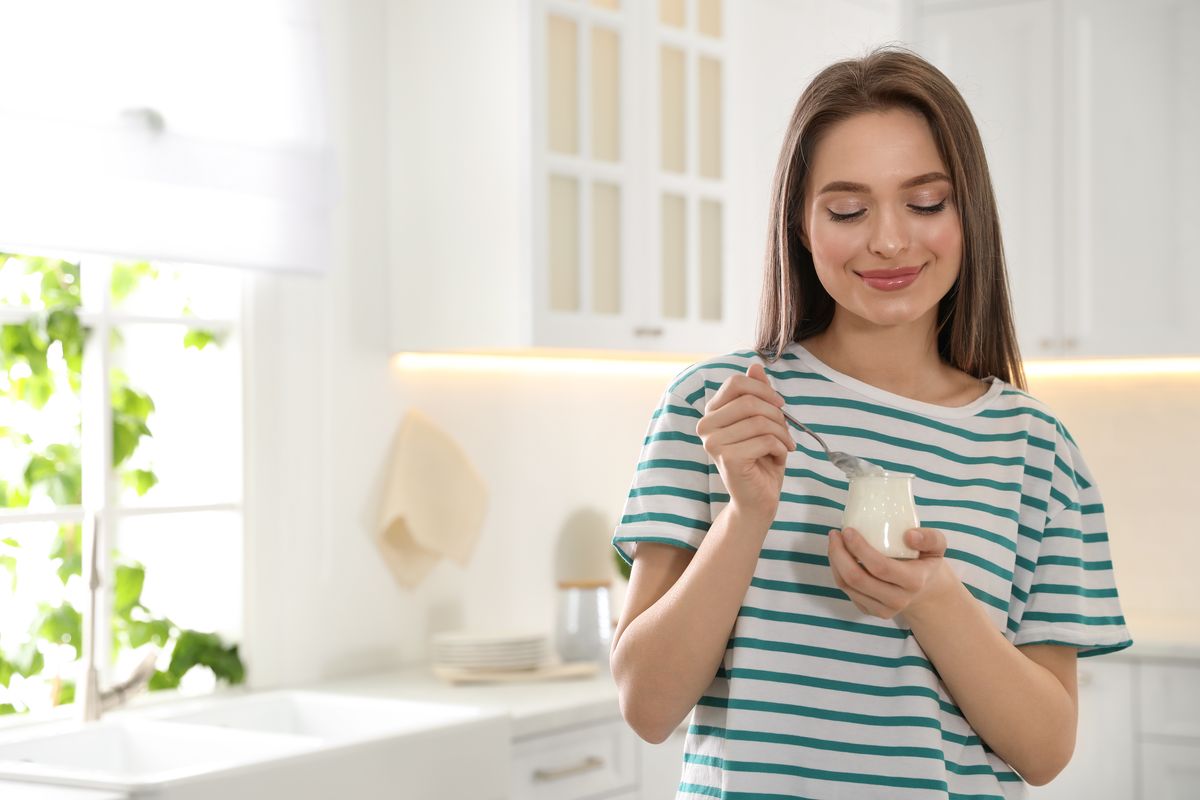 The slag-free diet represents a different way of eating and usually recommended in case of specific diseases. Let's find out how it works.
When we talk about a slag-free diet we mean a very specific type of diet that is useful for keeping the intestine free and clean. While this is generally not recommended, it is a fiber-free diet and consequently less waste. For this reason, it makes no sense to follow it if you do not have problems in progress and if not strictly suggested by the attending physician .
How the low-slag diet works
In order to follow a diet low in fiber it is important to eliminate all those foods that are usually recommended for a healthy diet as they are rich in the latter.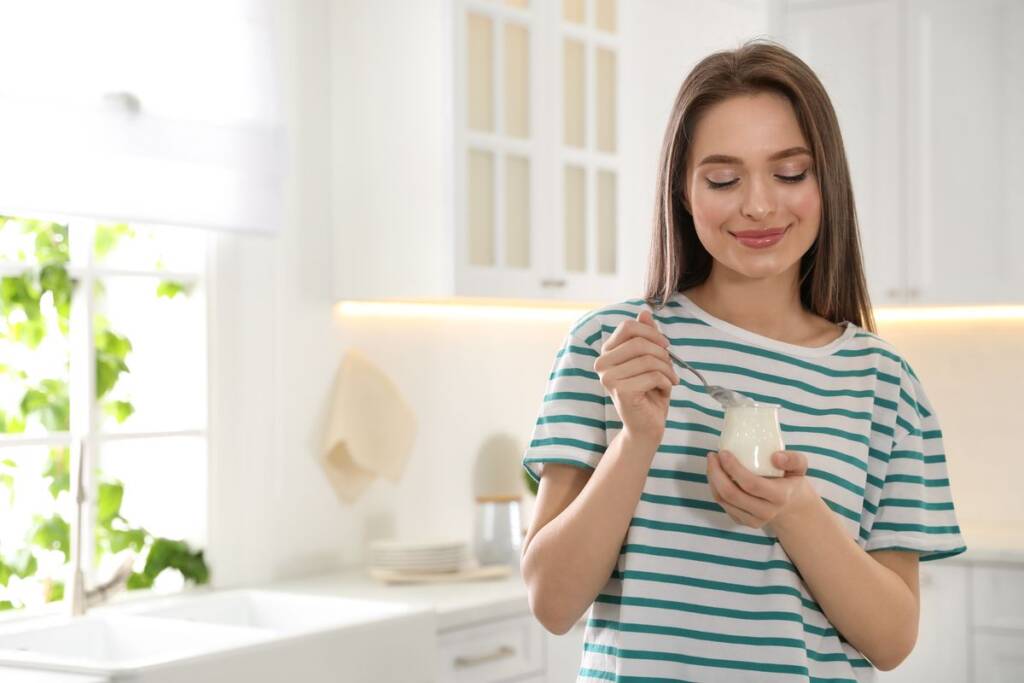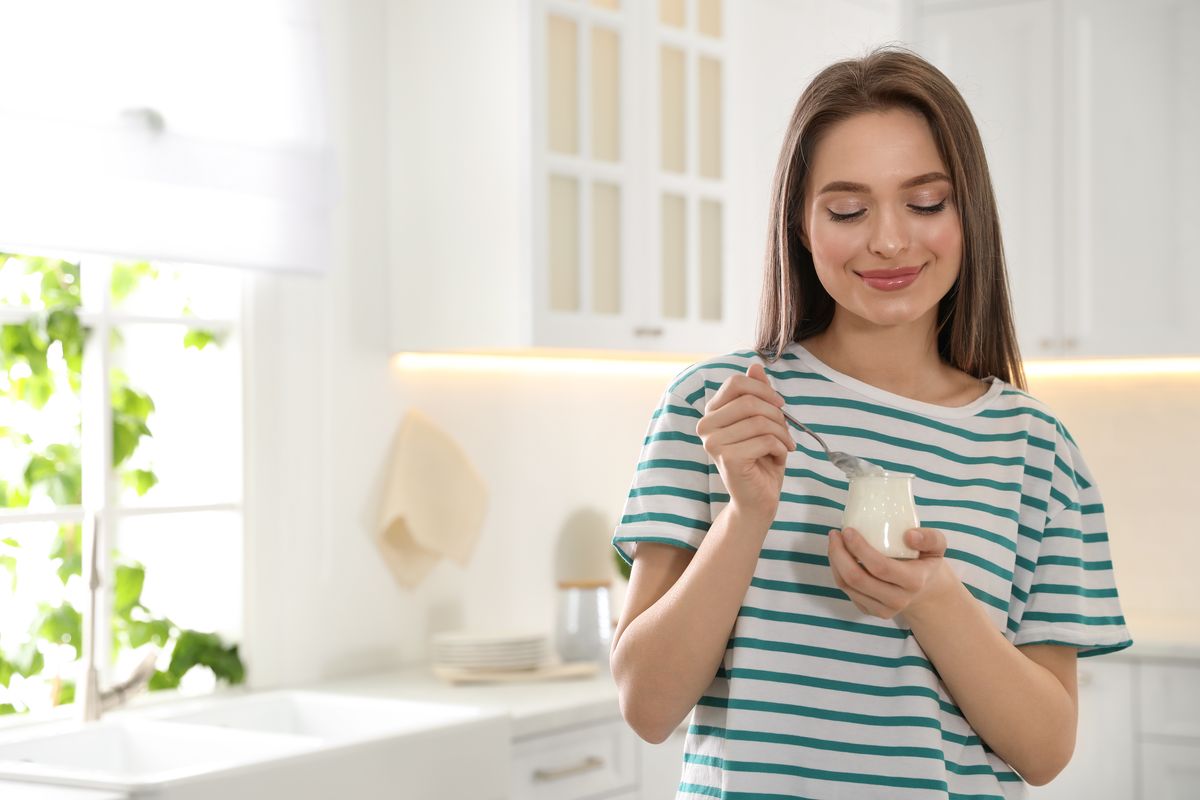 Generally it is a diet that is only suggested for a short time and in case of important pathologies or tests for which it is necessary to have the intestine as clean as possible.
Going to the pathologies, in fact, a diet rich in waste would be dangerous for those suffering from diverticulitis , ulcerative colitis, entrecolitis and similar diseases.
To enjoy excellent health, it is therefore very important to never engage in DIY and avoid following it only for the mistaken thought of eating healthier. A balanced diet rich in fiber, except in exceptional cases, is in fact the best to follow.
Slag-free diet: suitable foods
Going what to eat for a slag-free diet it is important to eliminate all those products that are naturally high in fiber. Whole foods, legumes, dried fruit, oil seeds, fatty meat , cream, crustaceans and molluscs and aged cheeses should therefore be eliminated.
It is also a diet without fruit and vegetables (which is why it can be followed for a very short time) and in which the foods considered suitable are:
– White pasta and rice
– Lean fish
– Fresh cheeses
– Sugar-free yogurt
– Boiled potatoes
– Egg
– Extra virgin olive oil
– Skimmed milk
– Fruit juices (only if filtered)
By choosing the right foods it will be possible to better manage nutrition and thus enjoy a plan that is able to keep the intestine clean.
Riproduzione riservata © - WT