Snow White gives us the recipe for her gooseberry cake!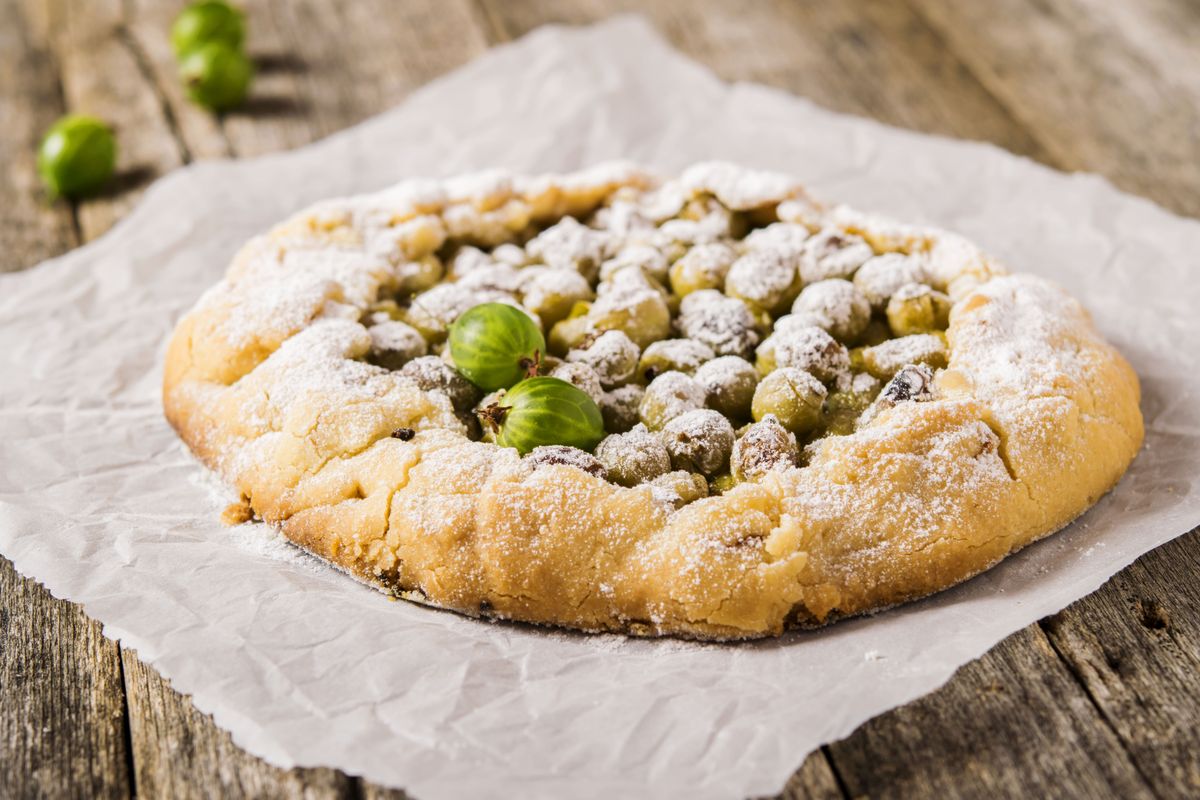 Sweet Snow White gives us the delicious recipe for her tasty gooseberry pie. Here's how to make it at home for a magical result to say the least.
To delight your guests with an original but healthy dessert, try Snow White's gooseberry cake. The adorable Disney princess prepares this dessert in the enchanting animated film and, now, we can replicate it at home . The preparation is very easy, because it starts with the preparation of a simple shortcrust pastry . This base, then, must be filled with a creamy filling and lots of genuine fruit . With this and other Disney recipes, you can make any occasion or a simple snack special.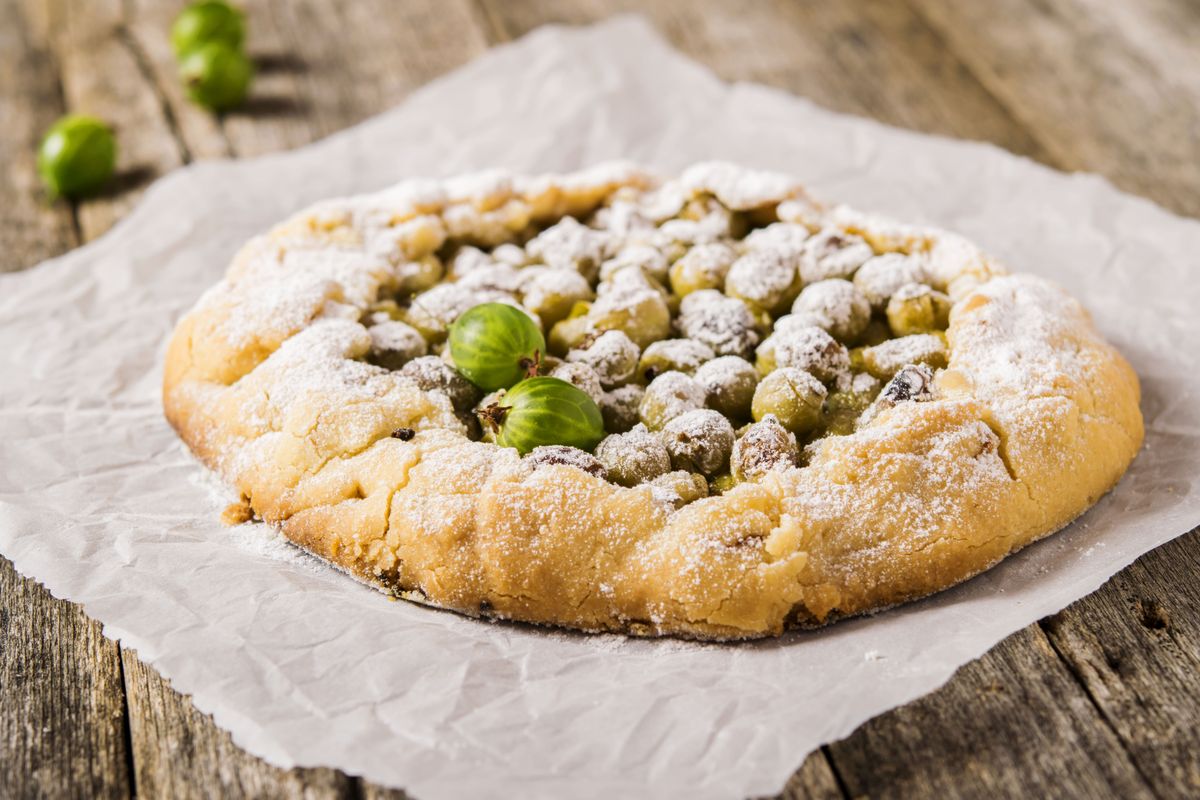 Preparation of the recipe for gooseberry pie
Start with the shortcrust pastry base. Cut 150 g of cold butter, fresh from the fridge , into cubes and pour it into a bowl.
Add 100 g of sugar and start working, to create a sandy mixture.
Sift the flour and add it to these ingredients. Then, also add the egg yolks, egg and salt.
Knead with your fingertips, quickly , so as not to heat the mixture too much.
Once you have a firm and homogeneous dough, wrap it in cling film and refrigerate for 30 minutes .
Meanwhile, prepare the filling. Put 30 g of butter in a saucepan and melt it on the stove.
Once done, turn off and add 100 g of sugar and the grated lemon zest.
To these ingredients, add the gooseberries and mix. Return the saucepan to the stove to cook over moderate heat for 10-15 minutes . When the cream is very thick, you can turn it off.
Take the dough and roll it out with a rolling pin on a floured work surface. You need to get a circular sheet, quite thin.
Take a circular ( hinged ) mold, grease it and flour it, and cover it with the dough sheet; then, prick the bottom with a fork.
Fill the base with the cream for the filling and fold the edges of the dough inwards.
Bake the greedy gooseberry cake in a preheated oven at 180 ° C for 20 minutes .
Once cooked, you can decorate the tart with more grapes and icing sugar.
storage
Preparing the "Snow White and the Seven Dwarfs" cake at home is very simple and you can serve it on a special occasion, to bring some authenticity to the table. You can keep it for 2 days in the fridge , in an airtight container.
Another delicious and healthy recipe is the one for the grape tart and custard .
Riproduzione riservata © - WT