Soft cake with orange marmalade: good to go crazy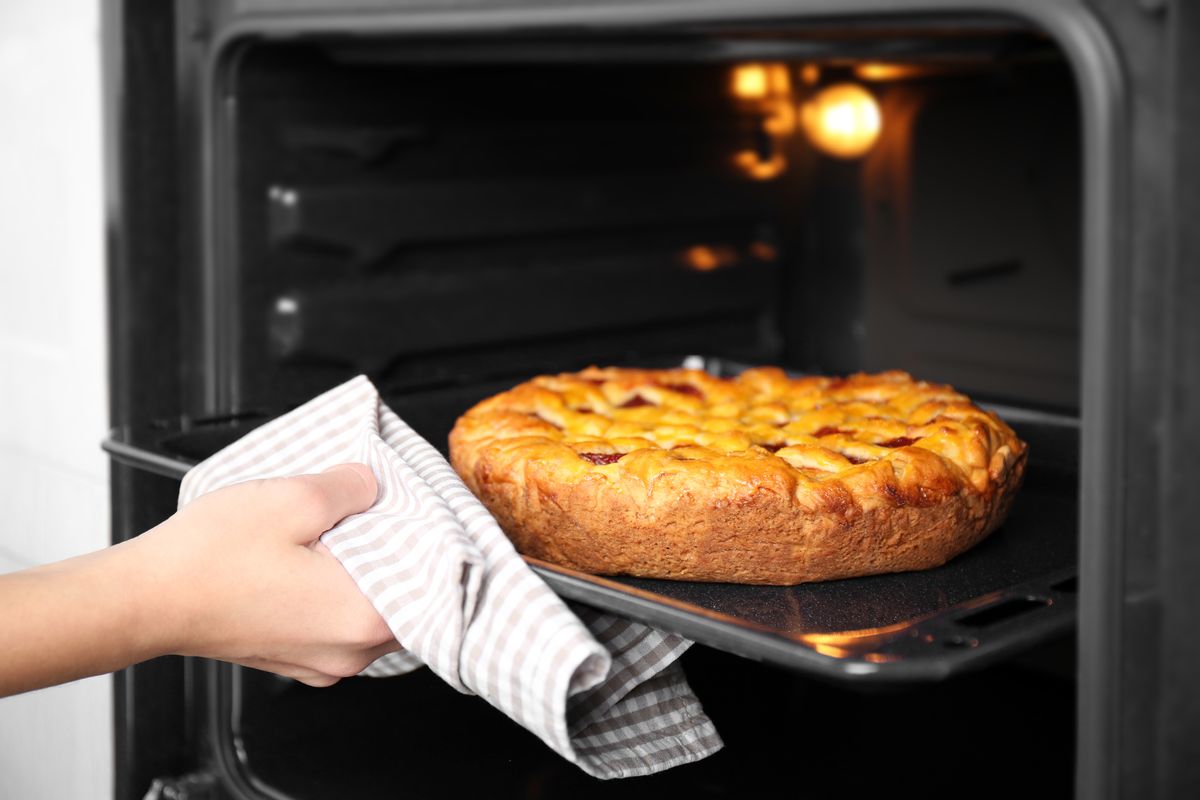 Today we reveal how to prepare a cake with soft orange marmalade, very different from traditional recipes.
Breakfast, snack, midnight snack: you won't be able to resist our cake with orange marmalade. Usually when we talk about cake with jam we think of the tart, but we have created a soft and fluffy version . The jam is in fact added by spoonfuls directly onto the dough, enriching it.
However, it remains a quick and easy cake, the kind you prepare while watching television. In fact, it will be enough to mix the ingredients, pour into the mold and then distribute the jam. If you have never tried a citrus marmalade, this is the right time: its particular flavor goes perfectly with the sweetness of the dough.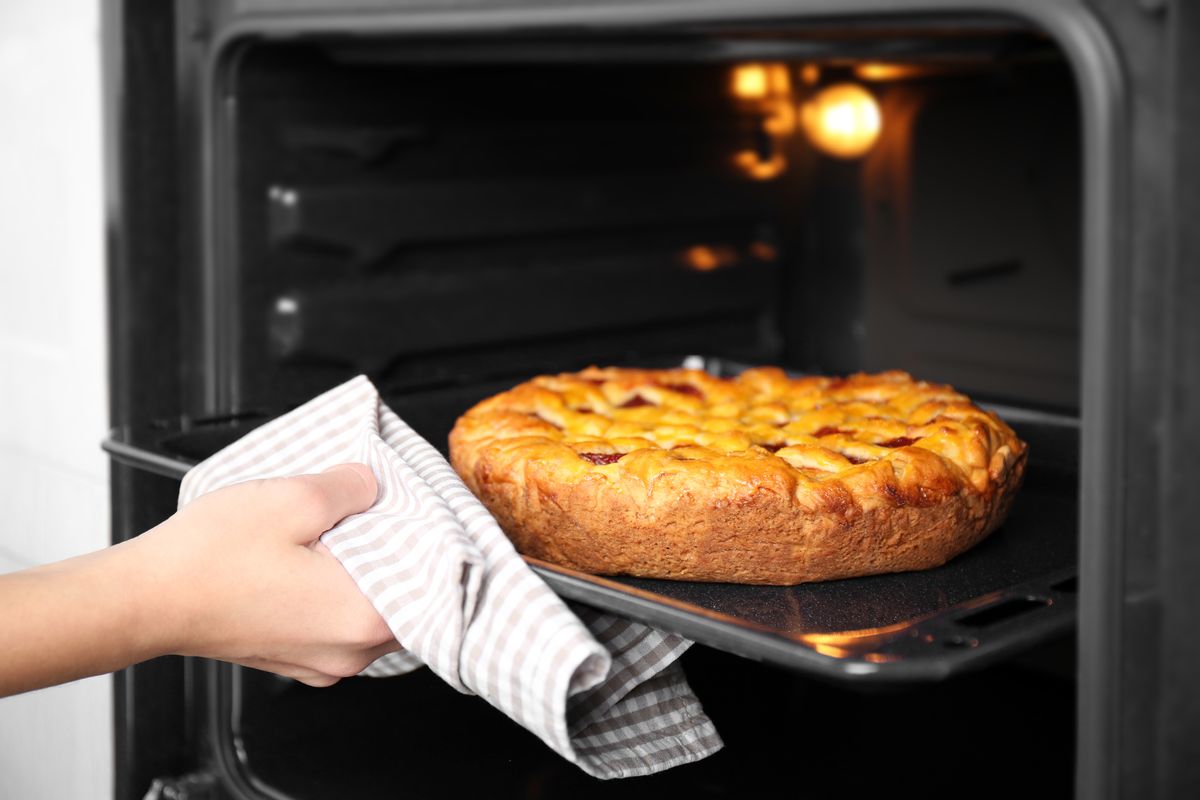 How to prepare the recipe of the cake with orange marmalade
Break the eggs into a bowl, add the sugar and mix with an electric mixer until the mixture is light and fluffy.
Lower the speed to minimum and slowly add the milk and oil.
Flavor with the vanilla extract and incorporate the sifted flour with the baking powder, mixing with a hand spatula or with the whisk at minimum speed.
Pour the dough into a 22-24 cm diameter springform pan lined with parchment paper.
Drop spoonfuls of orange marmalade here and there then bake at 180°C for 35 minutes . Before taking it out of the oven, proceed with the toothpick test.
Leave to cool and decorate as desired with a sprinkling of icing sugar.
There are so many ways you can make an orange cake. For example, try our orange cake without eggs : it's very soft and light.
storage
The cake with orange marmalade can be kept in a confectioner's hood for 3-4 days .
Riproduzione riservata © - WT