Soft chocolate cake and crunchy hazelnuts, the dessert to try right away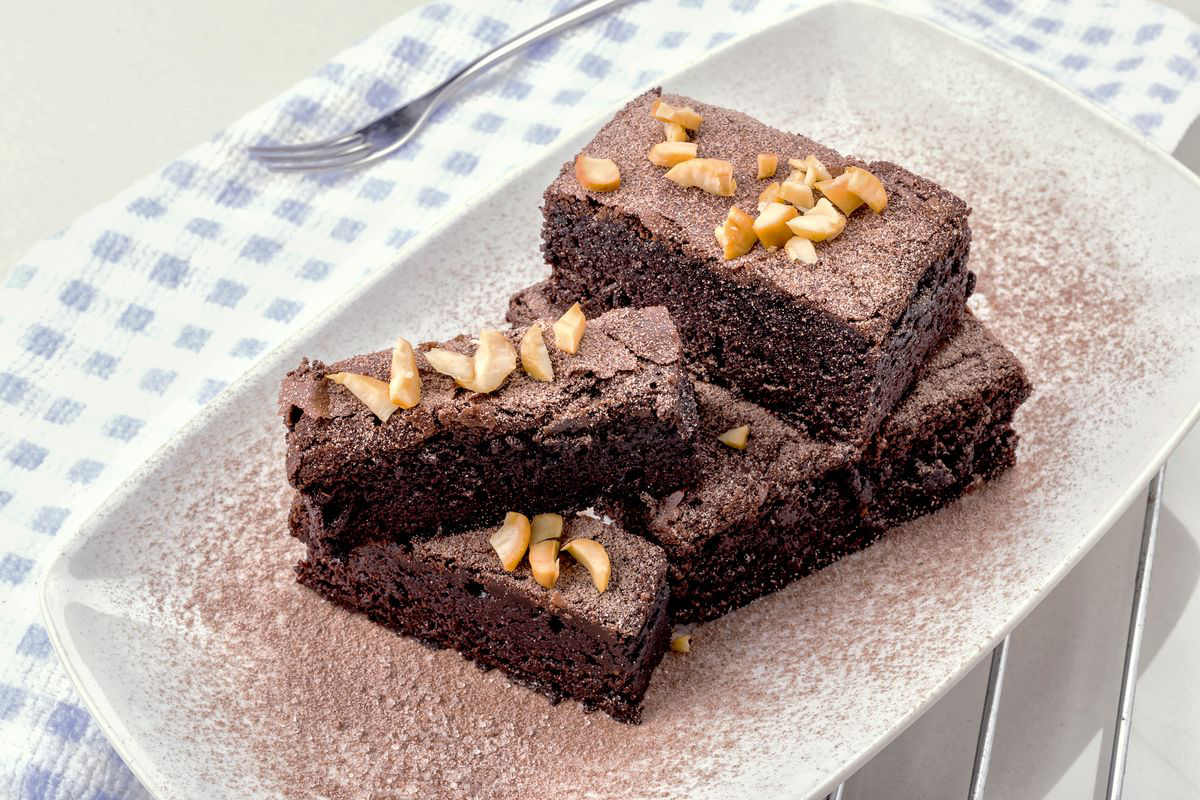 The chocolate cake with hazelnuts is quick and easy to make… It's excellent to prepare for a delicious snack!
Chocolate cake is a really delicious dessert , easy and quick to prepare. It's suitable for any occasion and if you prefer you can also prepare it in single-portion containers and let it cook for less time, so you'll get cakes with a soft heart . Let's see how to prepare the soft chocolate cake!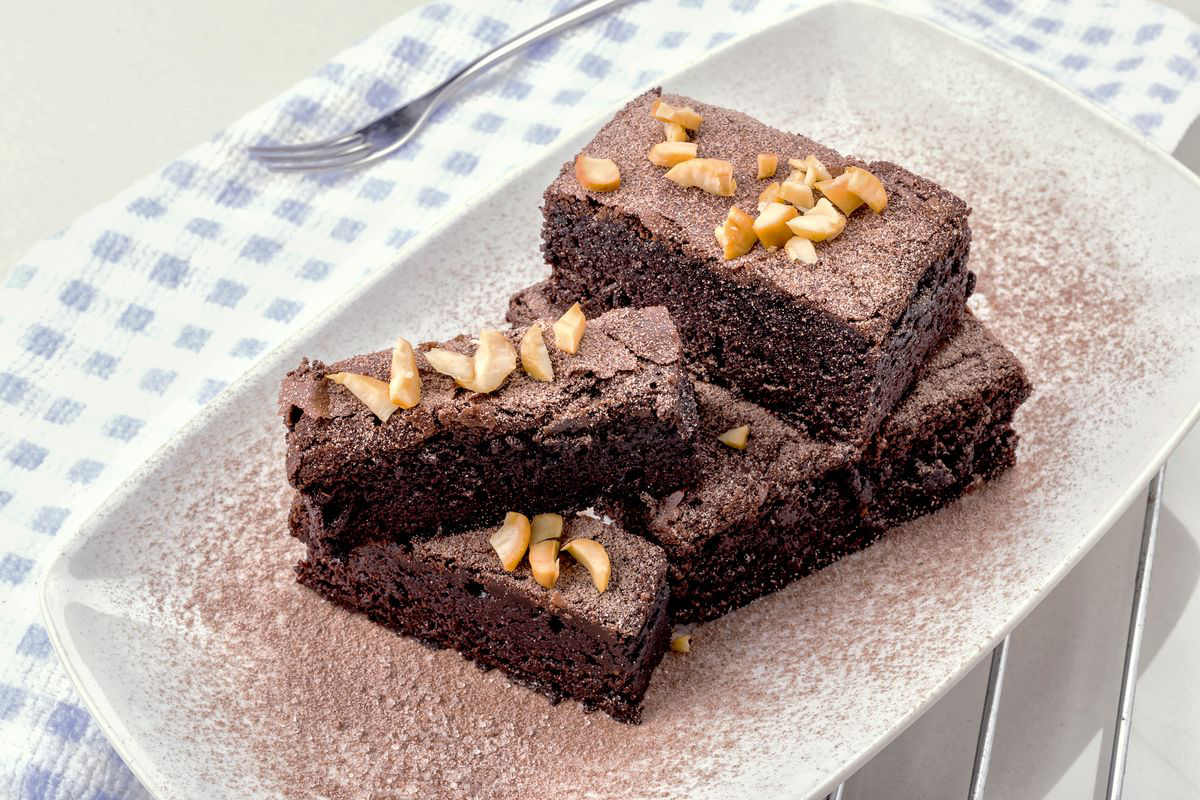 How to prepare the recipe of the chocolate and hazelnut cake
First of all take the dark chocolate and chop it finely with a knife or if you prefer put it in the mixer. Then place it in a container and let it melt in a bain-marie over the heat, stirring constantly.
When the chocolate has melted, add the butter cut into cubes and melt this too.
Set aside the mixture and let it cool, stirring occasionally to prevent it from solidifying too much.
Now move on to the eggs : separate the yolks from the whites in two different bowls.
Start with the egg whites, add a pinch of salt, half the sugar and whip them until stiff with an electric whisk, then leave them aside.
Also whisk the yolks with the remaining half of the sugar until they turn a light yellow colour.
At this point, take the flour and sift it into the bowl with the chocolate, then pour in the yolks and mix everything well.
Finally, add the whipped egg whites and, with the help of a spatula, incorporate them into the mixture. Make very delicate movements otherwise you will dismantle the egg whites and add a few whole hazelnuts to taste.
Pour all the mixture into a well-buttered and floured cake tin and bake in a preheated oven at 180°C for 40 minutes . Then, with the help of a toothpick test the cooking. Remember that this cake, even if it is not perfectly cooked, will be very good and will have a soft heart.
Your soft chocolate cake is ready: let it cool and serve it still warm , sprinkle it with icing sugar, cocoa powder and garnish with some coarsely chopped hazelnuts.
Do you like sweets and nuts? Then the Langhe hazelnut cake is right for you!
storage
We recommend keeping the cake for 3-4 days in a cool, dry place away from sources of light or heat.
READ ALSO: Are you a chocolate cake lover? Here are 10 recipes that will make you fly
Riproduzione riservata © - WT