Soft cinnamon cake, the recipe without butter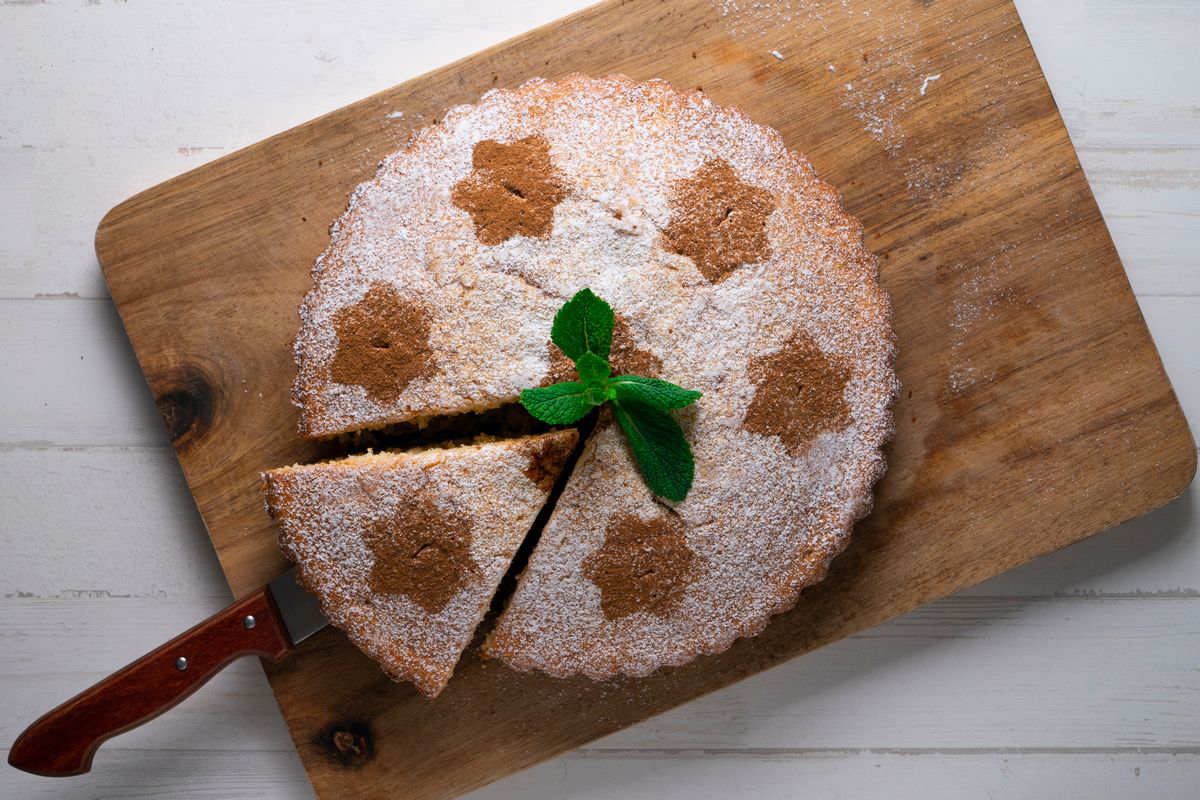 Preparing the cinnamon cake is really simple and in 10 minutes you'll be ready to bake a soft and fragrant dessert.
There's nothing better than a fluffy piece of cake to start the day or to restore mind and soul in the mid-afternoon. For the winter period we usually prepare a quick and easy cake flavored with a spice symbol of winter. Cinnamon cake is one of our strong points and it takes very little to prepare it.
In fact, the ingredients are the classics of any dessert but to make it lighter and reduce feelings of guilt, we have prepared the cinnamon cake without butter. Furthermore, this simple dessert is also well suited to be filled with creams and jams or to be prepared in a chocolatey version . Find out how right after the recipe.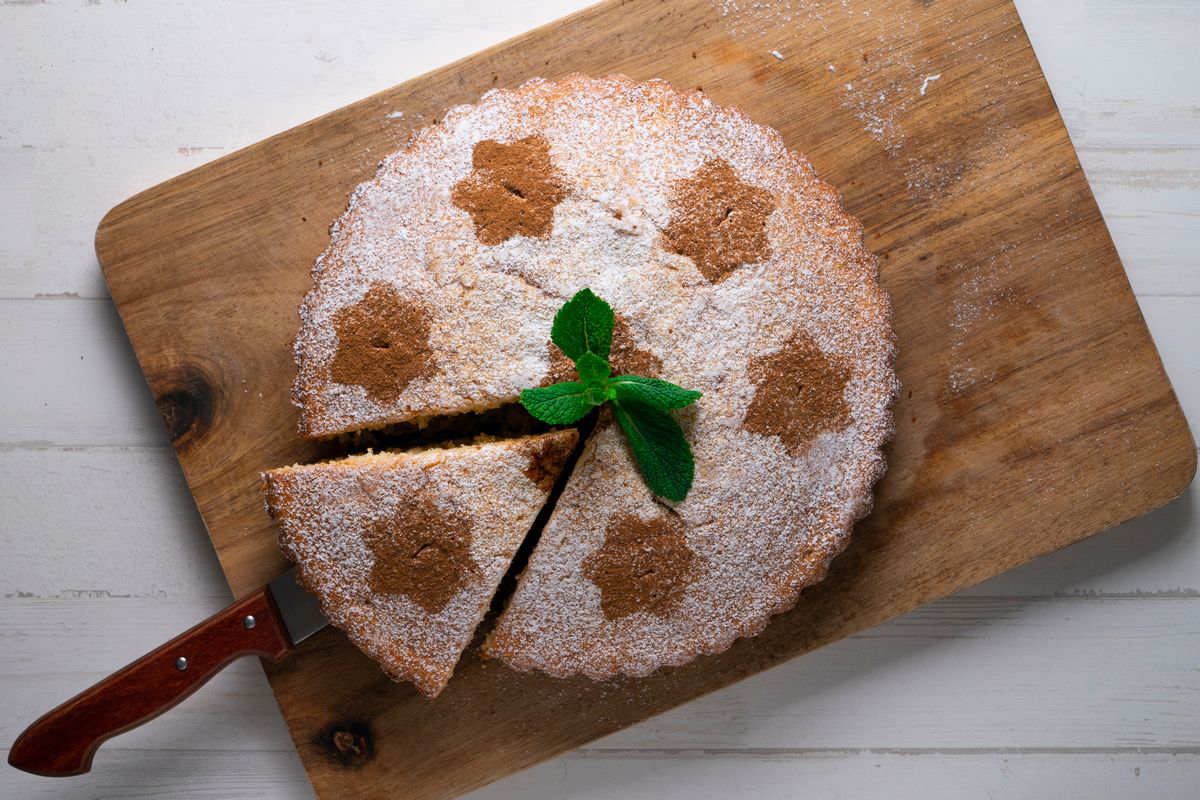 How to make Cinnamon Cake Recipe
First, break the eggs into a bowl and add the sugar. Work everything with an electric mixer until you get a clear and frothy mixture .
Then add the oil and milk, always with the whisk in action and only lastly the sifted flour with baking powder and cinnamon.
Mixed so as to obtain a homogeneous mixture and pour it into a springform pan lined with parchment paper of 24 cm in diameter .
Bake in a preheated oven at 180°C for 40 minutes doing the toothpick test before removing from the oven.
Let it cool completely in the mold before serving, decorating as desired with a sprinkling of icing sugar.
To prepare a chocolate and cinnamon cake, replace 30 g of flour with 20 g of unsweetened cocoa and proceed as per the recipe. If, on the other hand, you want to stuff them , cut it in half so as to obtain two discs once cold: nutella and orange marmalade are excellent.
Do you love sweets with cinnamon? Don't miss the cinnamon rolls !
storage
The cinnamon cake will keep for 3-4 days in a confectioner's hood.
Riproduzione riservata © - WT