Soft coconut cake: yes, but gluten-free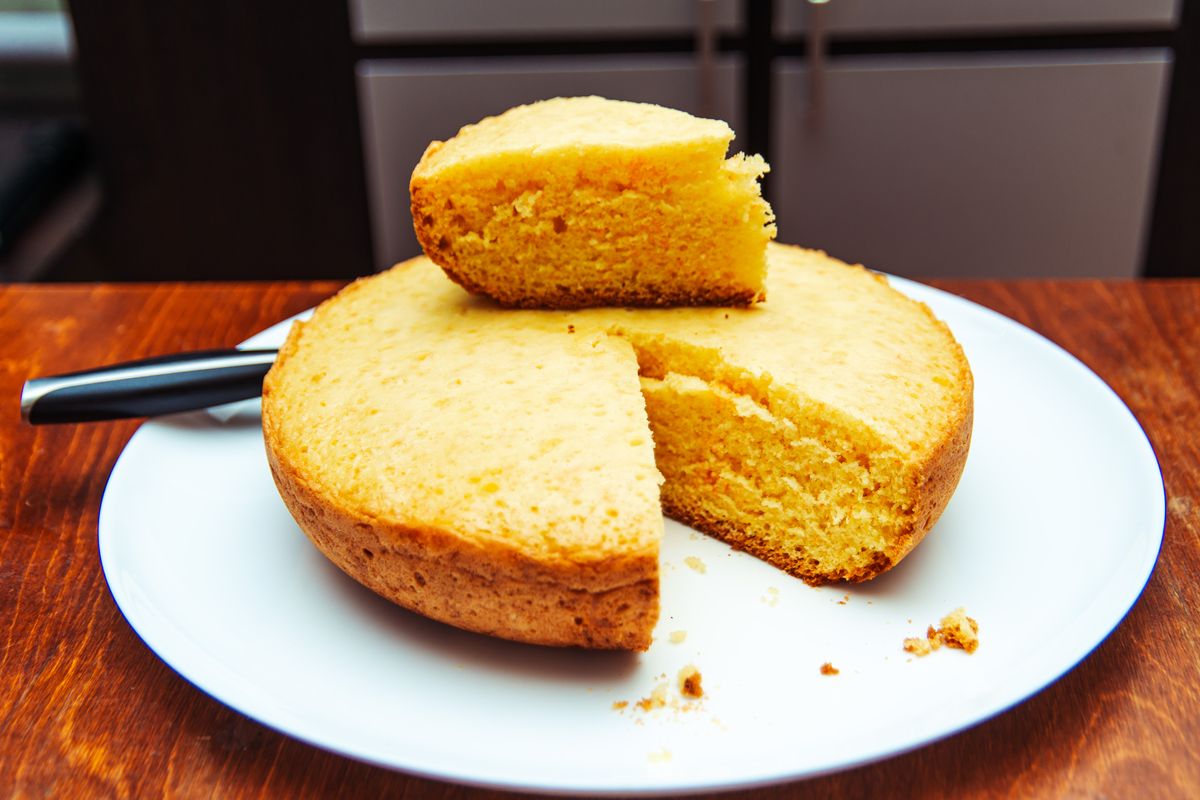 Soft and fragrant, the gluten-free coconut cake is the right way to start the day. Here's how to make it with natural flours.
Finding gluten-free cakes that are as soft as the traditional ones isn't always easy. That's why today we offer you the gluten-free coconut cake, perfect to be enjoyed at breakfast or as a snack dipped in milk or tea . To prepare it, we used natural flours, which are easier to find than mixes and also easier to manage in the kneading phase.
To prepare this fluffy gluten-free coconut cake we used coconut flour and potato starch . To make the coconut flavor more decisive, we then opted for a vegetable coconut drink, but traditional milk is also fine. If you don't have special needs to make a lactose-free dessert, the two drinks are in fact equivalent.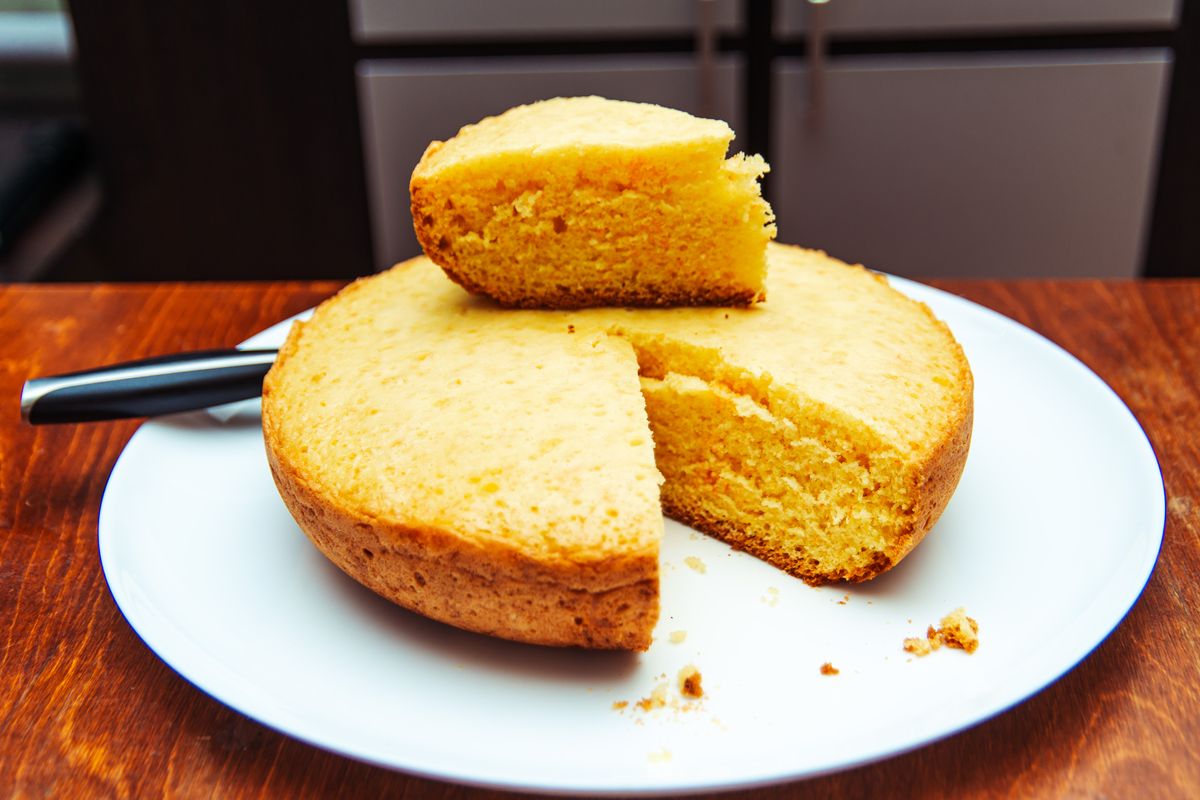 How to make gluten free coconut cake recipe
Break the eggs into a bowl, add the sugar and vanilla extract and mix everything with an electric mixer until the mixture is light and fluffy.
Then add the oil and the milk and continue to work in order to obtain a cream.
Finally, incorporate the coconut flour, the potato starch (preferably sieved) and the baking powder and finish mixing with the electric whisk.
Pour everything into a mold lined with parchment paper with a diameter of about 22 cm and cook at 180°C for 35 minutes , doing the toothpick test before removing from the oven.
Once cold, remove it from the mold and serve.
In a completely analogous way it is possible to make a gluten-free coconut donut . In this case, get the special mould, oil it and flour it with very fine rice flour and cook in the same way.
If you are looking for other gluten-free desserts, we suggest you also try the classic gluten-free yogurt cake : it is a cloud of lightness.
storage
The coconut cake can be kept under a confectioner's hood for 2-3 days .
Riproduzione riservata © - WT