Soft four-quarter cake: the quick and easy dessert recipe!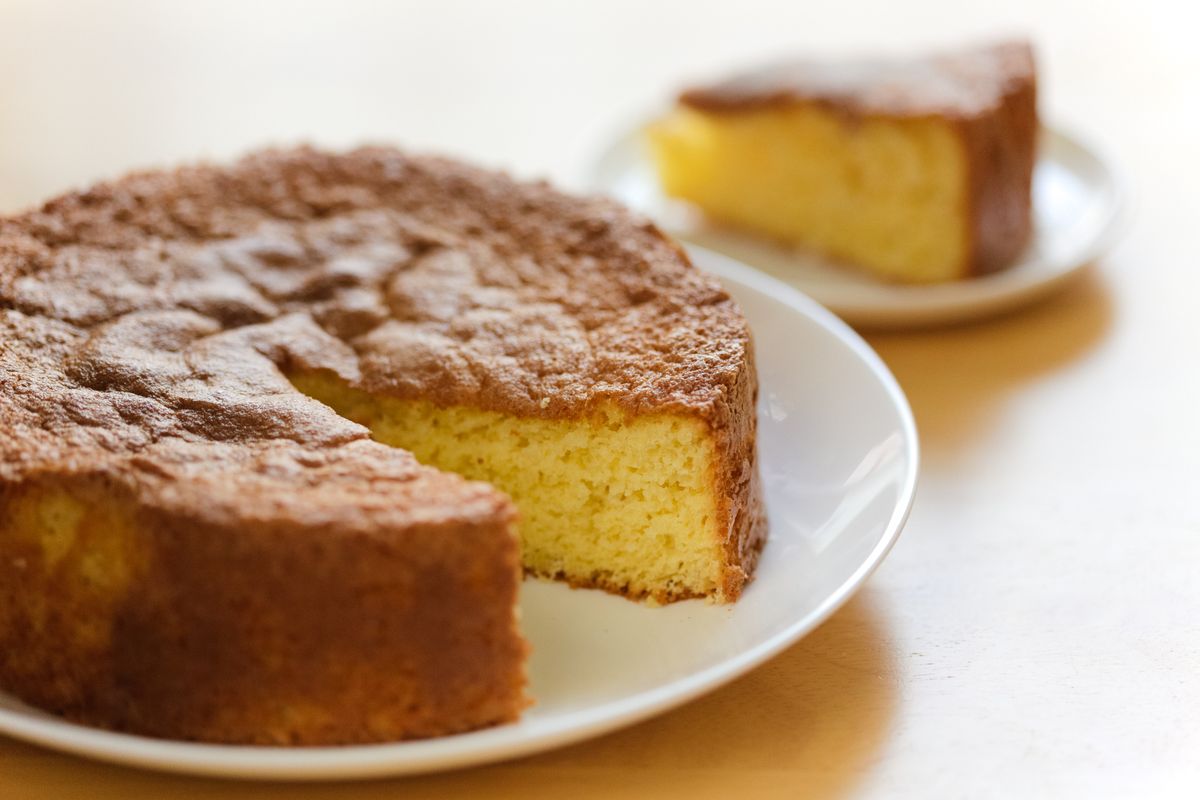 Four quarter cake or quatre quarts: ingredients and step-by-step recipe to prepare a soft and delicious dessert!
The four-quarter cake is a very simple dessert to make, also known as pound cake or quatre quarts. The name of this sweet comes from the fact that sugar, butter, flour and eggs are used in the same quantities . Only yeast and lemon zest should be added to these basic ingredients. You can serve this cake plain or use it as a base for cakes to be filled.
Now let's see all the steps of the four-quarter cake recipe!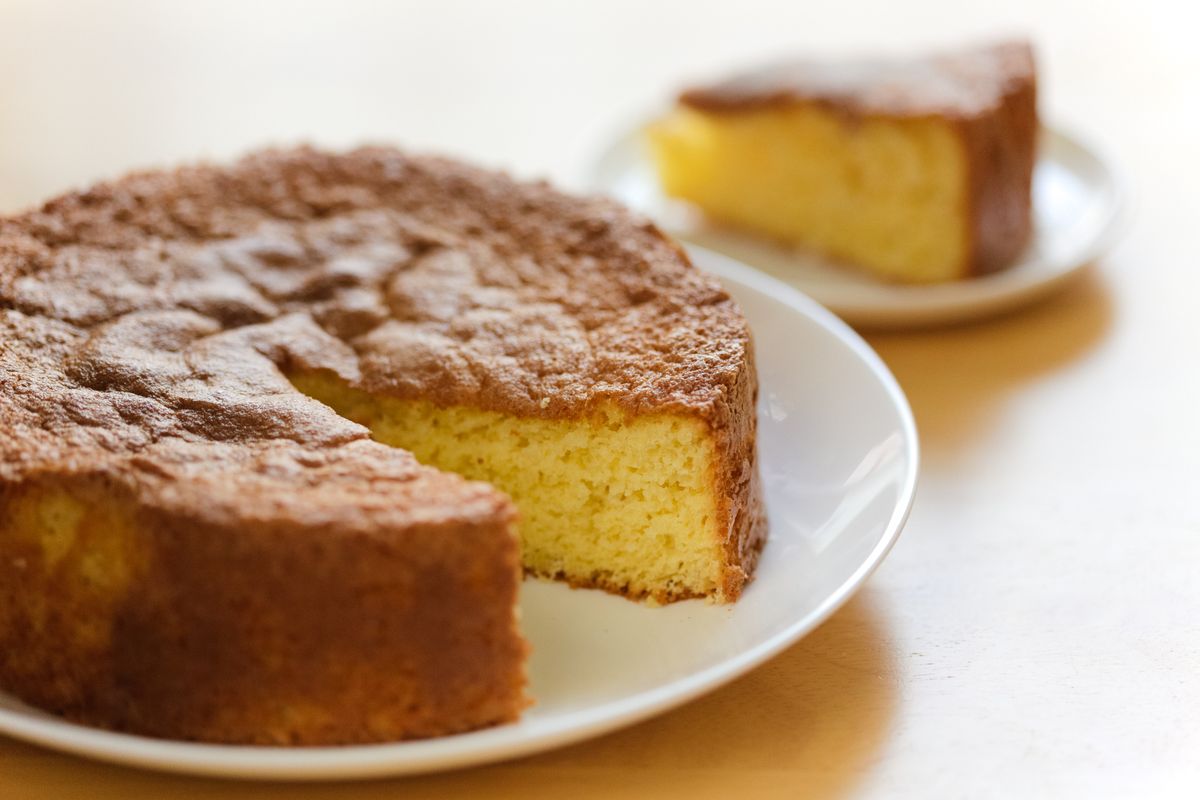 Preparation of the four-quarter cake
Shell the eggs in a bowl, add the sugar and start beating to obtain a clear and frothy mixture.
Then add the butter softened at room temperature and the grated lemon zest.
Continuing to whisk, add the sifted flour a little at a time and the baking powder.
Mix all the ingredients well then pour the mixture thus obtained into a cake mold lined with baking paper. Bake in a preheated oven at 180°C for 35 minutes .
Before removing the cake from the oven, check the cooking by doing the classic toothpick test : if it comes out clean, you can take the cake out of the oven.
Allow your cake to cool completely before dusting with icing sugar.
For an extra idea: you can enrich the cake with a filling of fruit jams, custard, chantilly or Nutella .
Alternatively we suggest you try the classic margherita cake .
storage
We recommend keeping the cake for 2-3 days in a cool, dry place, away from a light or heat source and better if under a special confectioner's hood.
Riproduzione riservata © - WT