Soft yogurt and blueberry cake, a quick dessert perfect for breakfast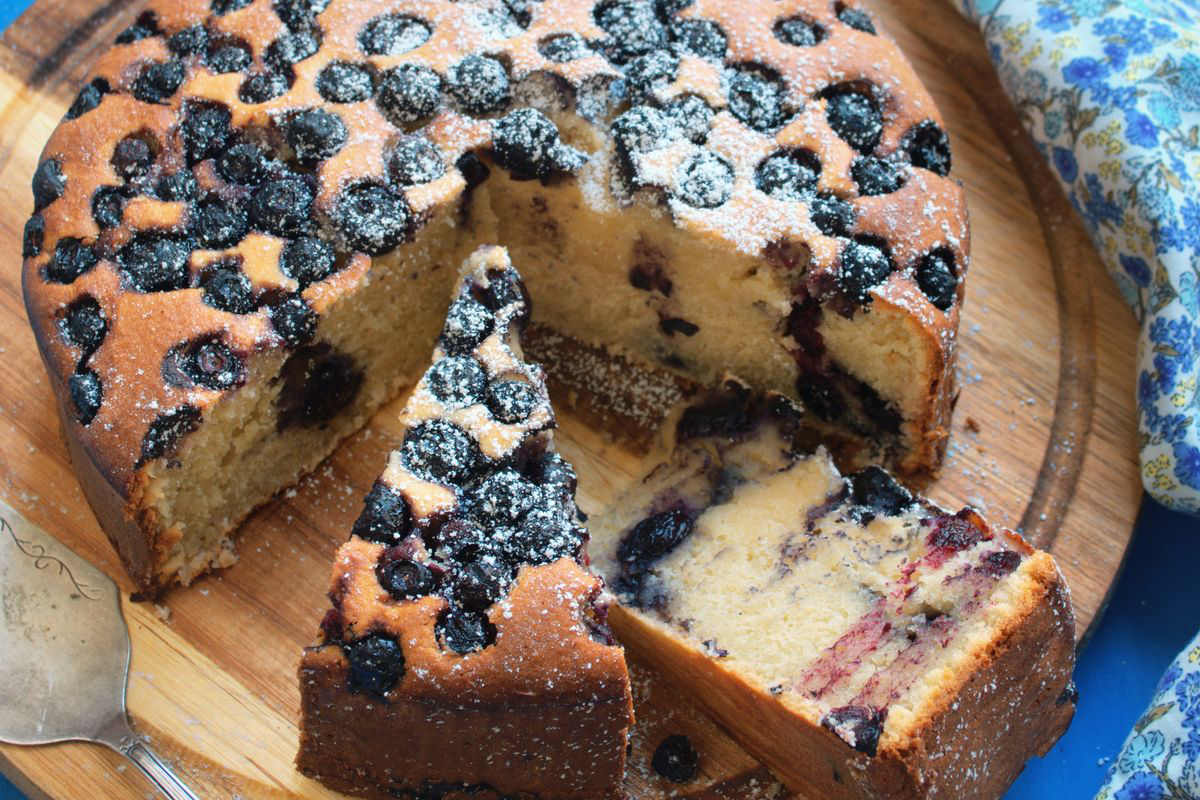 Perfect for breakfast or a snack, the yogurt and blueberry cake is one of the simplest recipes you can prepare with these berries.
Blueberries are among our favorite berries and as soon as they appear, in the summer, we can't resist the temptation to bake some desserts that see them as protagonists. The yogurt and blueberry cake is just one of many but we can guarantee that knowing you have a slice available, getting out of bed in the morning will be a real pleasure.
The fact that it does not contain butter but yogurt makes it lighter and more humid. In fact, you shouldn't think that the absence of this ingredient makes your pie with fresh blueberries less soft and tasty! Indeed, you will eat it with some less guilt. Ready to get down to business?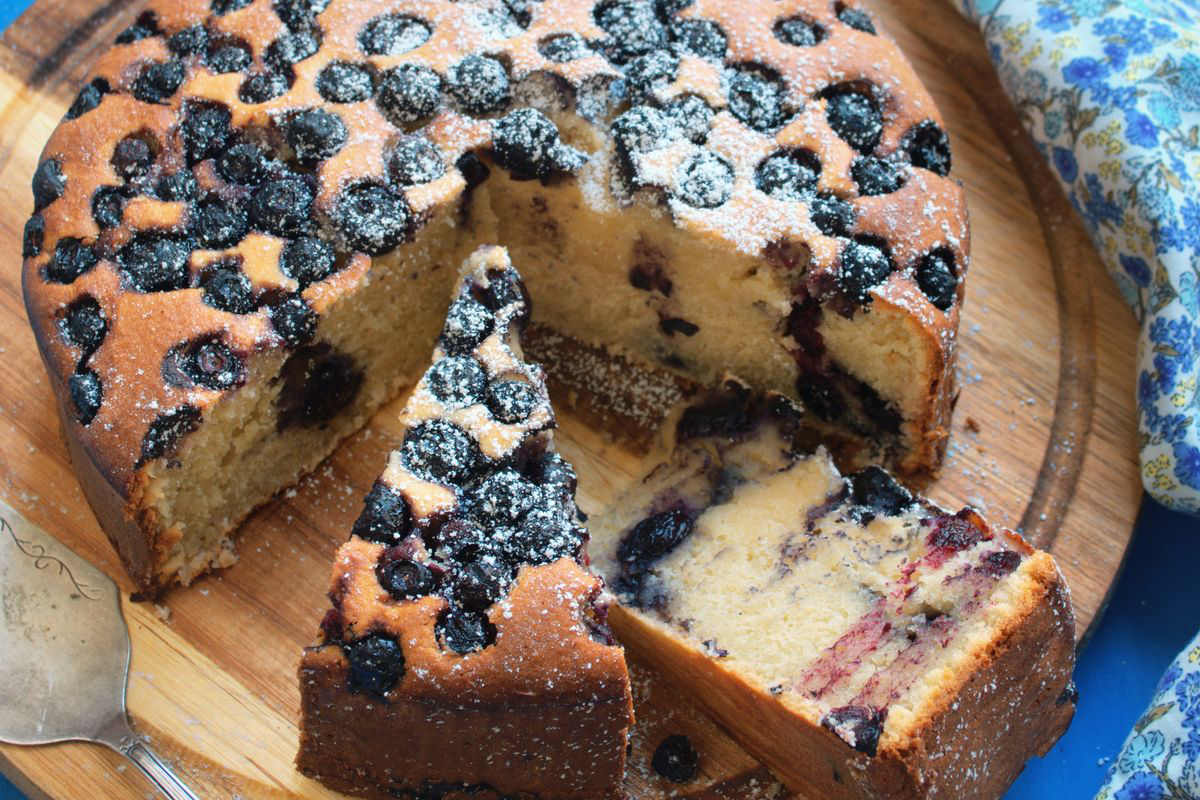 How to prepare the yogurt and blueberry cake recipe
First break the eggs into a bowl, add the sugar and whisk everything with an electric whisk until the mixture is light and fluffy.
Add the yogurt and the oil, always with the whips in action and only finally the flour sifted with the baking powder. Stir on low speed at the beginning or you risk spreading flour all over the place.
At this point, add about half of the washed and dried blueberries directly into the dough, stirring with a spatula, and then pour everything into a 22 cm diameter springform pan lined with parchment paper.
Spread the remaining blueberries on the surface and cook at 180 ° C for 30 minutes , doing the toothpick test before taking out.
Once cold, remove your soft yogurt and blueberry cake from the mold and serve decorating as desired with a sprinkling of icing sugar.
If you are looking for another easy recipe with blueberries we recommend you try our muffins but be careful: one leads to another!
storage
Given the presence of fresh fruit, the blueberry cake should be eaten within a couple of days and stored well covered with aluminum foil or under a cake bell.
Riproduzione riservata © - WT