Soupe au pistou, the essence of Provencal cuisine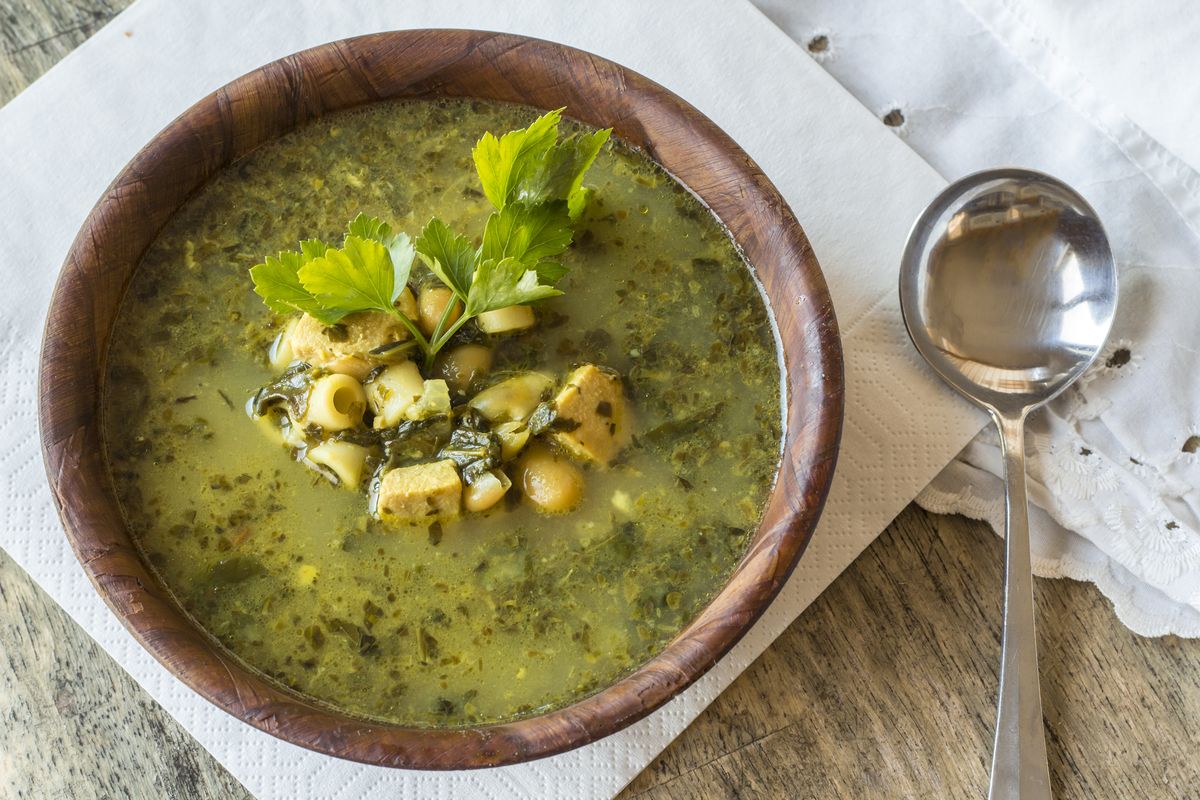 Provençal cuisine not too secretly guards a recipe for a very special soup, the soupe au pistou. Here's how it is prepared.
French cuisine is famous all over the world, even if it is often not so appetizing for non-professionals, or at least it does not compare with ours. There is a dish, however, that most of all could conquer our palates were it for nothing else that its origin is all Italian even if it is not found in Italy. We are talking about the soupe au pistou, an easy first course based on vegetables reminiscent of minestrone.
This sort of pesto soup is prepared with summer ingredients such as carrots, beans, courgettes and tomatoes and once cooked, pesto or pistou is added. But be careful because the differences between these two are substantial: in the pistou there is no Parmesan or pine nuts compared to a considerable amount of garlic. Think for six people if you use a whole head! We have slightly adapted the recipe knowing that even garlic lovers can hardly digest so much!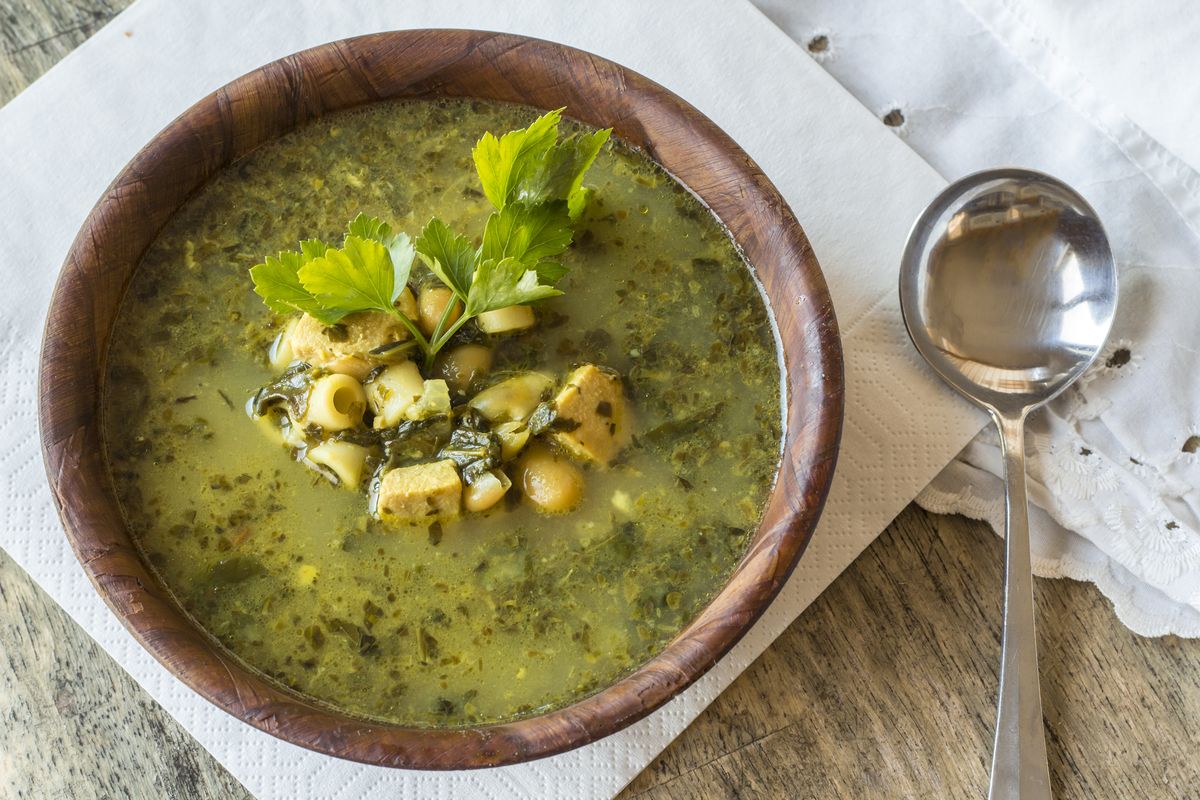 How to prepare the soupe au pistou with the original recipe
First, peel the potatoes and carrots. Then cut them into pieces of about 1 cm together with the courgettes, tomatoes and green beans. Chop the onions with a knife.
Cook them in 2 liters of water for 40 minutes then add the well-drained cannellini beans and the pasta. We advise you to opt for a short format such as angel hair or broken spaghetti. Bring the latter to cooking, adjusting salt if necessary.
Meanwhile, prepare the pistou . It would be better to use a mortar to prevent the basil leaves from oxidizing but if you don't have it, a blender will do just fine too. In this case, add an ice cube. Having said that, pound the garlic with the basil and then add the oil a little at a time.
Once the minestrone is ready, add the pesto and serve.
For a menu entirely dedicated to France, also prepare the potato and stracchino cake with aromatic herbs : you will not regret it.
storage
It is kept in the refrigerator, in an airtight container, for 2-3 days . However, we advise you to add the pesto only after having heated it, when you bring it to the table.
Riproduzione riservata © - WT