Soy sauce recipe: here's how to prepare the vegan sauce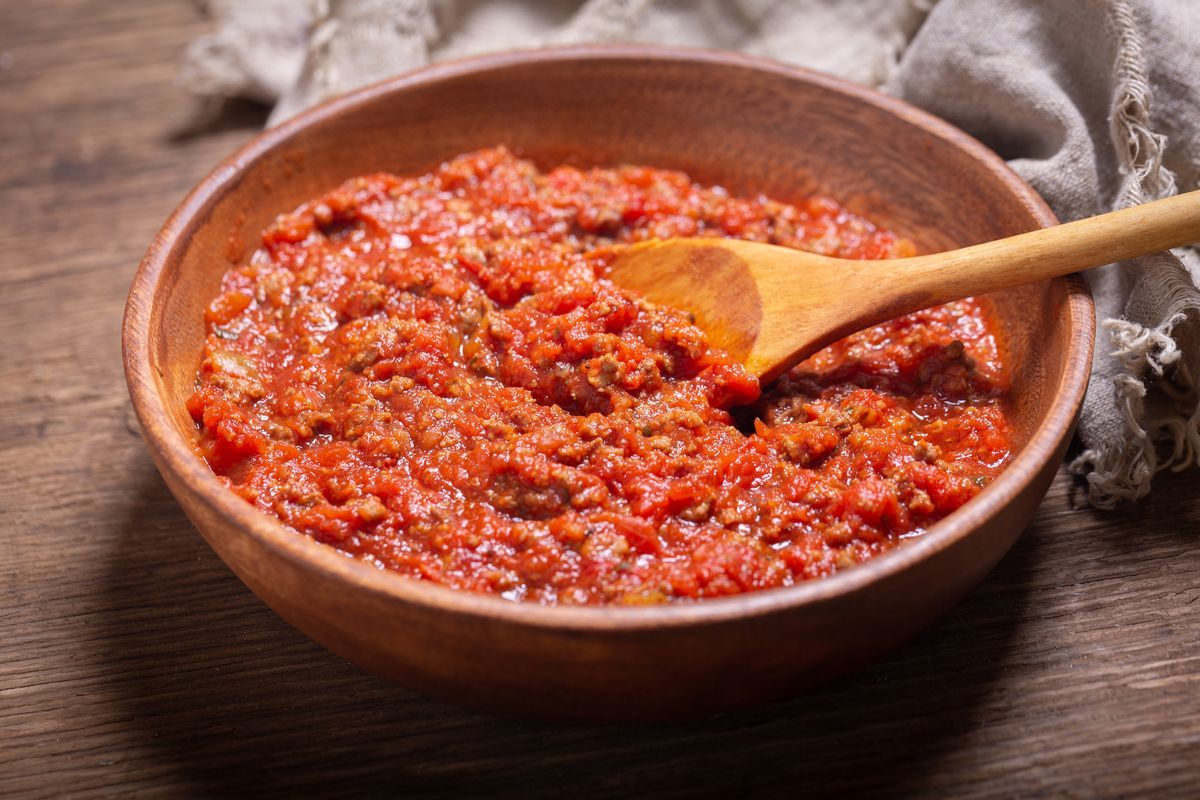 Vegetarian (or rather vegan) soy sauce, a simple recipe to prepare a tasty and tasty sauce based on soy granules. Here's the recipe!
Soy ragout is a vegan ragout made from granulated soy, perfect for those who follow a vegetarian or vegan diet or for those who simply want to try an alternative condiment to the classic Bolognese sauce. For this preparation you just have to rehydrate the soy flakes in hot water and then proceed as for the preparation of a classic ragout.
Let's see immediately how to prepare the sauce to season the pasta !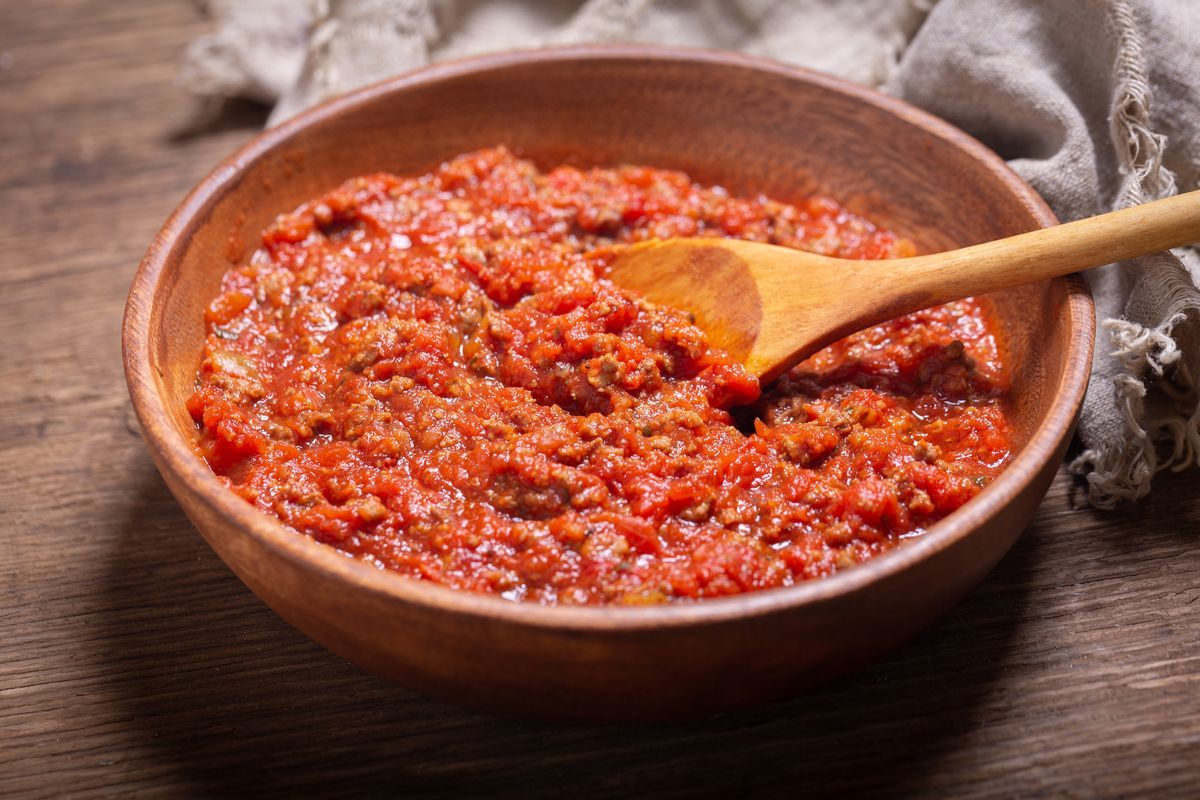 Preparation of soy sauce
First, rinse the granules under running water , then drain them well and place them on a clean cloth to dry.
Continue by chopping the celery, carrot and onion, then place a large saucepan on the heat, heat a drizzle of oil, add the chopped celery, carrot and onion and leave to brown to create the sauté.
Then add the granules and let it infuse for a couple of minutes.
When it is browned, add the white wine and, once all the alcohol has evaporated, add the tomato sauce, the washed bay leaves and lower the heat to medium once it comes to a boil.
Let the soy sauce cook for at least 60-70 minutes . Almost towards the end of cooking, adjust the salt and then use the lasagna sauce, season the pasta or for many other vegan delicacies.
If you like vegetable ragù, we suggest you try the recipe for preparing vegan lasagna .
storage
We recommend keeping the vegan ragù in the fridge, for a maximum of 2-3 days and inside a container with a special lid. You can also freeze it in the freezer so as to keep it for about 1 month .
READ ALSO: Seitan ragù: the vegan and tasty recipe
Riproduzione riservata © - WT