Spaghetti Alla Carrettiera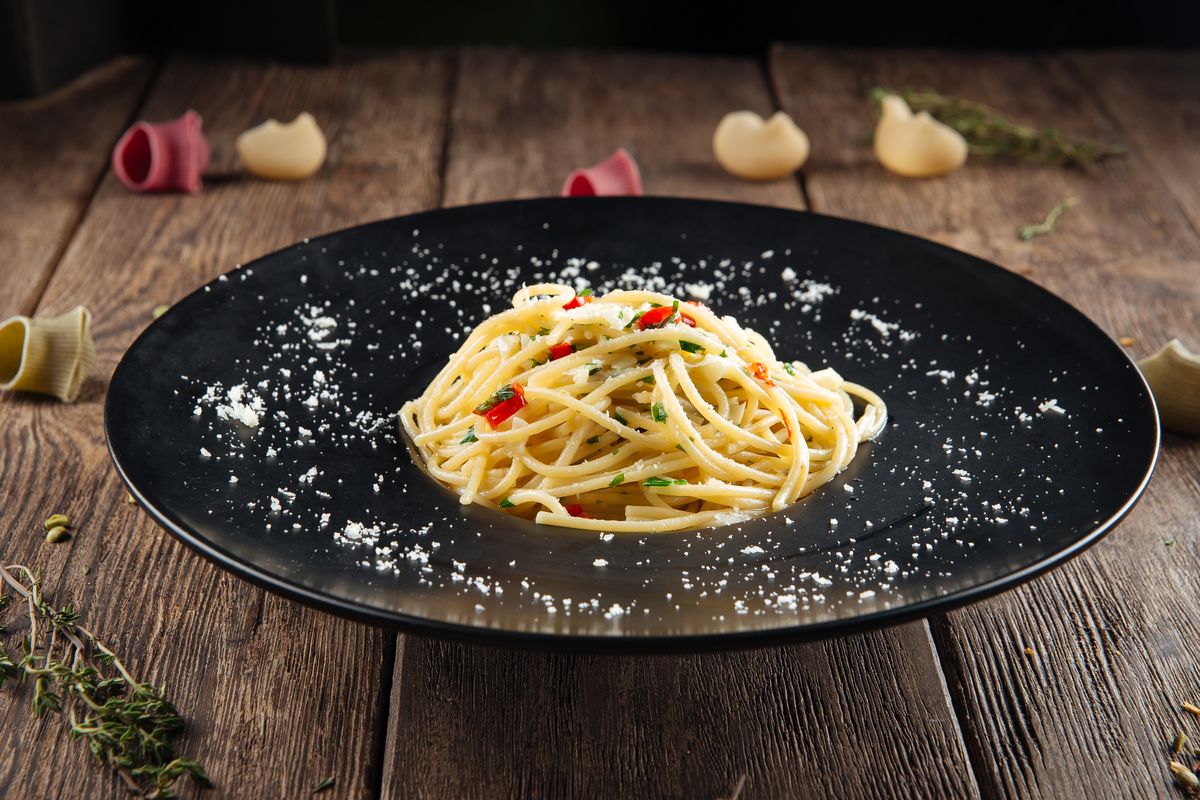 A hasty and tasty first course, for when there is almost nothing left in the pantry at home: spaghetti alla carrettiera.
All you need is a couple of onions, some prancrumbs and some flavoring to prepare a good plate of spaghetti alla carrettiera, perhaps the simplest first course you can cook, dedicated to those who want to enjoy a plate of pasta without not even go shopping!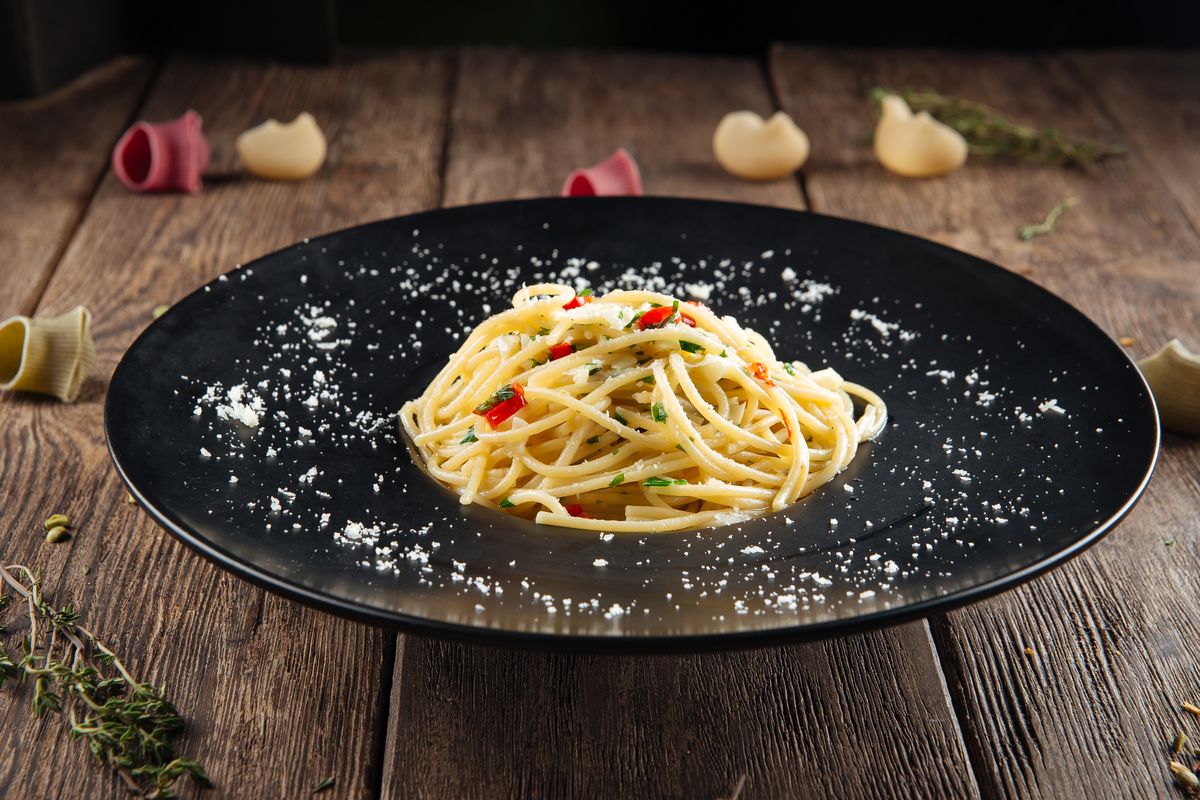 Preparation of spaghetti alla carrettiera
To prepare your spaghetti alla carrettiera, peel and slice the two onions very thinly. White onions will give a stronger flavor to the dish, but if you want it sweeter and more delicate, opt for red onions, also from Tropea.
Once the onions have been sliced, brown them in a pan with a touch of fine salt and a few drizzles of extra virgin olive oil, the garlic peeled and deprived of the internal green sprout , and a few pieces of fresh chilli pepper. If, on the other hand, you only have chilli powder, you can add it at the end of the preparation, when you are going to sauté the pasta in a pan.
Boil the pasta in salted water with coarse salt, then drain it and toss it in the pan with the rest of the ingredients and, if desired, a few tablespoons of the pasta cooking water.
Complete the dish with a sprinkling of breadcrumbs (mix stale bread without crust, not too finely, and toast it) and freshly chopped parsley.
Serve your spaghetti alla carrettiera piping hot and steaming.
And we also recommend another first course of the Italian tradition , famous all over the world here is the recipe for cacio e pepe !
storage
The pasta seasoned following this recipe should absolutely be tasted as soon as it is ready and nice hot , the cheese and the other ingredients that have now merged with the spaghetti creating a super and delicious sauce. We therefore advise against storage in the fridge as well as freezing in the freezer.
Riproduzione riservata © - WT