Spaghetti arancini: a revisited classic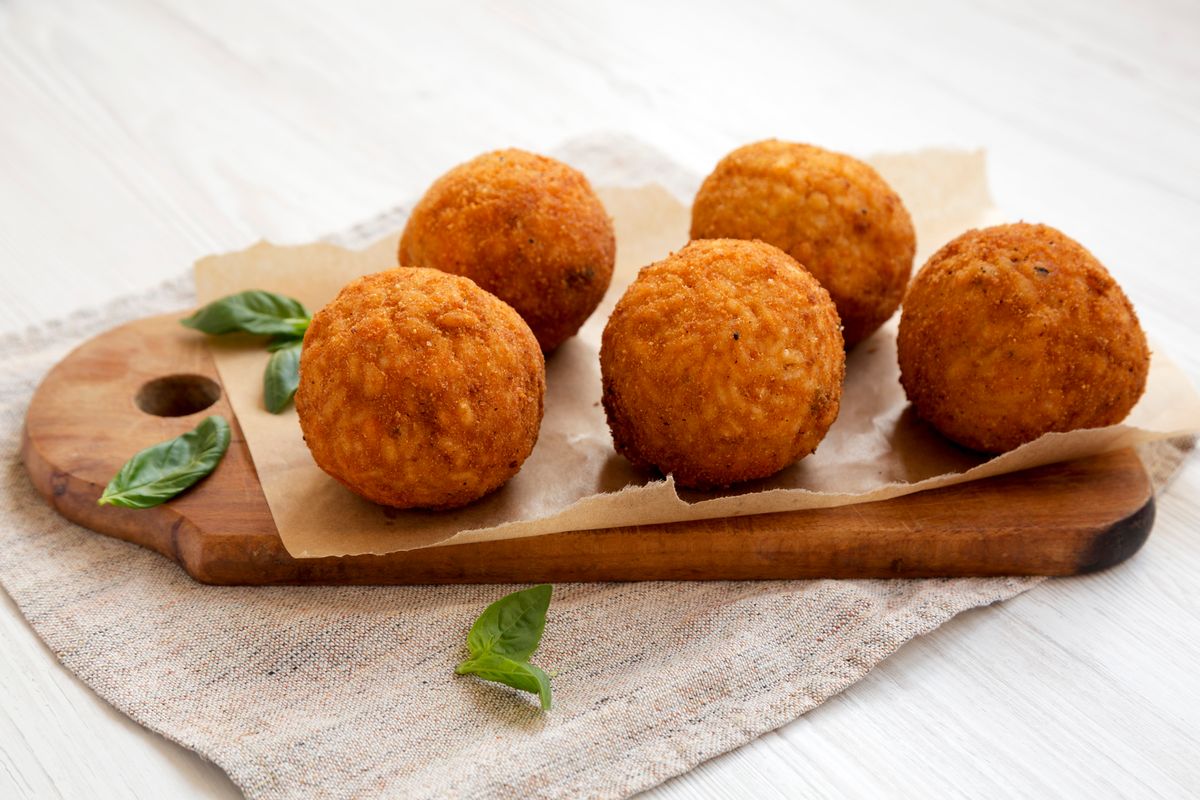 Choosing to use pasta instead of rice is truly brilliant and spaghetti arancini have nothing to envy to the originals.
Arancini or arancini? We have decided to name this delicacy spaghetti arancini, a reinterpretation of the classic Sicilian recipe . Prepared with pasta instead of rice, what they have in common is the filling based on meat sauce, peas and stringy provola as well as the shape and frying.
Already because the spaghetti arancini must be tasted rigorously fried in oil, still hot and steaming so that the filling threads at the first bite. Of course, the preparation takes some time but we can guarantee that you will be fully satisfied with the result.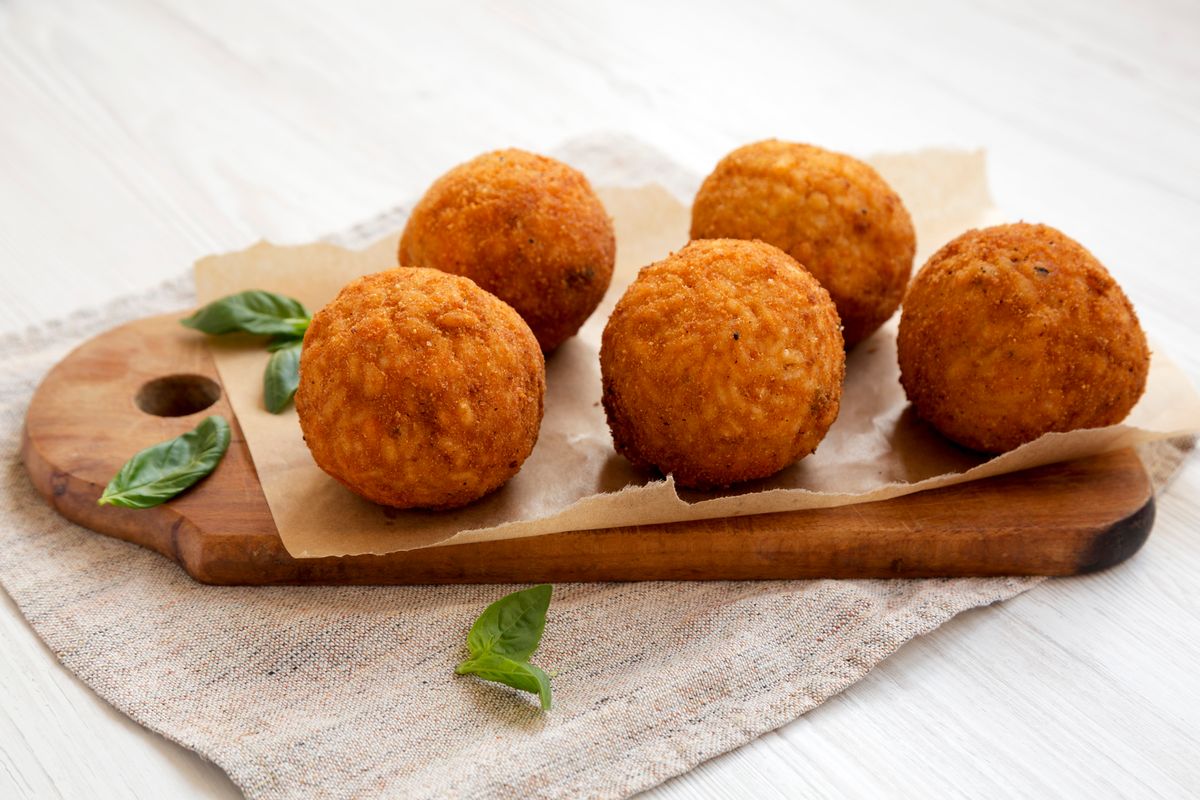 How to prepare spaghetti arancini recipe
First you will have to prepare the ragù , perhaps the longest operation. Then begin to finely chop the celery, carrot and onion and brown them in a pan with the oil. Then add the minced meat and after having browned it too, blend with the white wine. Wait a few minutes before adding the tomato purée and starting the actual cooking which will last for at least an hour. Also remember to taste and season with salt and pepper.
Once the ragù is ready, add the frozen peas and continue cooking for another 5 minutes. If you choose canned legumes, you don't need to cook them, just leave them to infuse for a couple of minutes.
Then cook the spaghetti in plenty of salted water where you have dissolved a sachet of saffron for the time indicated on the package.
Once ready, drain them and transfer them to a bowl to cool. While they are still hot, however, add the butter so that it melts, then cut the dough with scissors.
Add the egg yolks and Parmesan and mix well. The wrapper of the pasta arancini is ready.
Oil your hand and spread a 1 cm layer of dough over it. Put a spoonful of meat sauce and two small pieces of provola in the centre. Close everything forming a ball and as they are ready place them on a plate.
Beat the eggs with a pinch of salt and pass the arancini in them, then roll them in the breadcrumbs, pressing a little so that they adhere.
Fry them in abundant seed oil until they are golden and crispy, then pass them on absorbent paper and serve piping hot.
If this recipe has intrigued you and you have never tried the classic arancini , the time has come to get in the kitchen.
storage
Since it is a fried dish, it is better to taste the freshly made arancini. However, if you have any leftovers, you can reheat them in the oven for a few minutes.
Riproduzione riservata © - WT