Spaghetti Povera: Simplicity meets Mediterranean flavours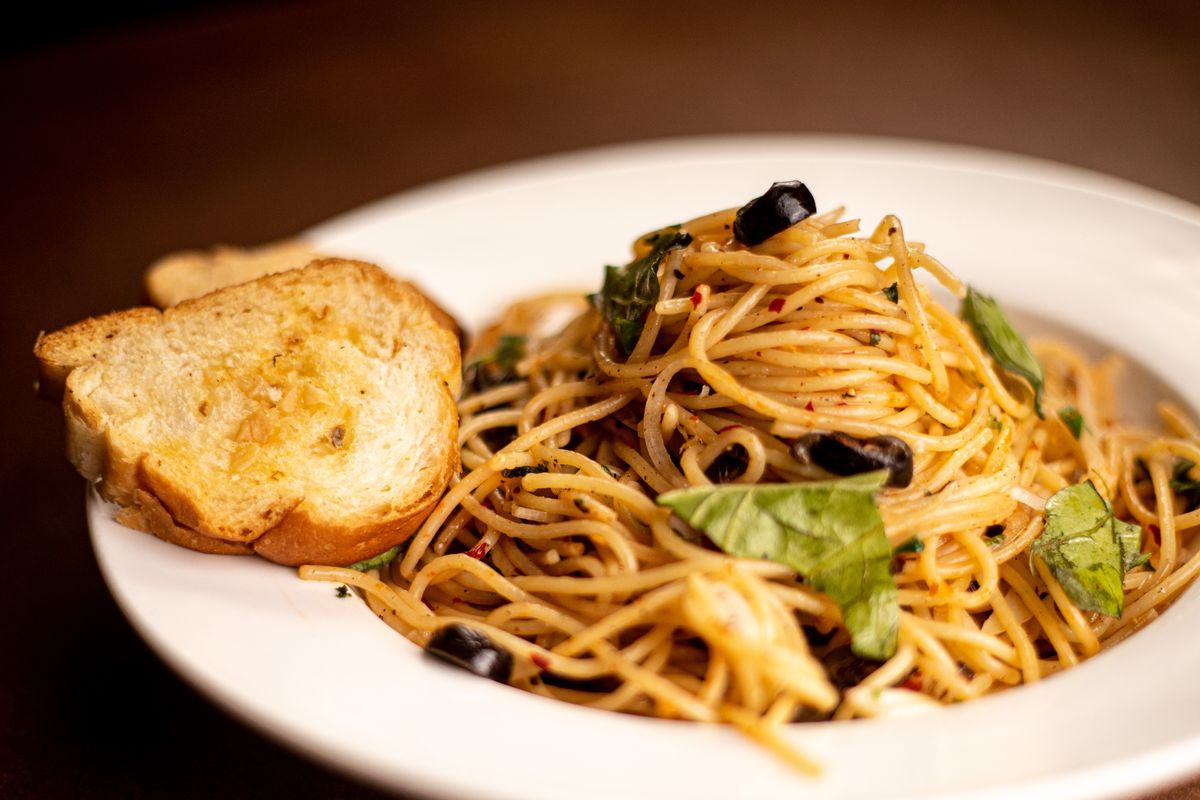 Spaghetti Povera are a seemingly simple first course. In reality, this recipe is tasty and full of ingredients with a genuine Mediterranean flavour.
Are you looking for a simple and quick first course to prepare? The easy recipe of poor spaghetti is the one for you. Ready in a few minutes, it is simple to make, because the ingredients that make it up are simple. Only genuine products linked to the Italian Mediterranean tradition are used in this dish. Also called poor people's pasta, it is made with breadcrumbs, anchovies, capers, black olives, onion, chilli pepper, all ingredients that are easily available to anyone.
Have we convinced you yet? So let's move on to the original recipe process.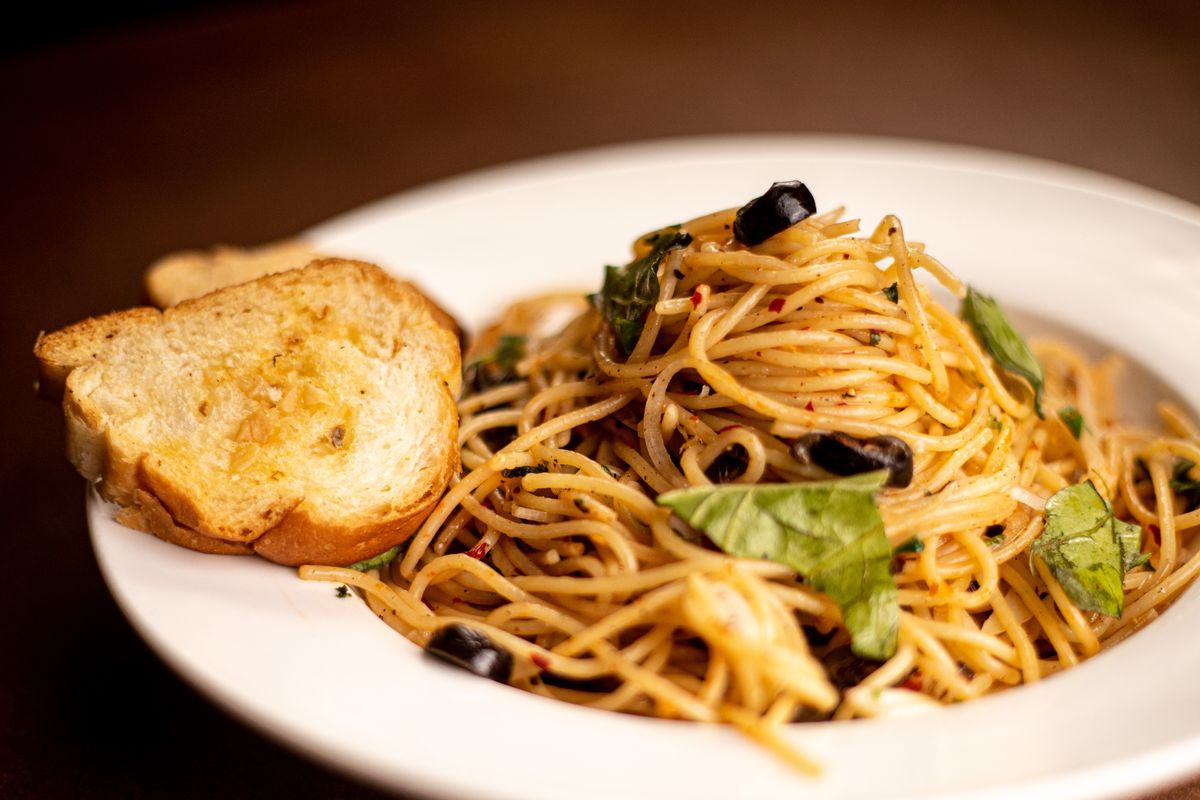 Preparation of the poor spaghetti recipe
To begin, fill a saucepan with water. Salt it and put it on the stove, to bring it to a boil.
In the meantime, start preparing the sauté. Fill the bottom of a pan with olive oil. Add the red onion and garlic, finely chopped.
Let it simmer and stir occasionally.
When the pot of water comes to a boil, pour in the spaghetti and let them cook for the time indicated on the package.
Carefully wash the capers and anchovies and add them to the pan (which continues to cook).
Clean the pepper and chop it, add it to the rest. Cook over low heat until the anchovies melt , stirring occasionally. Then, turn it off.
In a separate pan, pour the breadcrumbs and toast it for a few minutes.
When the pasta is well cooked, drain it and set aside a ladle of the cooking water.
Add the black olives and chopped parsley to the pan. Add the spaghetti and sauté for a few minutes .
Cover with the breadcrumbs and add a ladle of cooking water. Stir to mix everything, then you can serve.
storage
In the end, this poor pasta with breadcrumbs is incredibly crunchy, as well as tasty. The best advice is to consume it immediately after preparation. In case you have some left over, you can keep it in the fridge , in an airtight container, for up to 1 day .
Alternatively, try the simple goodness of cacio e pepe pasta or quick spaghetti alla turiddu .
Riproduzione riservata © - WT