Spinach and fontina flan: taste and refinement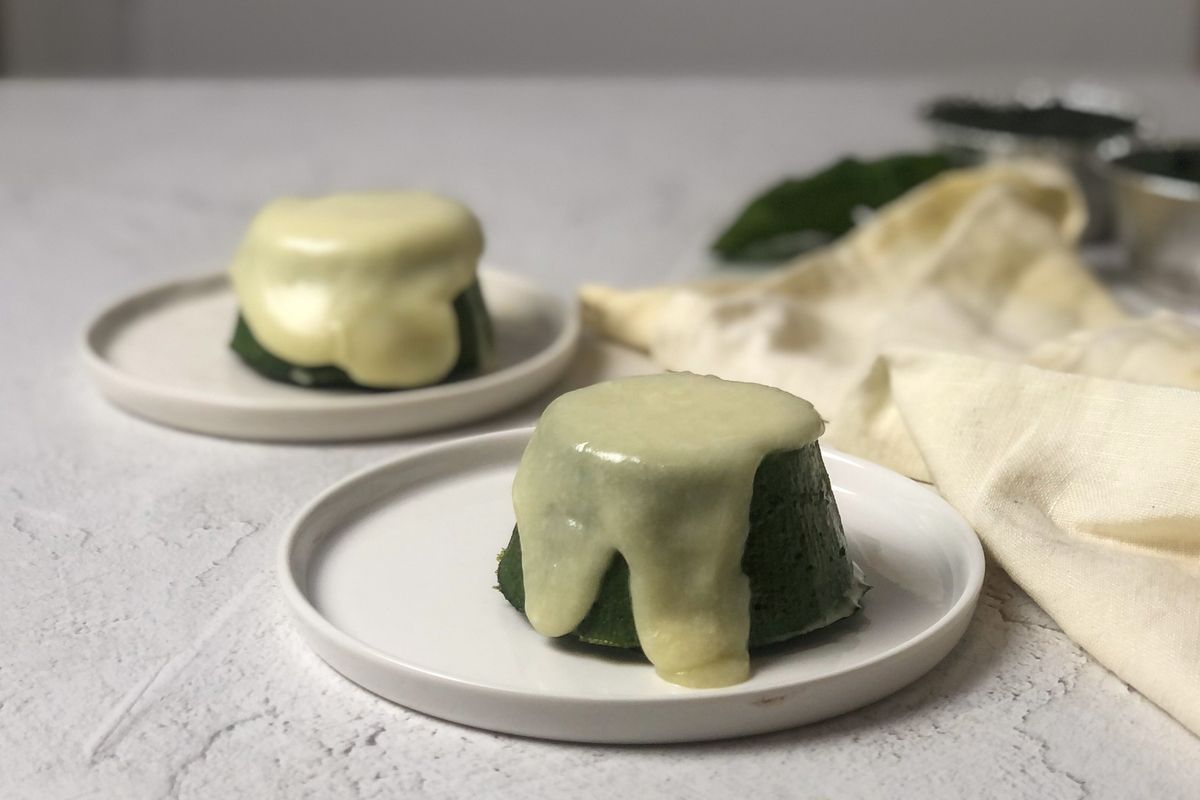 The spinach and fontina flan is the ideal appetizer to make a good impression on your guests without sacrificing simplicity.
A refined appetizer that will make you look good with your guests: the spinach and fontina flan is an elegant dish to present and tasty at the same time. A refined way to inaugurate a dinner and serve a dish different from the usual appetizers on your table. For cooking in the oven in the special molds it is necessary to use the bain-marie "technique": it will be necessary to fill a pan half with water and position the molds, proceeding with the preparation. Here is the spinach flan recipe.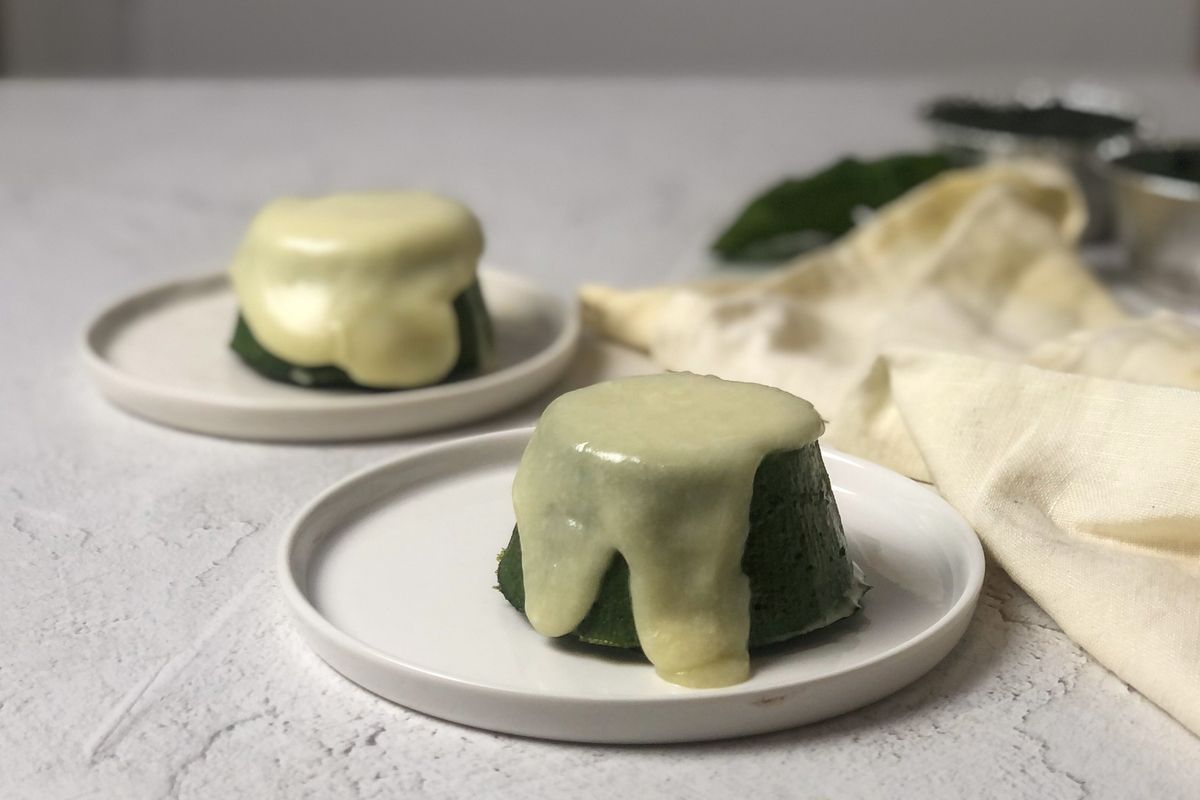 Preparation of the spinach flan
To prepare the spinach and fontina flan, start cleaning and washing the spinach, cook them in a pan where you have melted some butter or oil.
After a few minutes, drain the spinach and squeeze it, then insert it into the jug of a blender . Add the eggs, grated cheese, pine nuts , nutmeg and a little milk. Season with salt and pepper, then blend everything.
Fill previously buttered molds. Place them in a pan that you have filled with water for about 2 centimeters. Bake in a preheated oven at 180 degrees for about half an hour.
In the meantime, prepare your fontina fondue: pour the milk into a saucepan and add the diced fontina cheese. Stir until the cheese has melted
After the cooking time of the flans, do the usual toothpick test .
. With a small knife incident the edge of the molds in order to slide your flans once the molds have been turned upside down. Pour the cheese over the top and let it slide along the edges. Serve your flans hot.
And here is our video recipe to prepare them at home in the blink of an eye:
If you love spinach and want another useful idea as an appetizer, you can try your hand at the recipe for savory muffins with spinach and feta .
Advice
We have shown you the recipe embellished with fontina but for your spinach flan you can use, if it suits your taste, even taleggio or gorgonzola.
storage
You can refrigerate the spinach flans for 1-2 days , in an airtight container. It will also be possible to freeze them once they have cooled down.
READ ALSO: Two cooking techniques in a bain marie: stove and oven
Riproduzione riservata © - WT