Spiny courgettes: what they are and how to cook them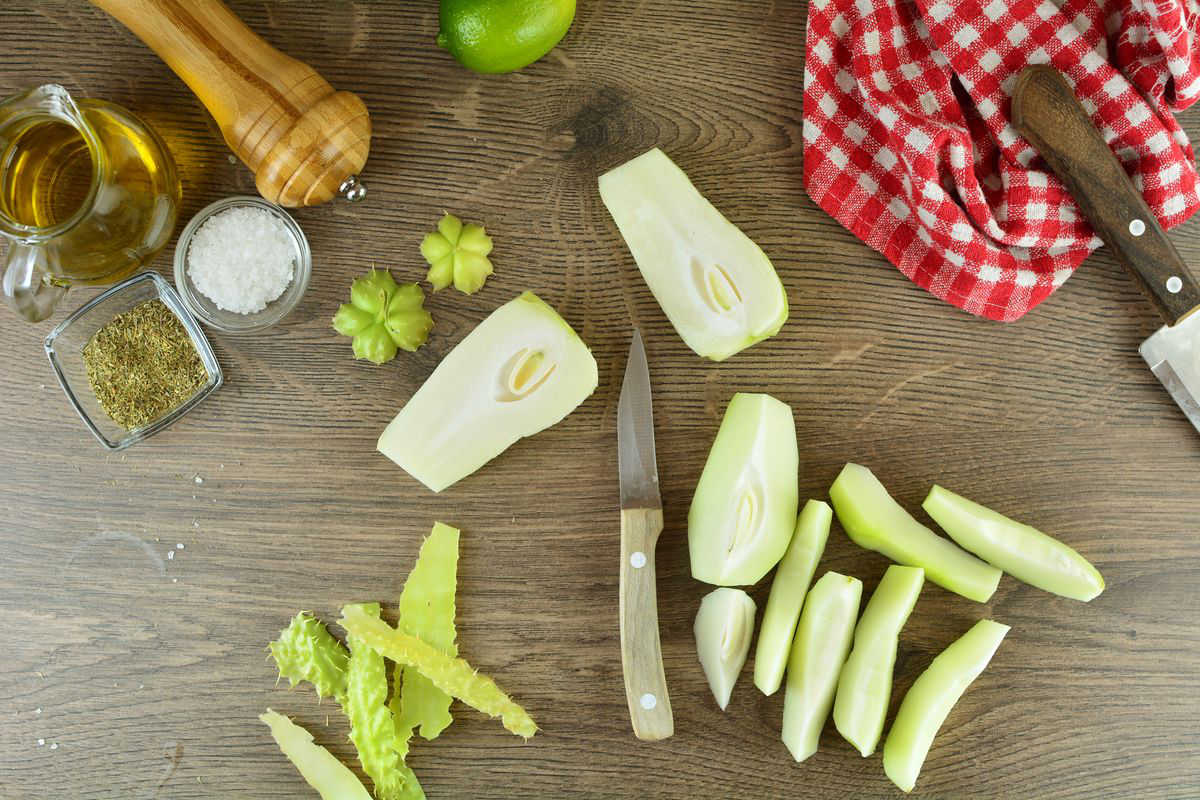 Also known as Chayote, spiny zucchinis have a potato-like flavor. Here are our recipes for cooking them.
A glance is enough to understand that spiny courgettes are not "ordinary" vegetables. Originally from the Americas (it seems that they were mainly cultivated in Costa Rica), they are also known by the name of Chayote . They are easily recognizable due to the surface completely covered with small spines . With a taste similar to that of potatoes, today we discover how to cook spiny courgettes in three different ways. But first let's see how they clean up.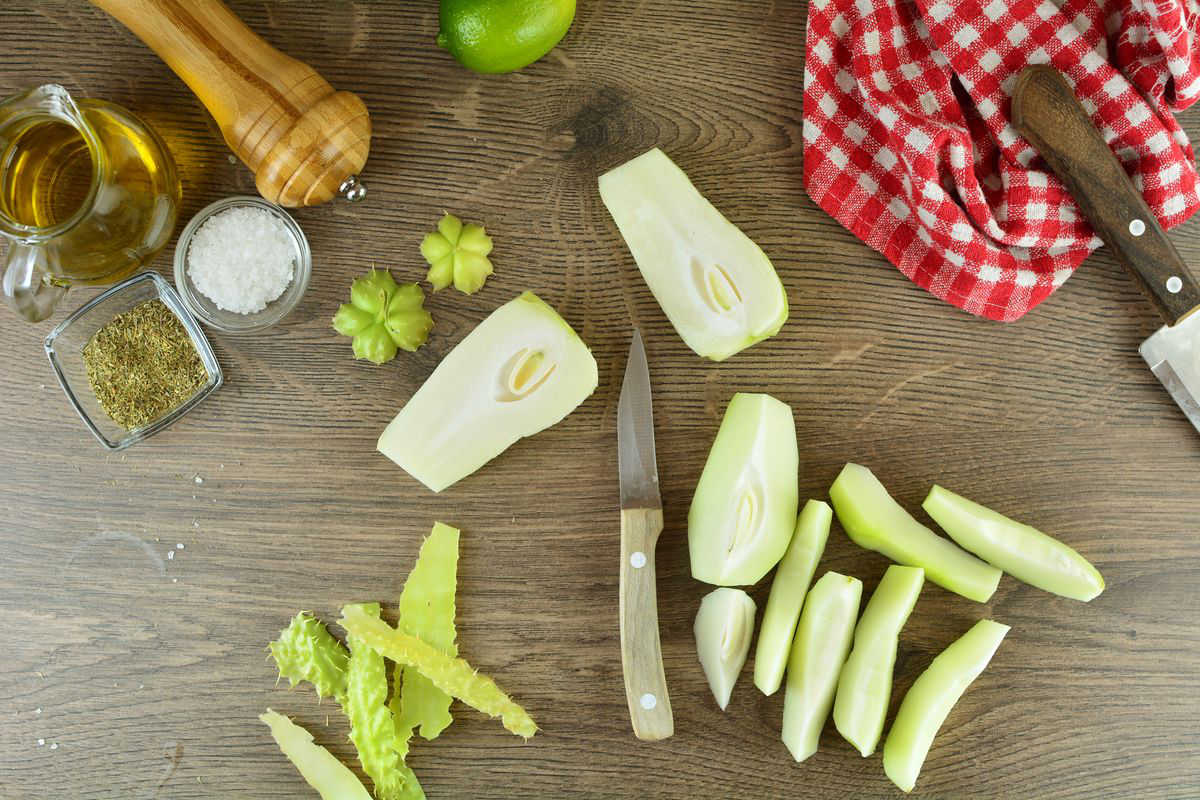 How to clean prickly zucchini
Also known as centennial squash , spiny squash requires some attention to clean. Get some heavy-duty latex or gardening gloves, a knife, and a cutting board. Place the fruit on the cutting board and divide it into four. Then remove the central seed and finally, with a smaller knife, remove the skin, just as you usually do with the melon. Once done, transfer the pulp to a bowl filled with water.
Regardless of the technique you will use to clean it, gloves are almost a must. Not only are the spines quite sharp, but the presence of the milky liquid could cause irritation.
How to cook spiny zucchini
We have mentioned that spiny courgettes have a flavor similar to that of potatoes even if some also note similarities with cucumbers and melons. For these reasons they are excellent in both sweet and savory preparations. Let's see some recipes with spiny zucchini.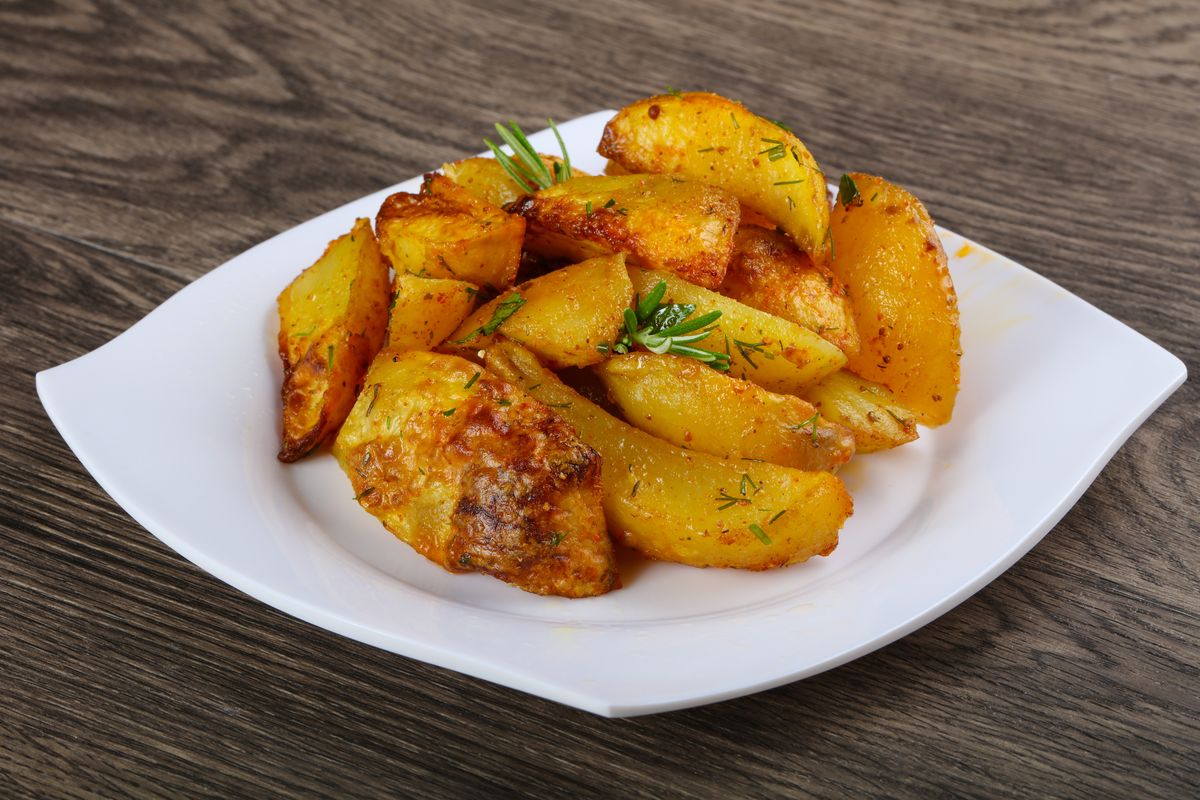 Baked Spiny Zucchini
Perfect as a side dish, their flavor is reminiscent of baked potatoes. Here's how to prepare spiny zucchini in the oven.
Ingredients for 4 people:
4 prickly courgettes
2 tablespoons of oil
1 clove of garlic
1 sprig of rosemary
Salt to taste
pepper as needed
After cleaning the courgettes, cut them into wedges and place them in a pan suitable for cooking in the oven. Season them with oil, salt, pepper and rosemary and put together the garlic clove. Bake in the oven at 190°C for 30 minutes.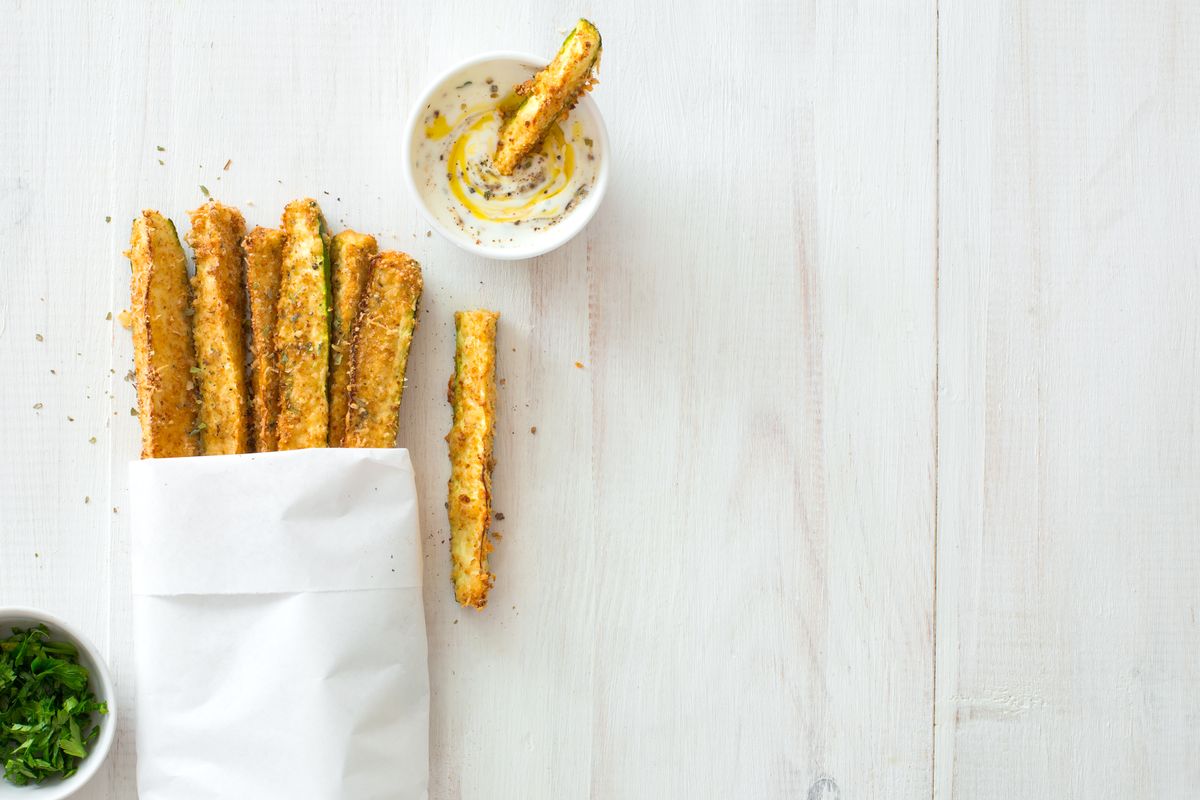 Breaded spiny courgettes
If you are approaching this vegetable for the first time, we advise you to try it fried. Breaded spiny courgettes are simple to prepare , crunchy on the outside and soft on the inside.
Ingredients for 4 people:
4 prickly courgettes
2 eggs
flour to taste
breadcrumbs to taste
Salt to taste
Seed oil for frying to taste
Clean the courgettes and cut them into sticks of about 1 cm per side. Roll them in the flour, then in the egg beaten with a pinch of salt and finally in the breadcrumbs. Fry them in a finger of boiling seed oil until they are golden brown, then drain with a slotted spoon and pat dry with paper towels before serving.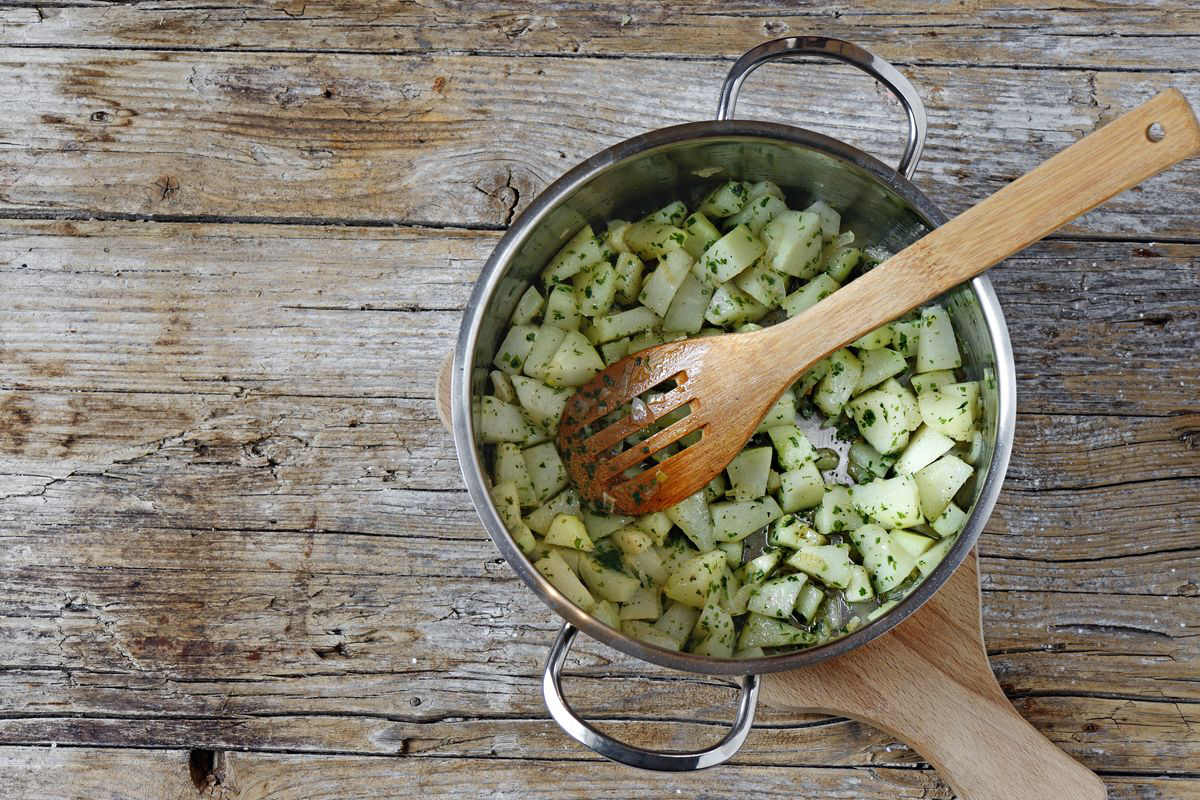 Spiny courgettes in a pan
Quick to prepare and excellent to serve as a side dish, spiny zucchini in a pan can be prepared in just a few minutes.
Ingredients for 4 people:
4 zucchini
1 tablespoon of oil
1 tablespoon of vinegar
Salt to taste
parsley to taste
Cut the courgettes into slices after peeling them and removing the central seed. Cook them in a pan with a drop of water and a pinch of salt until tender, then dress them with oil, vinegar and freshly chopped parsley.
Riproduzione riservata © - WT