Squid rings in the air fryer, good as fried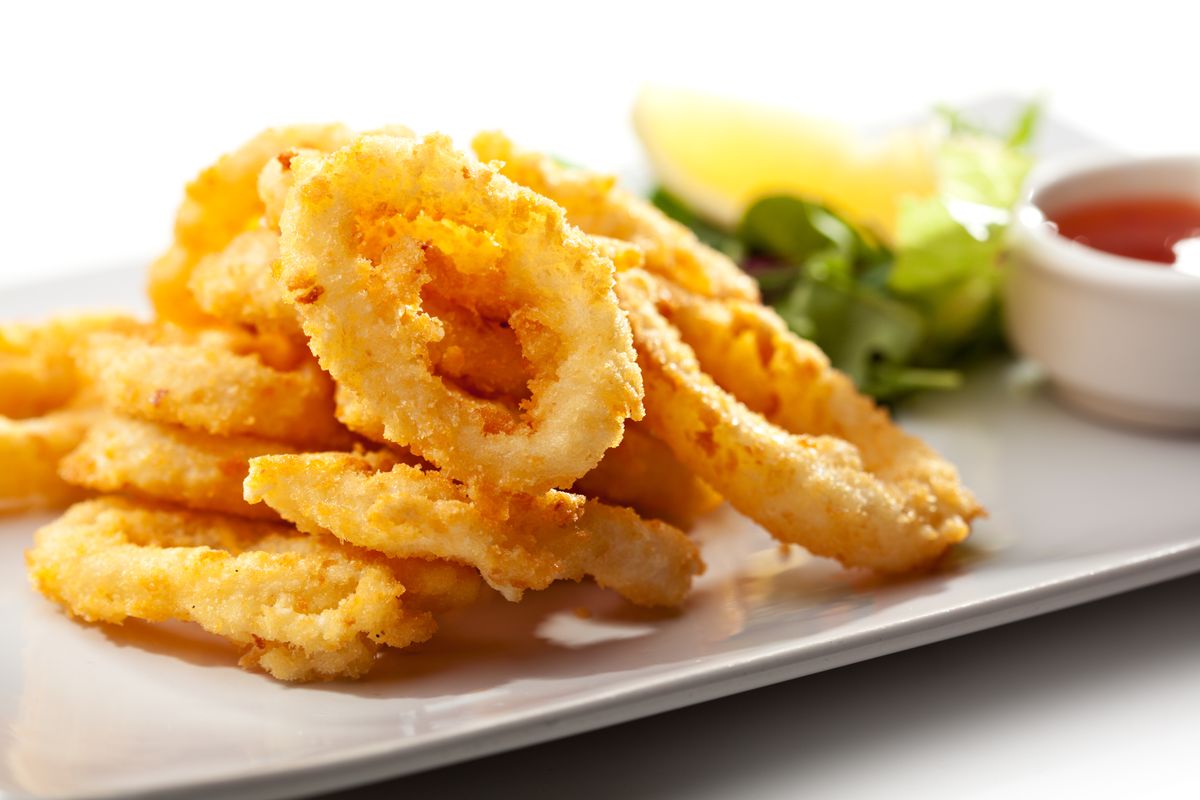 In 15 minutes and effortlessly you can prepare delicious squid rings in an air fryer. Here are our tips for having them crunchy.
Everyone likes mixed fried food, or rather squid rings or fried calamari. However, preparing them at home is not that simple, especially since the smell will tend to infest the kitchen for a few days. If you also don't like the smell of fried food , you can opt for squid in an air fryer. Cheaper than calamari but equally tasty, they are very simple to prepare and do not release odors.
To prepare fried squid in an air fryer you can follow different paths: use fresh squid whole or in rings, or thawed, also in this case whole or already cut. The procedure doesn't change: it's all about breading and cooking. Let's figure out how to prepare this delicious second course of fish with the air fryer.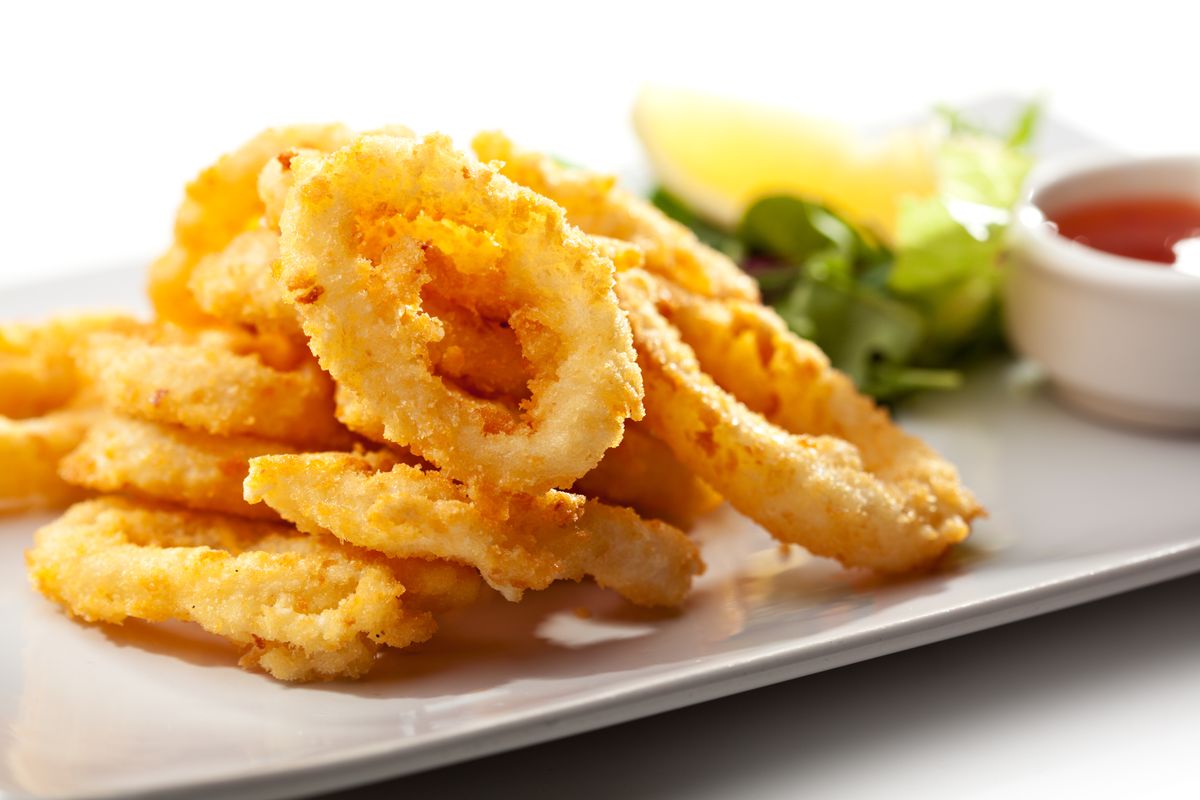 How to prepare the squid recipe in the air fryer
If you use whole squid, cut them first into 1 cm thick rings. Then rinse the fish under running water and pat it dry with kitchen paper.
Pour the re-milled semolina flour and the salt into a sufficiently large freezer bag , then insert the squid. Close the bag by incorporating a little air and shake so that the flour is perfectly distributed.
Then shake your squid rings a few at a time with your hands in order to remove the excess and arrange them side by side in the basket of the air fryer.
Spray them with spray oil and cook at 190°C for 15 minutes . Serve piping hot with a squeeze of lemon juice.
Since the squid must be arranged on a single layer for cooking , you can start preparing them a little in advance and keep them in a baking dish covered with aluminum foil. When they are all cooked through, put them back in the air fryer for 2-3 minutes. Alternatively, we suggest you try the baked squid , equally soft and delicious.
storage
Squid rings cooked in an air fryer should be eaten as soon as they are done. If you have any leftovers, you can keep them in the refrigerator for a couple of days and then reheat them in the fryer.
Riproduzione riservata © - WT