Starter or quick dinner? The croutons baked with ham and mozzarella are always good!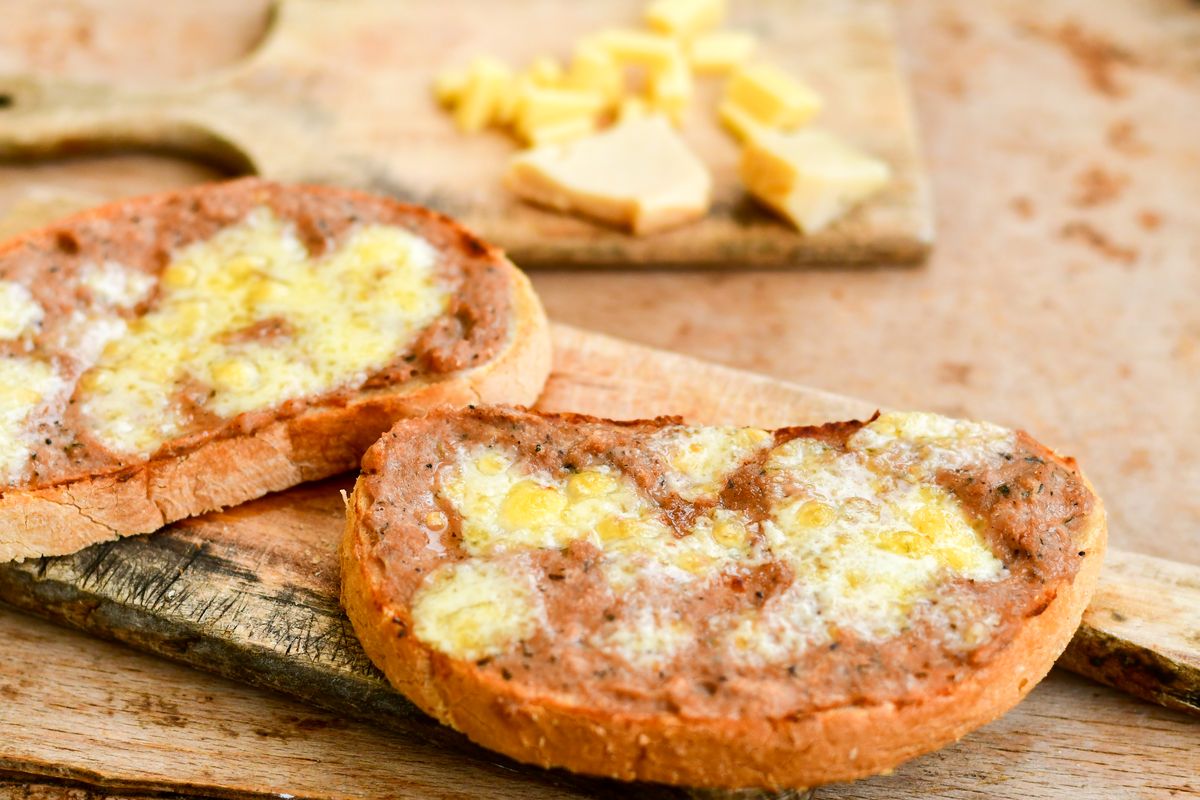 Ham and mozzarella baked croutons are one of those delicious recipes that can save dinner. Here's how they prepare in 15 minutes.
Crostini, bruschetta, sandwiches: when bread is involved, it is difficult for the result not to be delicious and baked ham and mozzarella croutons are certainly no exception. Crunchy, racy and tasty , they can be served both as an appetizer for an informal dinner with friends, and as a main course when you're in a rush and don't know what to cook.
So do not expect who knows what degree of difficulty from our croutons with mozzarella: sliced ​​bread must be toasted in the oven, enriched with mozzarella and ham and then grilled. If the pantry is crying and you don't have fresh bread, you can easily do as we do and prepare the baked bread croutons with ham and mozzarella: they will still be excellent.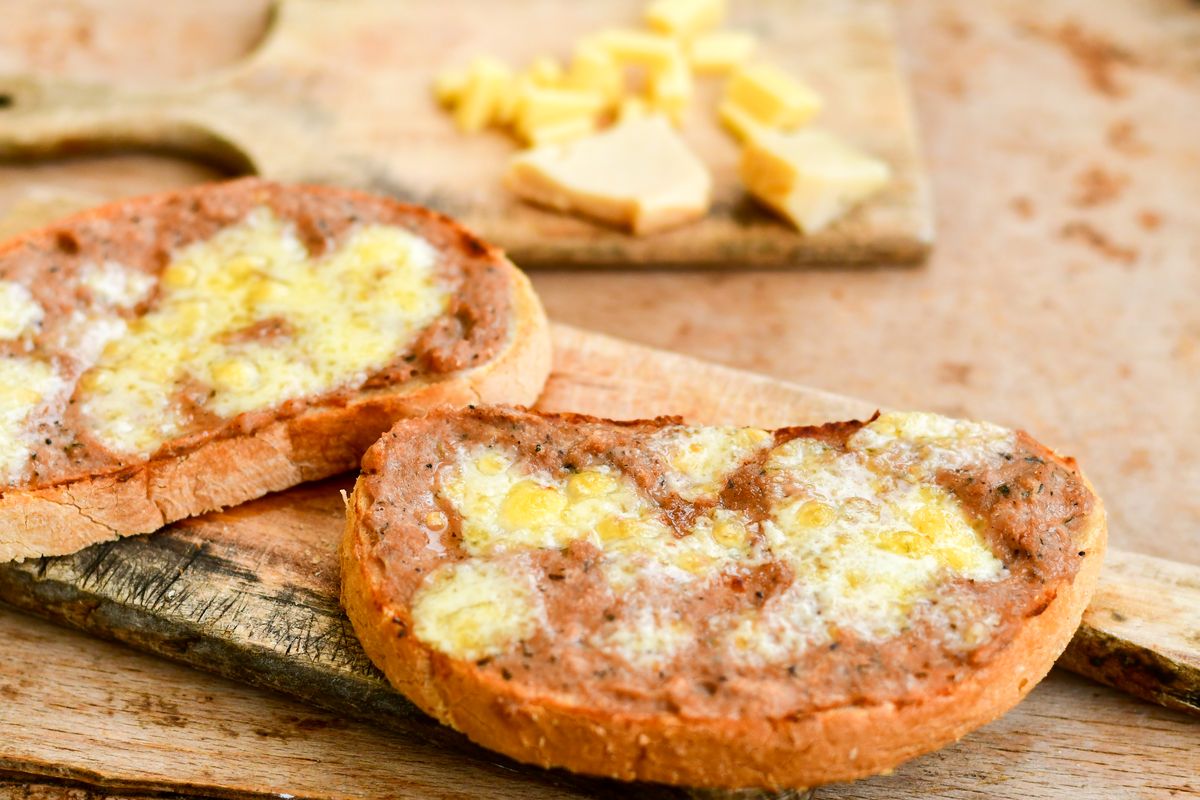 How to prepare the recipe for ham and mozzarella baked croutons
First, cut the mozzarella into slices and pat it with kitchen paper to remove some of the whey. In this way the croutons will remain crunchy.
Then cut the bread into slices or use the bread and arrange them on a baking sheet. Grill them for 2-3 minutes , just long enough for them to become crunchy.
Spread the mozzarella and chopped ham on your croutons with your hands (cubes are fine too) and put it back in the oven for another 2 minutes, just long enough for the mozzarella to melt. Serve them immediately when they are still hot.
You can also toast the bread in the toaster but to melt the mozzarella you will still have to use the oven. Instead of cooked ham you can then use raw ham or speck . In this case, add it last, after melting the mozzarella, to prevent it from drying out excessively with the heat.
If you love this kind of recipes, we suggest you also try our delicious bruschetta !
storage
The croutons should be eaten at the moment when they are still hot and stringy. However, you can keep them out of the refrigerator for a day and reheat them in a pan before consuming them.
Riproduzione riservata © - WT