Steamed anchovies with herbs and spices: an appetizer ready in 5 minutes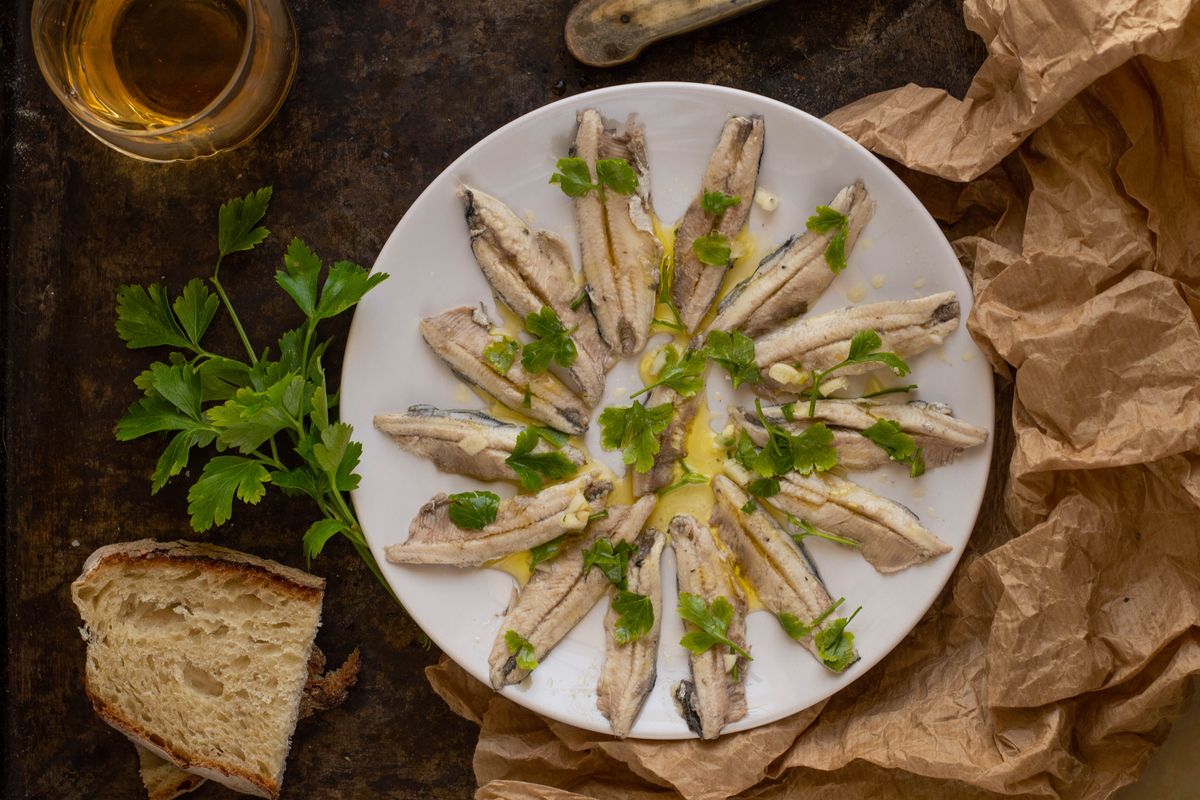 Steamed anchovies with savory sauce are eaten cold and are therefore perfect to bring to the table in the summer
Oily fish is good, rich in omega 3 and 6 , and anchovies in particular are cheap and have a delicious taste: try this recipe for steamed anchovies with a savory sauce! To prepare them, you will only need 5 minutes of cooking, then we advise you to flavor them with aromatic herbs and spices, how? We will advise you on everything step by step in this delicious and easy recipe for a light and tasty appetizer.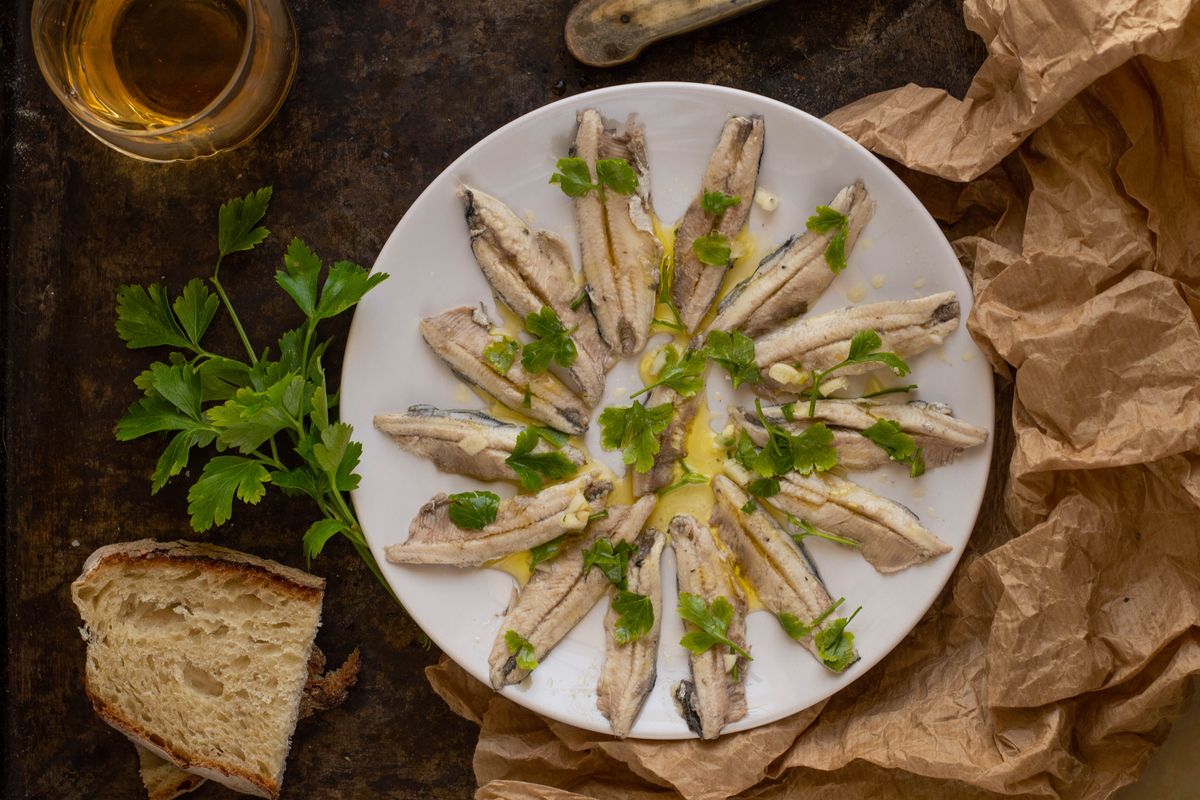 Preparation of steamed anchovies with a savory sauce
Put a saucepan suitable for steam cooking (or steamer) on the heat and place the cleaned anchovy fillets in the basket, close it and cook for 5 minutes .
Turn off the heat and put the anchovies on a plate to let them cool.
Wash the fresh marjoram and the parsley and then cut the leaves with a knife. Clean the garlic cloves, remove the central core and reduce the cloves into very small pieces. Cut the fresh red pepper.
Put the herbs, garlic and chilli pepper in a bowl and add plenty of extra virgin olive oil, a pinch of salt and a spoonful of apple cider vinegar.
Stir the sauce well and use it to dress the anchovies, which will have cooled down in the meantime.
If you have time, cover the dish with plastic wrap and let it rest for about 15 minutes in the refrigerator . Alternatively, you can bring this healthy and very tasty fish to the table immediately, which goes well with toasted wholemeal bread and perhaps with a fresh raw side dish.
Do you like these simple fish-based preparations? Then try the marinated anchovies !
storage
Steamed anchovies can be stored (covered with oil, in a clean and tightly closed glass jar) in the refrigerator for a couple of days .
Riproduzione riservata © - WT