Steamed broccoli: how to prepare them with and without a steamer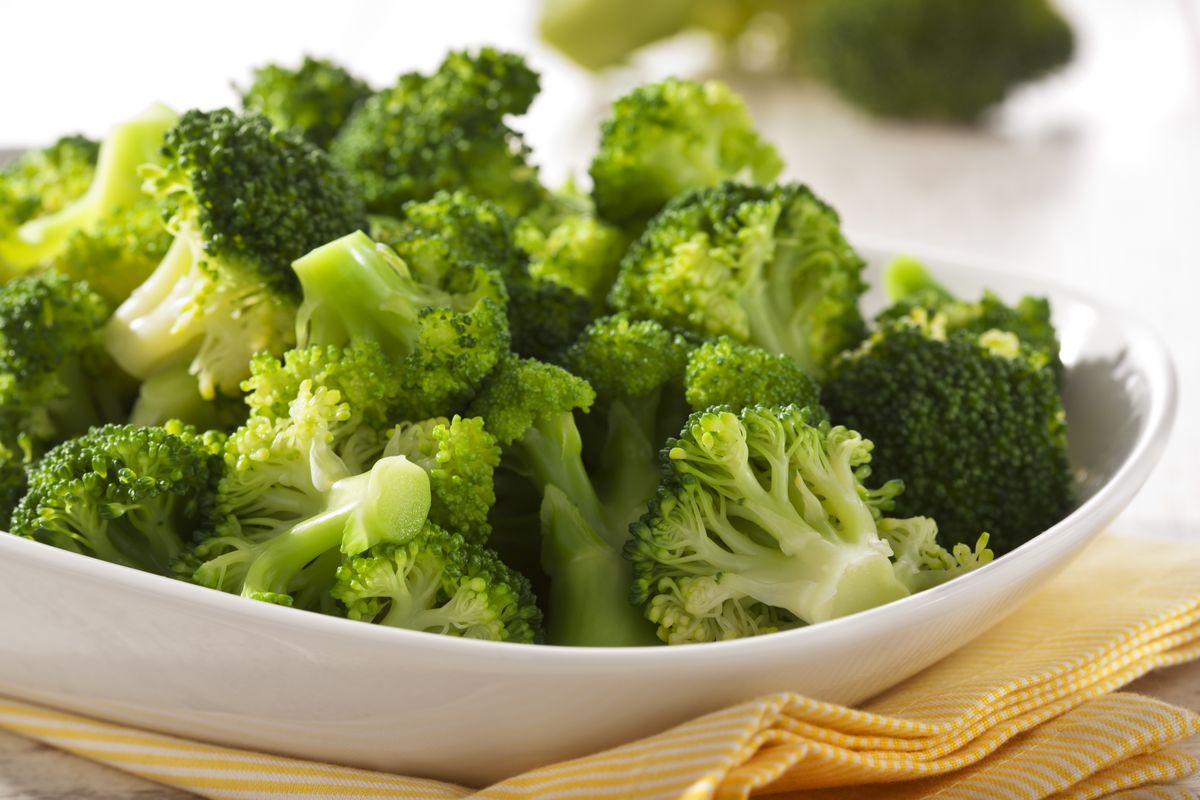 Preparing steamed broccoli, even without a steamer, is really simple. Here is our recipe for a quick side dish.
Steamed broccoli is a light and simple side dish to cook but it is precisely in their simplicity that the pitfalls lie . Too cooked, undercooked, tasteless: in short, a lottery. This is why we decided to reveal two different ways to cook steamed broccoli, even if you don't have a steamer. In this case, the microwave will help you, an appliance that if used correctly is a real blessing.
For the rest there is very little to say or do. Once ready, the steamed broccoli can be seasoned to taste as we did in the case of lemon broccoli or served alone . The idea of ​​passing them in a pan with a drizzle of oil, garlic and anchovies is also excellent: you will feel what a taste.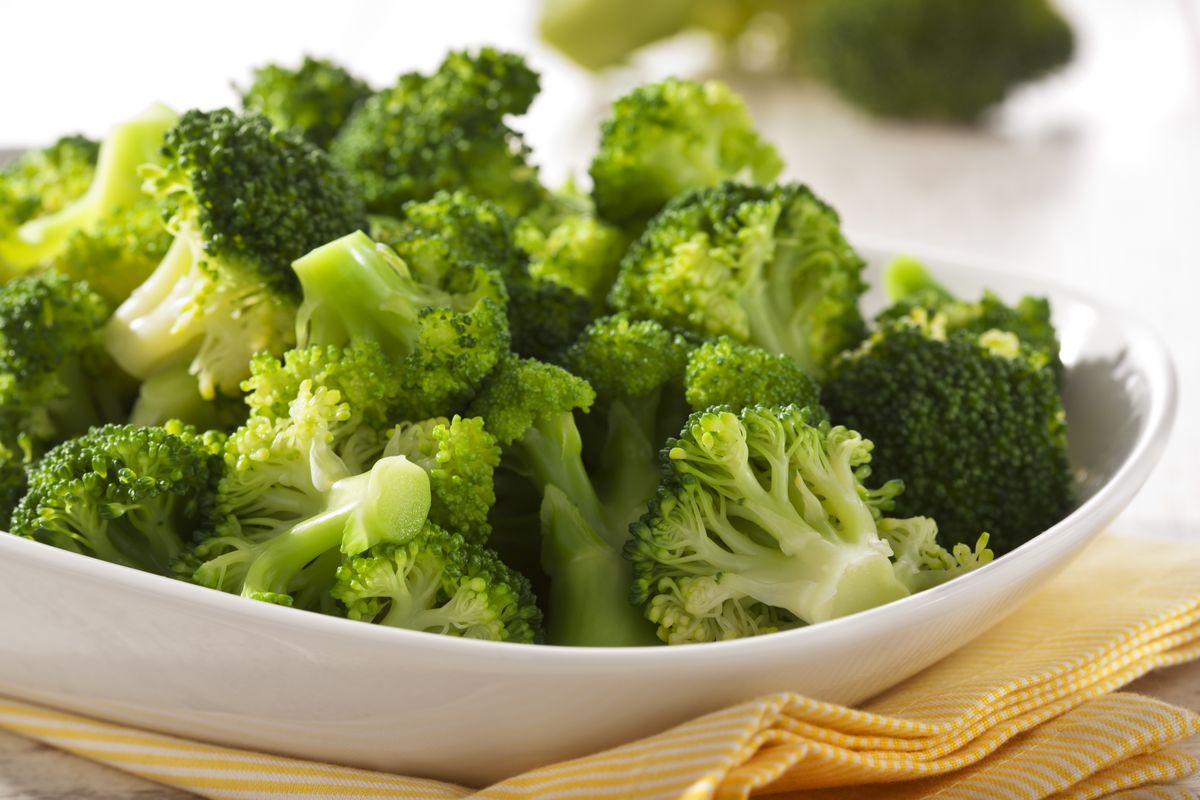 How to prepare the steamed broccoli recipe
First , remove the broccoli florets and rinse them under running water.
Pour two fingers of water into a saucepan, place the steamer basket and as soon as it comes to a boil, place the broccoli.
Cover with the lid and leave to cook for about 15 minutes or until tender when pierced with a fork.
Once ready, season them to taste and serve.
To cook steamed broccoli without a steamer, you will need a microwave . Place the broccoli in a suitable container and pour half a glass of water. Cover with the appropriate film and, without piercing it, start cooking. At full power it will take about 3-4 minutes before they are ready.
An excellent alternative for cooking broccoli is undoubtedly the pan : you will get a much tastier and equally fast side dish.
storage
Steamed broccoli can be stored in the refrigerator, well covered with plastic wrap or in an airtight container, for 2-3 days .
Riproduzione riservata © - WT