Steamed quinoa: the super easy and healthy recipe!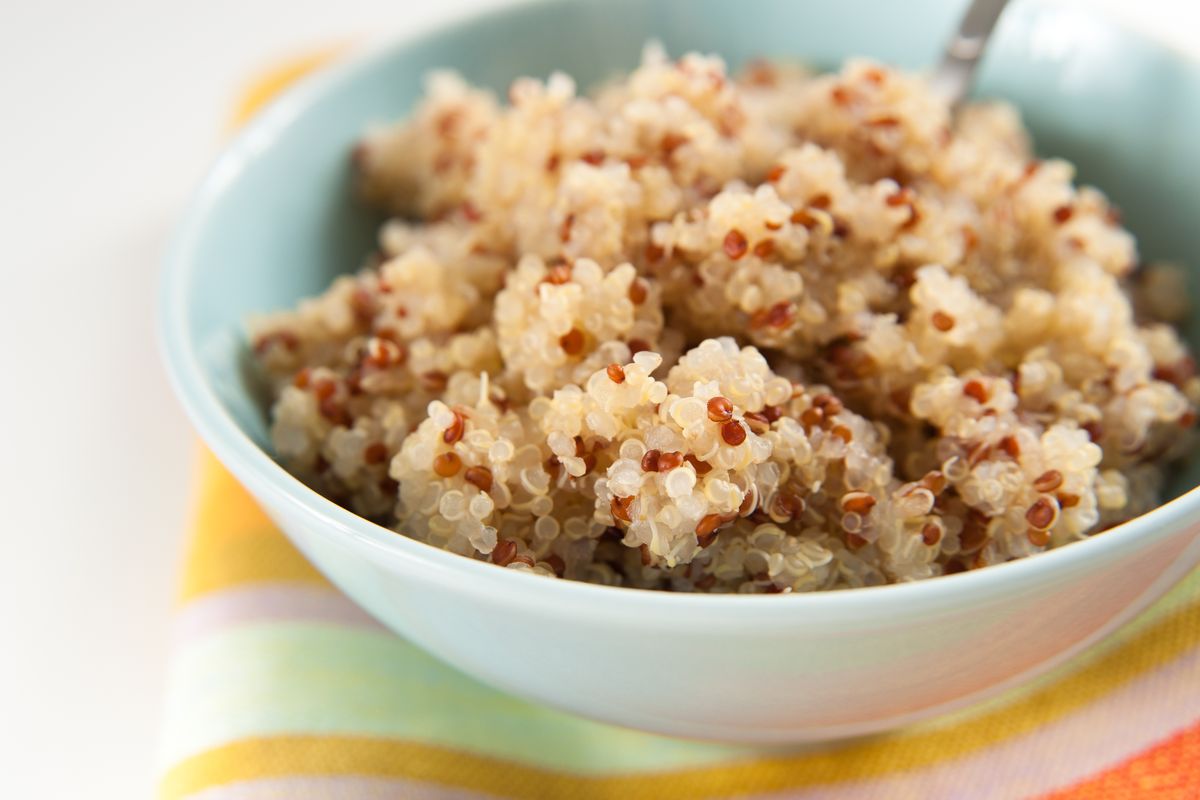 How to prepare steamed quinoa, a perfect basic preparation to make the most of this protein-rich and gluten-free food!
Steaming quinoa is very simple and in this way you can enhance the taste of this very healthy food. Quinoa grains are naturally gluten-free and are obtained from the herbaceous plant of the same name. This pseudo-cereal does not require prior soaking, the grains can be used as a base for soups and soups, but they can be used as a base for a flour to be used in all recipes also suitable for those who are gluten intolerant.
The quinoa prepared following this recipe is very good served natural with the addition of a drizzle of oil and a pinch of salt or seasoned with a pesto of dried tomatoes or aromatic herbs or as a base to be enriched with cooked or raw vegetables.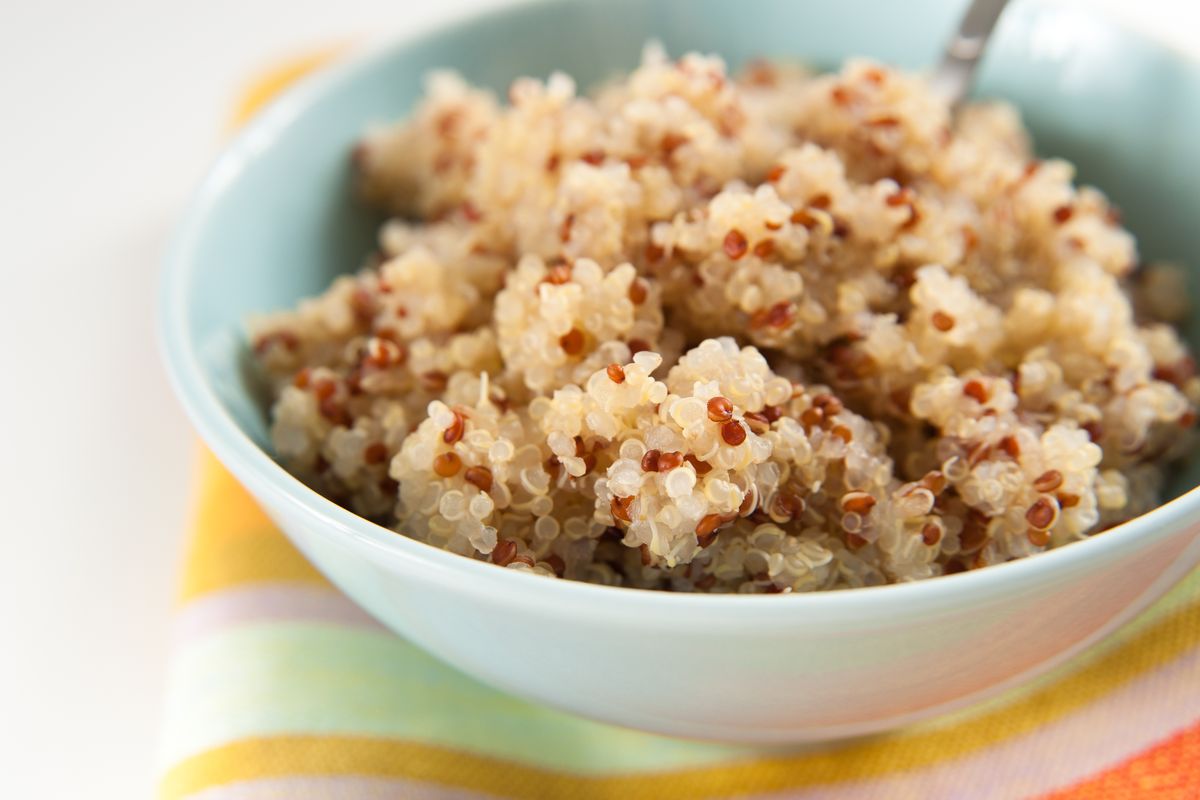 How to steam quinoa
First, rinse the quinoa well under cold running water in order to eliminate the traces of saponins naturally present on the quinoa grains.
Pour the water into a large saucepan, place the steamer basket on top and line it with a sheet of parchment paper so that the quinoa does not fall into the water.
Distribute the quinoa inside the steamer basket, close with the lid and cook for approximately 15 minutes or in any case just enough so that the grains are tender but crunchy at the same time.
When cooked, transfer the quinoa into a bowl and serve hot, cold or warm according to your taste.
storage
We recommend keeping the cooked quinoa in the fridge for a maximum of 3 days , covered in transparent film. We do not recommend freezing in the freezer.
Riproduzione riservata © - WT