Strawberries in syrup: an amazing preserve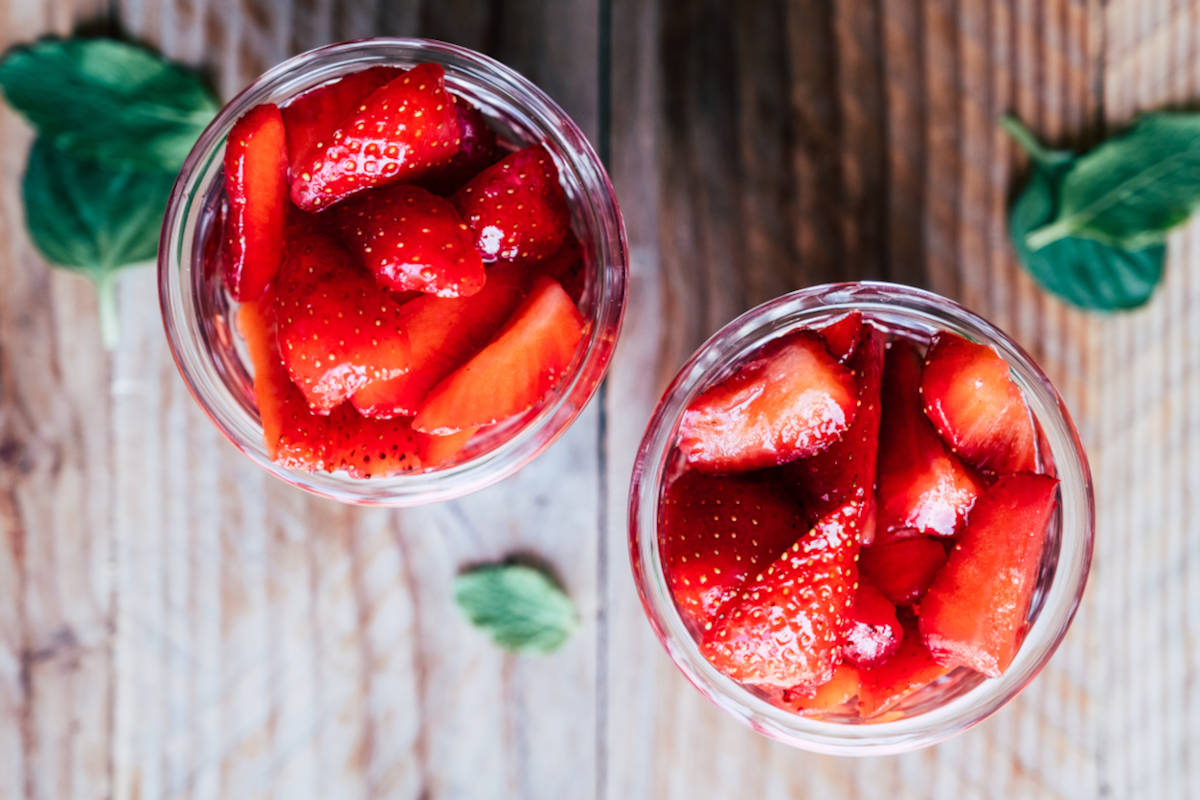 Strawberries in syrup are a great way to preserve the flavor of this typically spring fruit. Here's how to prepare them!
Strawberries are the protagonists of spring and their arrival marks the beginning of the beautiful season. With their bright color they bring joy to the table so why not prepare some strawberries in syrup to be eaten (also) during the winter? Very few ingredients will be enough and in less than no time you will have a whole new way to preserve strawberries .
It's true, strawberry jam is amazing, but strawberries in syrup are also perfect to serve with ice cream , with a dollop of whipped cream or to enrich the filling of a cake. Let's find out together how to prepare strawberries in syrup!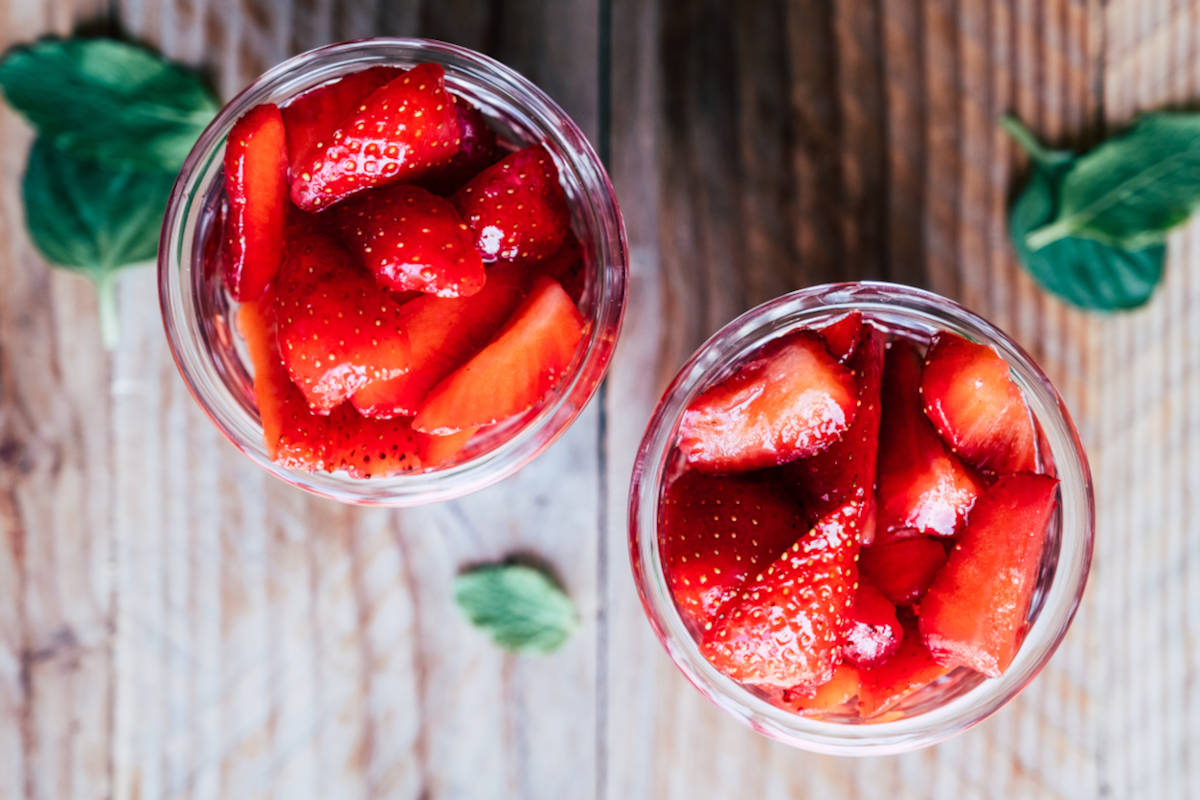 How to prepare the recipe of strawberries in syrup
For this preserve, make sure you choose excellent quality fruit, possibly organic, and sterilize the glass jars following the regulations of the Ministry of Health .
Start by washing the strawberries well under running water and depriving them of the stem.
Dab them with kitchen paper to dry them and keep aside .
In a large saucepan, put the water , the sugar , the lemon zest taken with a potato peeler and the juice of the same.
Bring to the boil and when you notice, after about 20 minutes , that the syrup begins to reduce, add the strawberries and continue cooking for another 20 minutes .
Turn it off and let it cool down.
Distribute the strawberries and their syrup into the sterilized jars , taking care to keep a couple of centimeters from the edge.
Close and transfer them to a pot large enough to allow you to cover them with two inches of water.
Boil them for 30 minutes , then switch off and let them cool.
storage
Store strawberries in syrup in a cool, dry place for up to 6 months .
Riproduzione riservata © - WT