Strawberry grape cake: soft and delicious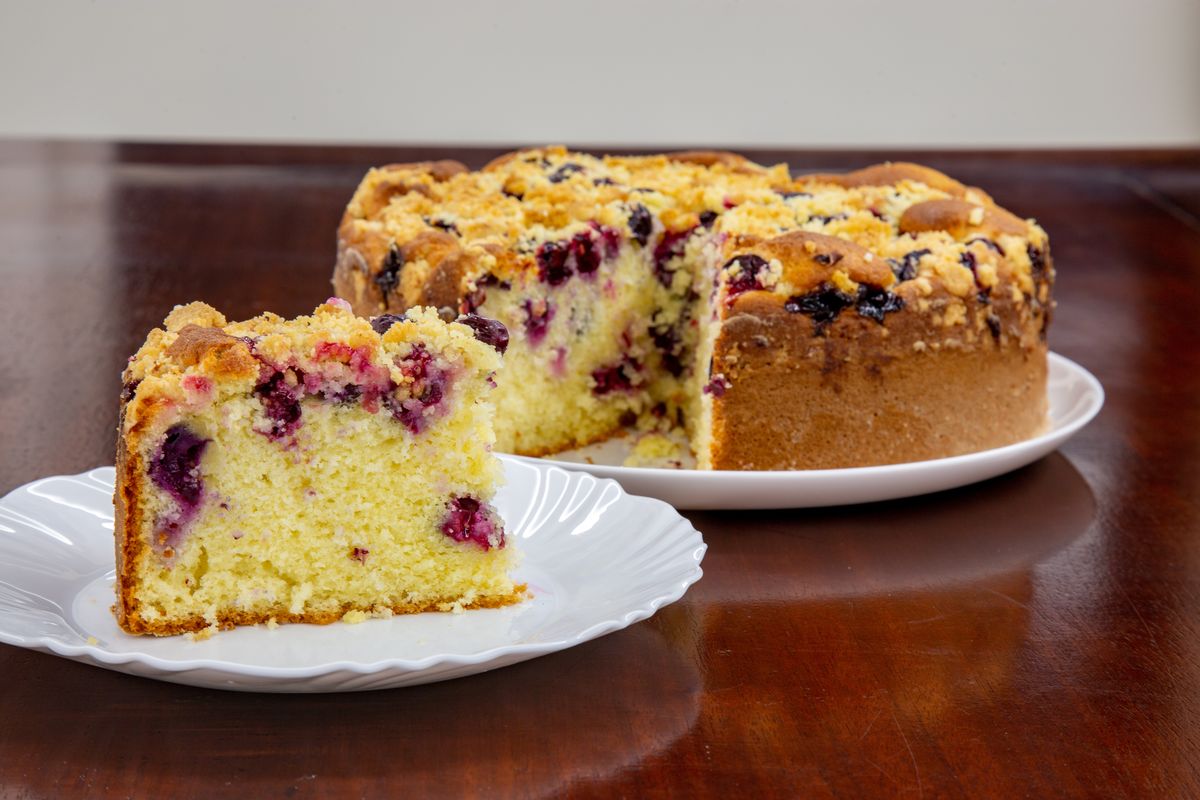 Strawberry grape cake is a soft dessert with a delicate flavour. Perfect to be enjoyed on any occasion.
The strawberry grape cake is a dessert that fully belongs among the quick cakes. In fact, it takes very little time to make it, to which you will only have to add cooking time.
All for a strawberry grape cake without butter and therefore lighter than other cakes but always full of flavor thanks to the sweetness and intense flavor of the grapes . Fruit that characterizes it, making it more appetizing than ever.
Let's prepare an excellent strawberry grape cake with oil!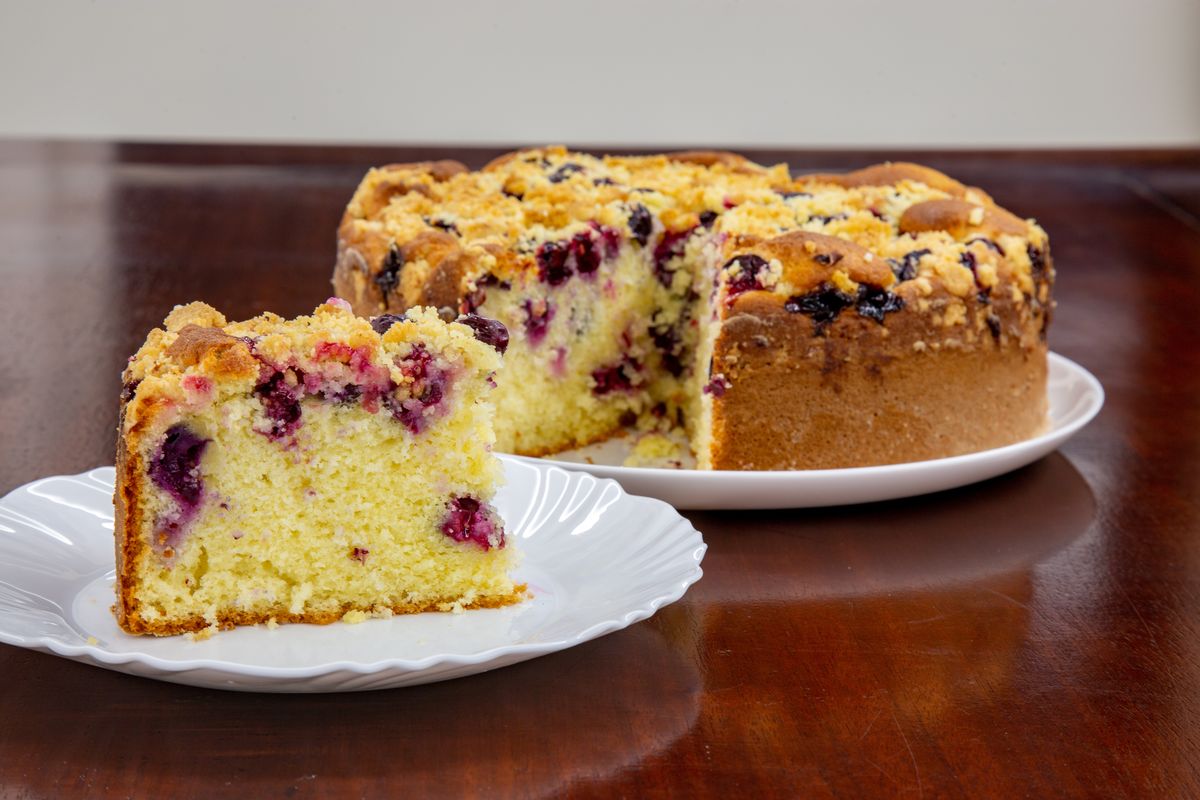 Preparing the strawberry grape cake recipe
Start by washing the strawberry grapes thoroughly (alternatively another type of grape will also work) and then dab them in absorbent kitchen paper.
Take a large bowl and whisk the eggs with the sugar until stiff, stopping only when they become light and very frothy.
Add the yogurt and rice oil , incorporating them lightly so as not to cause the mixture to fall apart.
Continue in the same way by adding the flour, rice starch and yeast and continue mixing slowly so as to mix all the ingredients while maintaining the frothy effect.
Take a cake pan with a diameter of 20 cm , line it with baking paper and pour the resulting mixture into it.
Lightly flour the strawberry grapes and pour them over. This way they won't all sink to the bottom of the cake and will spread out as best as possible.
Bake the cake in a preheated oven at 180°C for about 40 minutes .
Once the time has passed, and when the cake is golden brown, do the toothpick test to check that it is actually cooked.
When the soft strawberry grape cake is ready, take it out of the oven and let it cool before serving. If desired, you can add icing sugar on the surface.
storage
This cake keeps best if kept in the refrigerator for 2 or 3 days. What matters is to always place it in a glass or plastic bell jar. Alternatively, a plate well covered with cling film will also work.
If you liked this recipe, try the quick one too!
Riproduzione riservata © - WT