Strawberry grape ratafià: a digestive suitable for everyone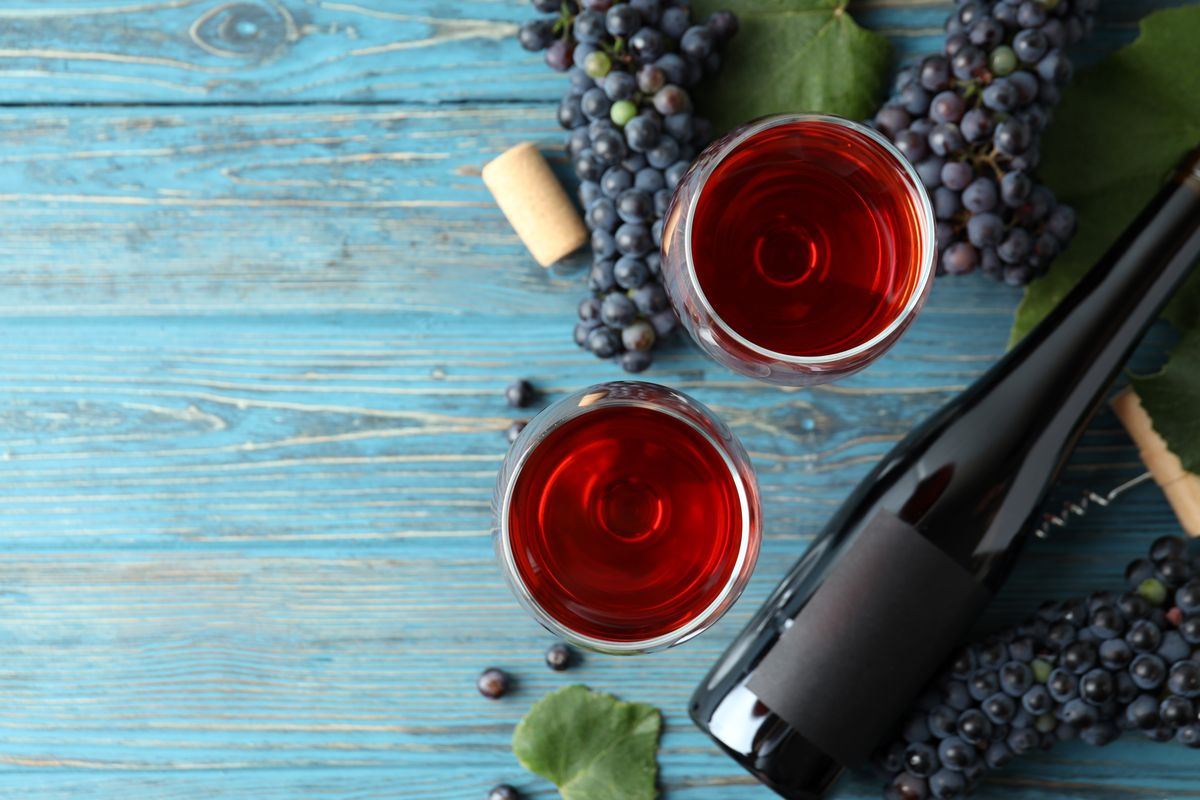 Let's find out how to use strawberry grapes for a sweet-tasting liqueur, perfect as a digestive but also to accompany desserts.
The strawberry grape is a variety native to America and only available for a few weeks a year . It is very popular due to its sweet flavor reminiscent of ripe strawberries and is perfect for making many recipes including strawberry grape liqueur.
The procedure is really simple and, like all recipes of this type, very few ingredients will suffice. First of all the grapes of course, preferably in season and zero kilometer, then pure alcohol and sugar. However, you will need to be patient : at least a month must pass before enjoying your liqueur!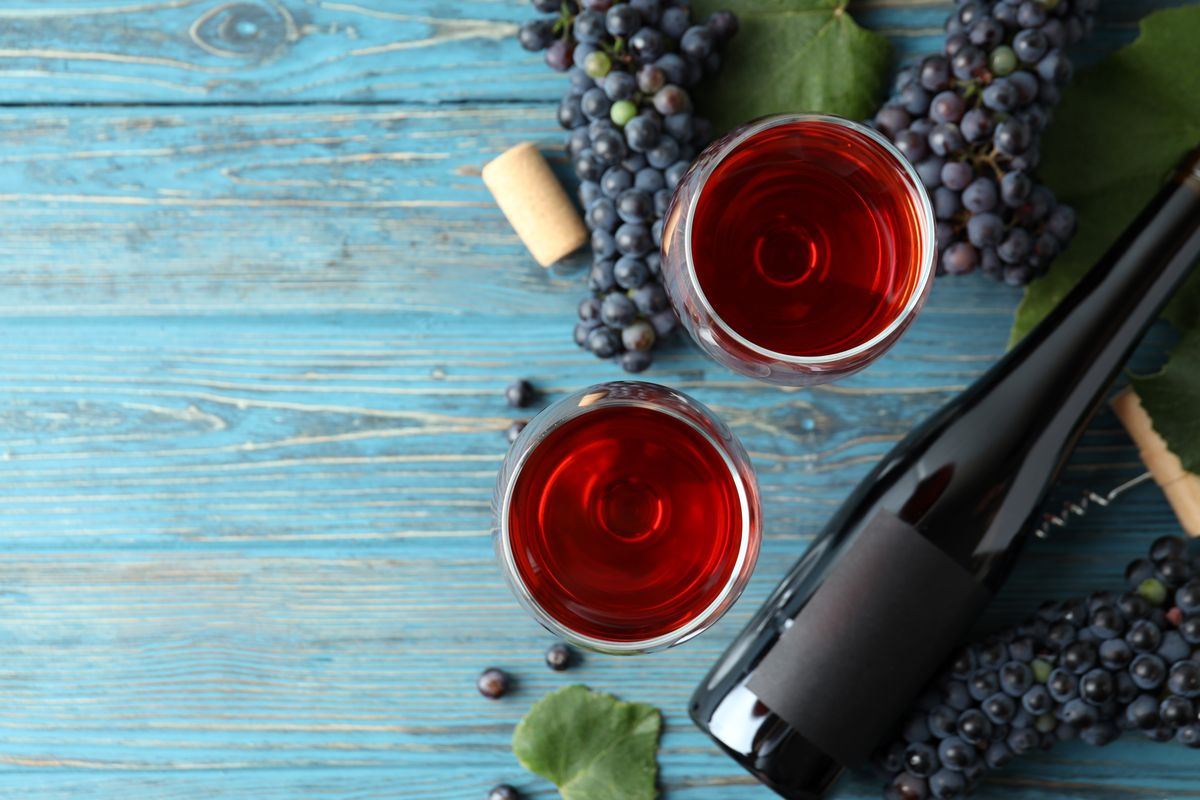 How to make strawberry grape liqueur
Wash the grapes well, remove all the green parts and transfer them to a large jar. Mash it well with your hands to extract all the juice, add 200 g of sugar and alcohol and close. Shake the jar and transfer it to a cool, dry place.
The contents of the jar should be shaken two to three times a week for a month.
After this time, prepare a syrup by dissolving the remaining sugar in the water and bringing it to a boil for 2 minutes.
Let it cool then proceed by filtering the liquid from the jar and adding the syrup. Mix well and place in a sterilized glass bottle. Let it rest in the pantry for 10 days before consuming it.
Another way to preserve the flavor of this summer fruit is to prepare strawberry grape jam , excellent both for breakfast and in combination with cheeses.
storage
Strawberry grape liqueur can be stored in the liqueur cabinet for over a year and is excellent enjoyed at room temperature.
Riproduzione riservata © - WT